Will Smith Meme-ified His 2020 Year After Viral 'Entanglement' Talk
By Hayden Brooks
July 23, 2020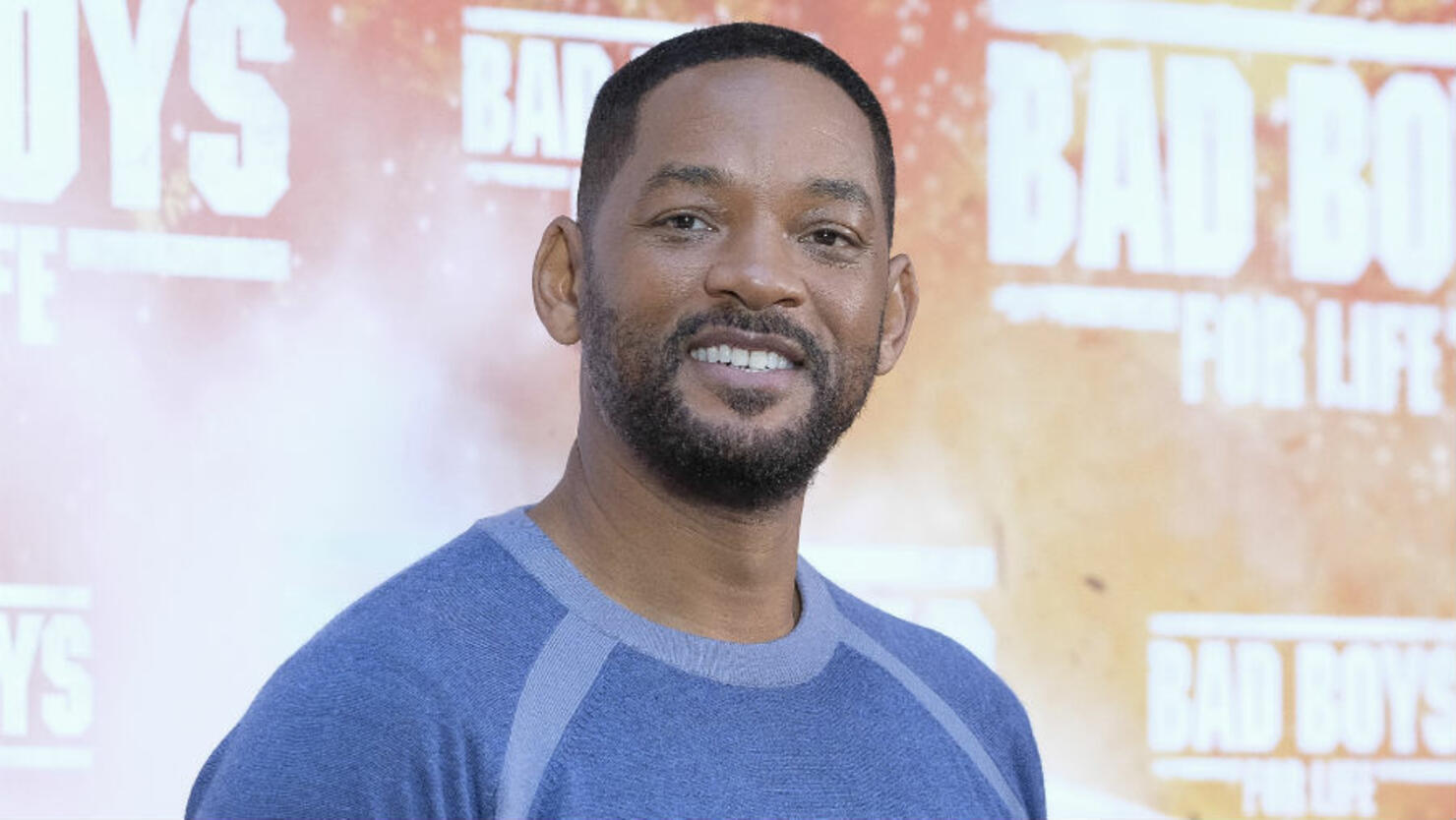 Will Smith could have had a number of different reactions to the revelations of his wife Jada Pinkett Smith's "entanglement" with August Alsina. However, the actor is a man of grace and jokes, so he's taken all the commotion in stride, particularly on Instagram.
Earlier this week, the Hollywood titan, 51, took to the social media platform to share a scene of an in-progress moving company job. In the clip, viewers see Smith asking a friend to throw down a boxed Apple computer from the roof. "Nah man, get out of here. We've got people for this," the friend says, but Smith isn't having any of that. He wants to be a team family and he wants the box. After asking again, the friend complies with the request and tosses the box down, prompting the gag of the skit. As Smith proceeds to get hit in the head, the frame freezes and The Tokens' cover of "The Lion Sleeps Tonight" blares.
As you already know, the star-studded couple made waves earlier this month when Jada Pinkett took herself to the Red Table Talk to discuss her romance with the R&B singer. As per the episode, Pinkett Smith and Alsina's "friendship" started four and a half years ago, before their relations became romantic. During that time, the couple was on a break and Jada was encouraged by her husband to do something to make herself happy amidst their "difficult time" together. Since going public with their side of the story, the two have retreated to a tropical paradise in the Bahamas to have some quality time, alongside their daughter Willow. As for Alsina, the singer has taken advantage of the press and dropped a song appropriately titled "Entanglement."