Will Smith Says He's Going To Block A Troll After Entanglement Joke
By Hayden Brooks
July 23, 2020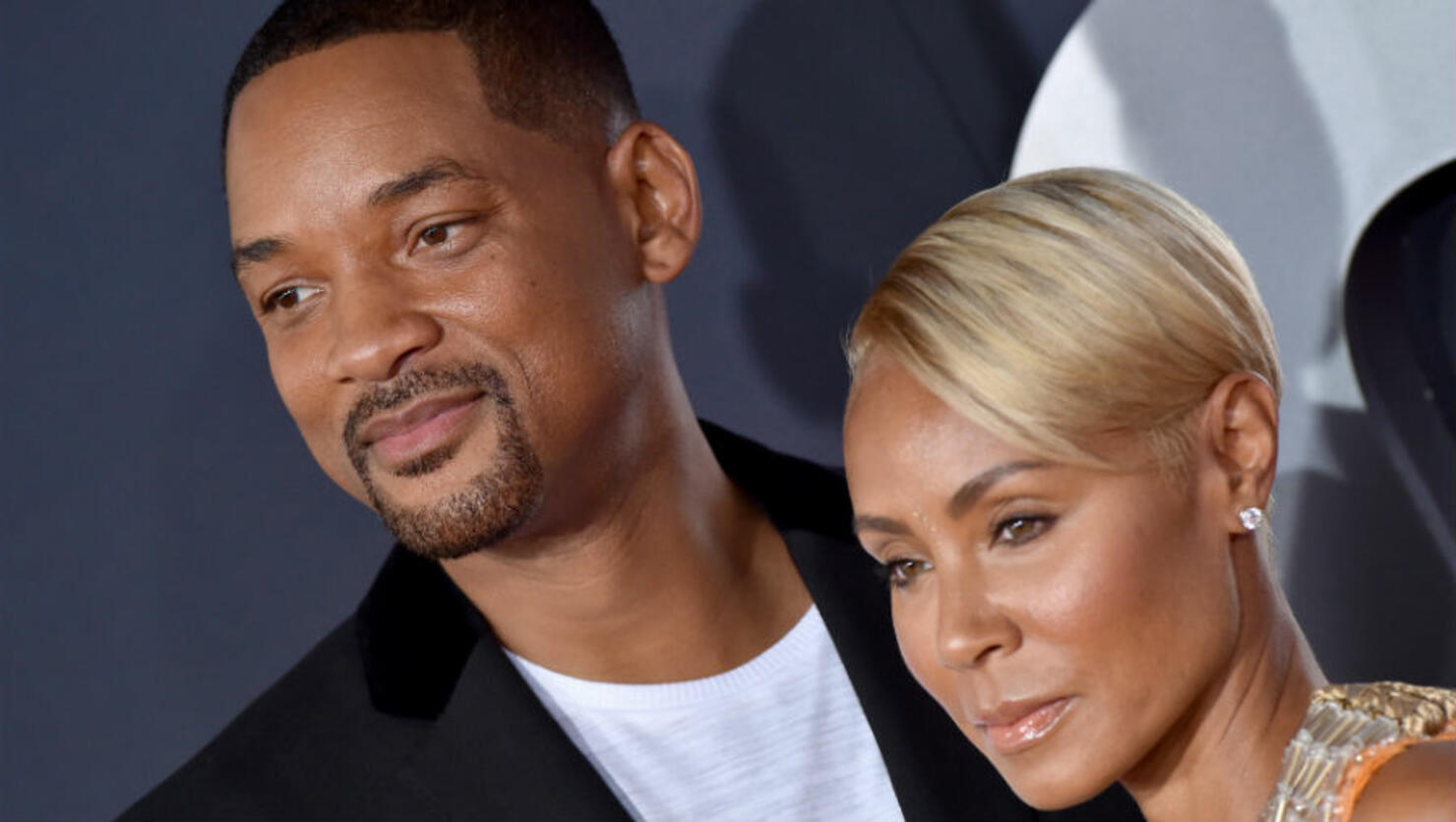 Will Smith may have a good sense of humor about his year thus far, which includes Jada Pinkett's "entanglement" reveal with August Alsina, but he won't take jabs from anyone else.
On Wednesday (July 22), the actor, 51, took to Instagram to share a playful clip of him jumping rope. He attached a camera to the rope to show fans the perspective, but one user decided to take the opportunity to get clever with the reply. "Ok don't get entangled," the user wrote, alongside a laughing-crying emoji. Smith acknowledged the response, but made sure to let the user know the repercussion to cracking such a joke. "Hahaha... Okay... I can admit it. That's Funny!" he replied. "I'm definitely gonna block you. But the joke was Very Funny!"
It's been a wild month for the Smiths after Alsina claimed that the actor gave him his blessing to move forward with romantic relations with Jada Pinkett. To calm down the fuss, the star brought herself to the Red Table Talk to discuss the controversy, alongside Will. As per the episode, Pinkett Smith and Alsina's "friendship" started four and a half years ago, before their relations became romantic. During that time, the couple was on a break and Jada was encouraged by her husband to do something to make herself happy amidst their "difficult time" together.
Since going public with their side of the story, the two have retreated to a tropical paradise in the Bahamas to have some quality time, alongside their daughter, Willow. As for Alsina, the singer has taken advantage of the press by dropping a song appropriately titled "Entanglement."