Mike Shinoda Sneakily Tells Fans When 'Dropped Frames Vol. 2' Is Coming
By Eliot Hill
July 28, 2020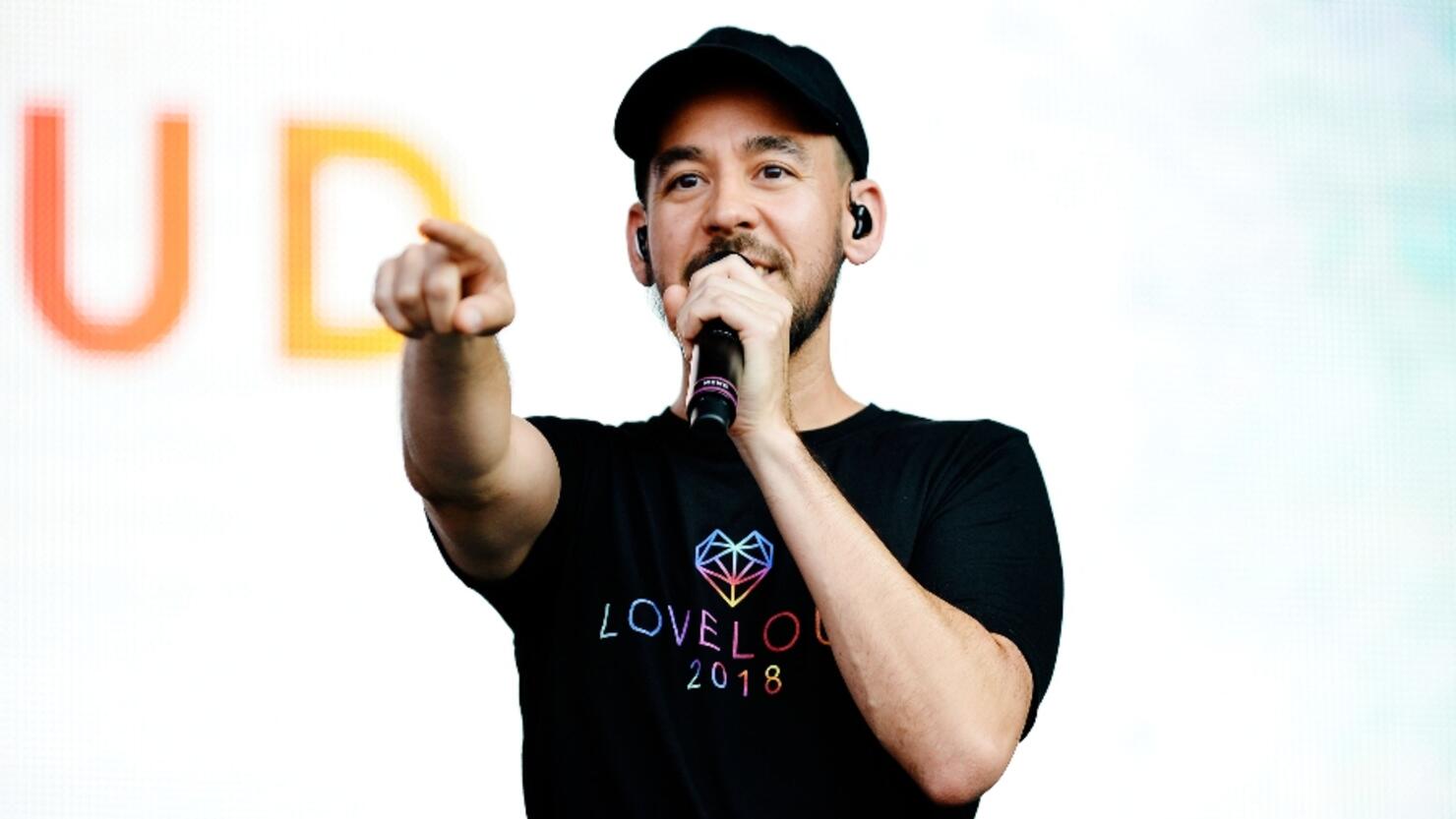 Mike Shinoda is a sly one that's for sure.
Fans of Shinoda have been enjoying Twitch streams where he hangs out on the site and creates songs with suggestions from fans.
Just a few weeks ago, on July 10, Shinoda released Dropped Frames Volume 1 which featured a collection of songs created during those daily live streams, which includes the fan-assisted "Open Door."
"When so much is being said, I felt an album of wordless tracks might hopefully give fans a place of respite—a break from the chatter. Listen to them while you chill, while you work, while you paint, while you eat, while you play...wherever they fit into your life," he wrote about the album at the time.
Now, eagle-eyed fans have noticed the Linkin Park emcee has quietly announced when Dropped Frames Volume 2 will be released.
During his Twitch stream yesterday (July 27), Shinoda announced the new album in a very clever way. As spotted by Twitter account Linkin Park Live, Shinoda arranged three folders on his desktop so they read: "DROPPED FRAMES," "VOLUME 2," "COMING THIS WEEK."
Fans of course, had the best reactions when they realized his secret message during his Twitch live stream.
"Best kind of trollnoda-ing there is, am i right?" one fan wrote while another said, "Great eyes and great surprise."
While we don't know exactly when the album is dropping this week, Shinoda also revealed the album artwork on Twitch on Tuesday (July 28) and will also give us some more hints about the track list along the way. Plus, maybe we'll find out if his accidental Panic! At The Disco song makes the album.