Garth Brooks Reveals His Daughter Allie Tested Positive For COVID-19
By Katrina Nattress
July 29, 2020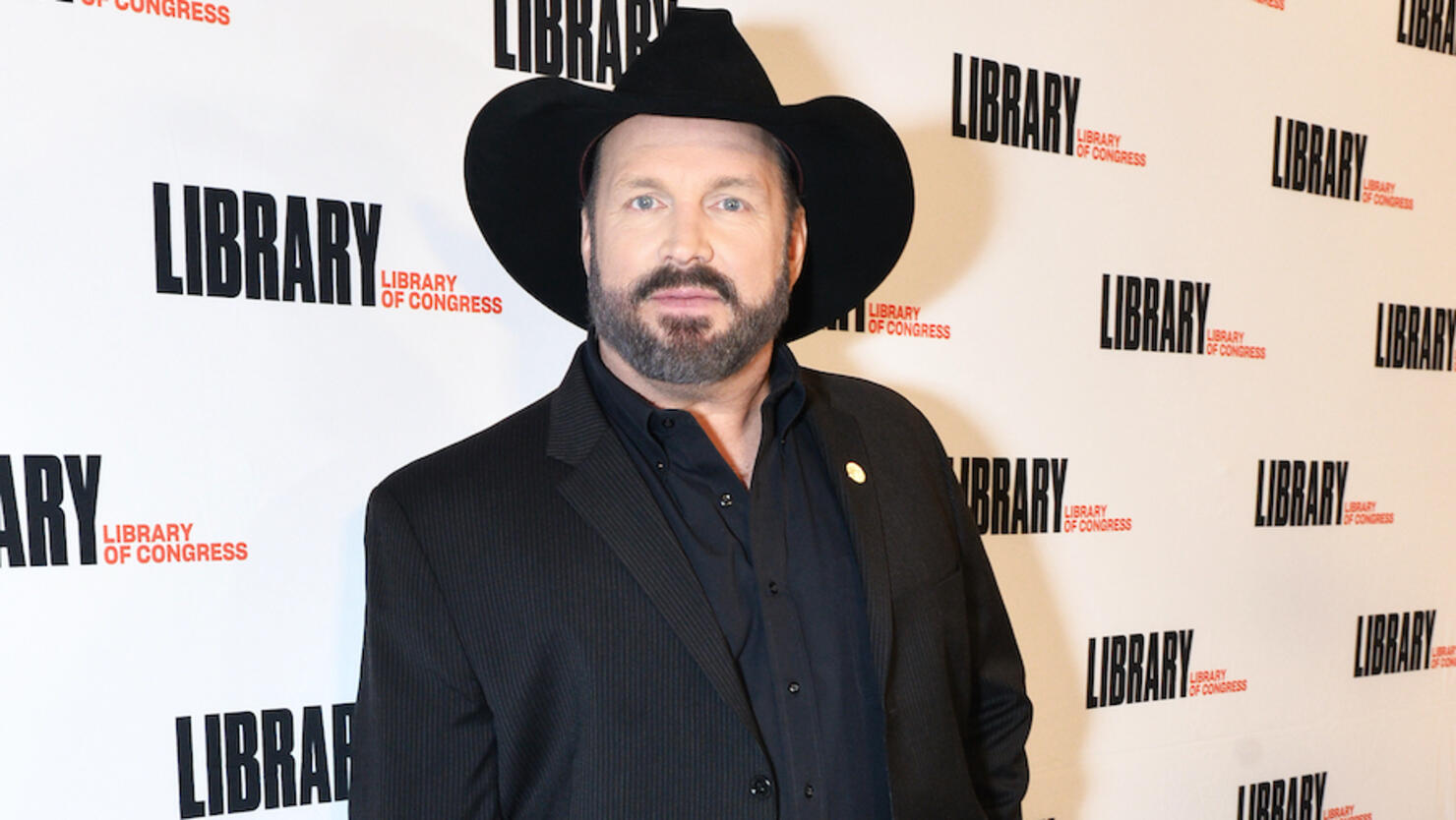 On Wednesday (July 29), Garth Brooks revealed his youngest daughter Allie tested positive for COVID-19 after announcing he and wife Trisha Yearwood's tests came back negative earlier this month following potential exposure to the virus.
"Her husband works with us every day," the country star explained during a press conference (via Taste of Country), "so that was the possible scare. So everybody went and got tested, and everybody tested negative, so we were back up and running pretty quick. She quarantined for another 14 days after her time as well, so she's feeling great."
Garth went on to say his 24-year-old daughter's case was mild — a sore throat was her worst symptom — but she quarantined nonetheless and is safe. However, as a father he still worries. "Truth is, as a parent, nobody knows what COVID is going to do in the future," he admitted. "So you just watch over them, you pray a lot and hopefully she'll come out of this thing with just that. That would be wonderful."
Allie hasn't personally revealed her diagnosis; however, she has been an advocate for mask wearing on her Instagram account, sharing her "pretty stinkin cute" mask and some hilarious ways to attempt drinking a beverage without unmasking. See Allie's posts below.