Tom DeLonge Plans To Continue Proving Aliens Exist During Metaverse Panel
By Katrina Nattress
August 10, 2020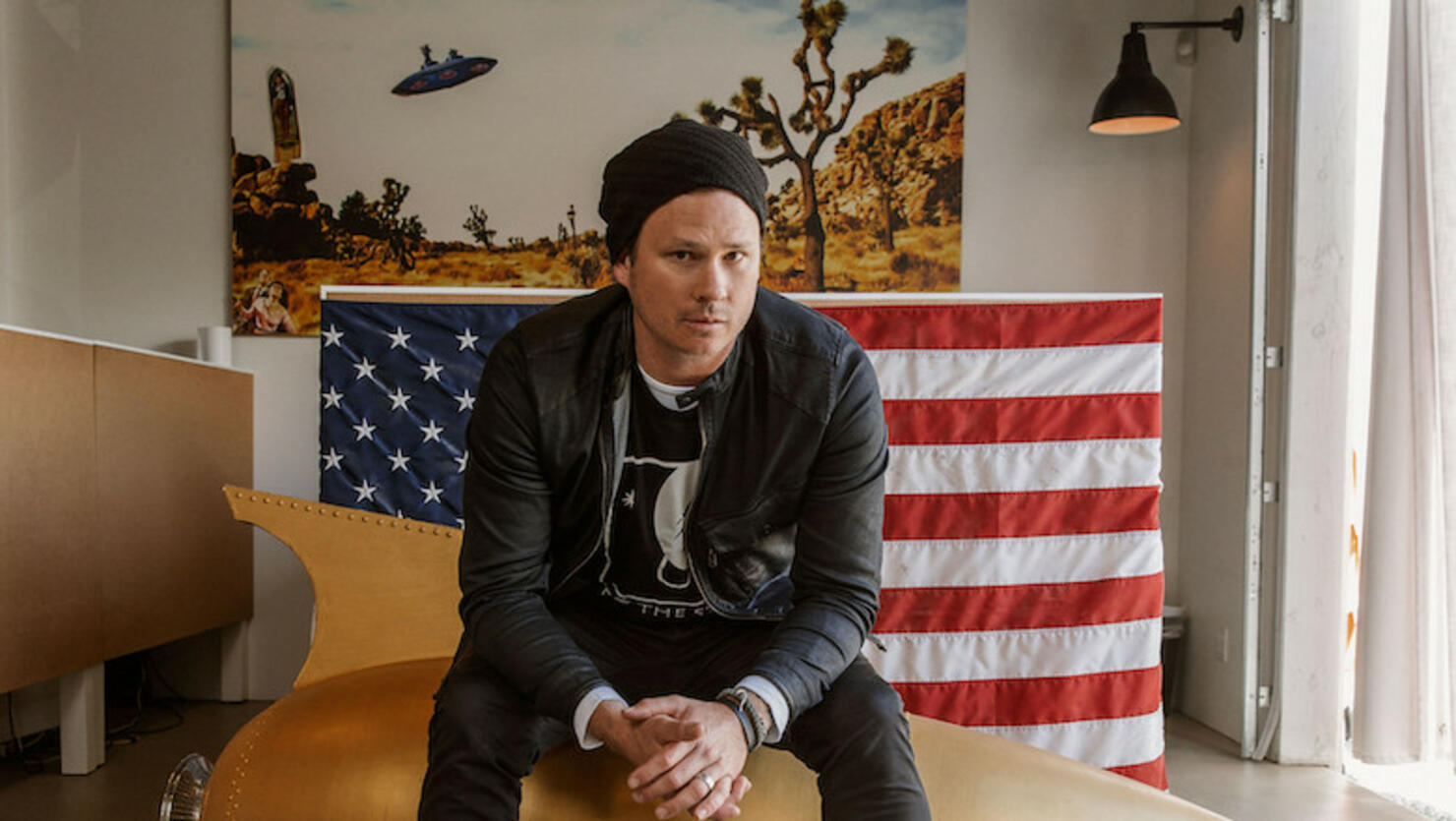 Tom DeLonge's continuing his attempts to prove that aliens exist. On Sunday (August 16), he'll be joining former head of the Advanced Aerospace Threat Identification Program Luis Elizondo to discuss UFOs during Metaverse — a virtual Comic Con taking place August 13-16. Both are partners in DeLonge's UFO research firm, To The Stars Academy of Arts & Science.
"Join Tom DeLonge (Blink 182) & Luis Elizondo (former head of AATIP) as they try to make sense of outer space, and shed new light on UFOs around the world" New York Comic Con tweeted about the event on Monday (August 10).
Metaverse "is a virtual realm, the sum of all fandoms, delivered by ReedPop, the organizers of Emerald City Comic Con, MCM Comic Con, and more," a YouTube description promoting the event reads. "You'll encounter one-of-a-kind interactive experiences with your favorite celebs and creators, discover new releases, explore a rich exhibitor marketplace, get access to sweet merchandise, and connect with other fans from across the globe to celebrate all things pop culture."
Get more info about DeLonge's panel below.