Portugal. The Man Rescued A Baby Squirrel And Are Nursing It Back To Health
By Katrina Nattress
August 18, 2020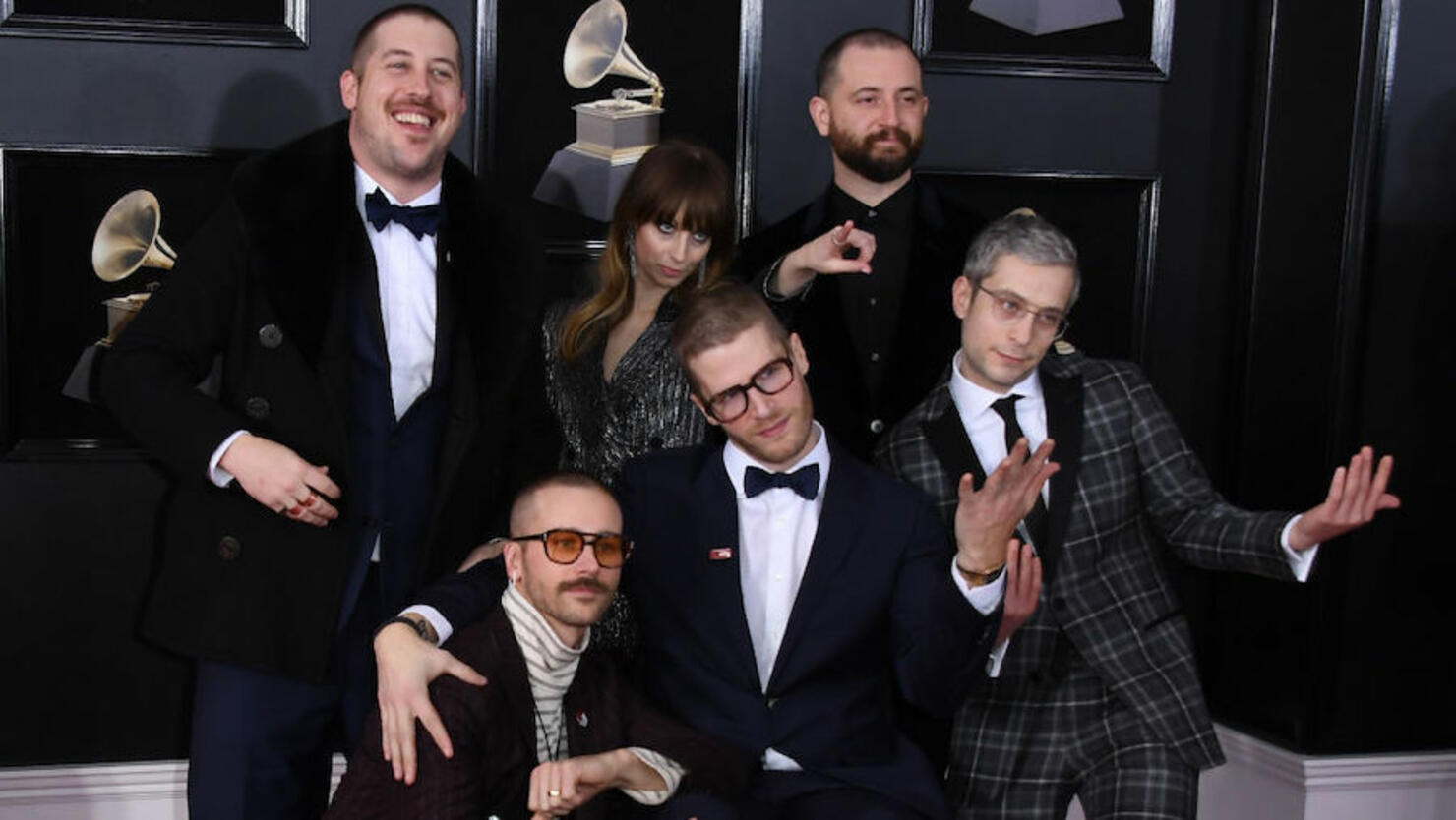 The world has been a heavy place in 2020; thankfully, Portugal. The Man just made it a little lighter. On Tuesday (August 18), the band shared a photo gallery on Instagram showing off their "new friend" — an abandoned baby squirrel they rescued and are nursing back to health.
"Take a look at my squirrel friend. She's the only one I got," the band captioned its post. "Found this little buddy missing his mama last night and now we have a new friend."
See Portugal. The Man's heartwarming post below.
Last month, the Alaska natives launched the PTM Foundation, which "is focused on universal issues around human rights, community health and the environment."
"We hope you'll join us as we use music, stories, art, education and connectivity to help the communities that matter to us, and build resilience, empathy and awareness," they wrote in an announcement Instagram post. "We're particularly fired up to help Indigenous Peoples through this work. We are so excited to share this with you."
P. TM have always used their platform to bring light to human rights and social issues, from slamming an Alaskan school district for banning certain books to calling for total police abolishment.
Photo: Getty Images