Tom DeLonge Revealed He Had Skin Cancer In The Most Tom DeLonge Way Ever
By Katrina Nattress
August 19, 2020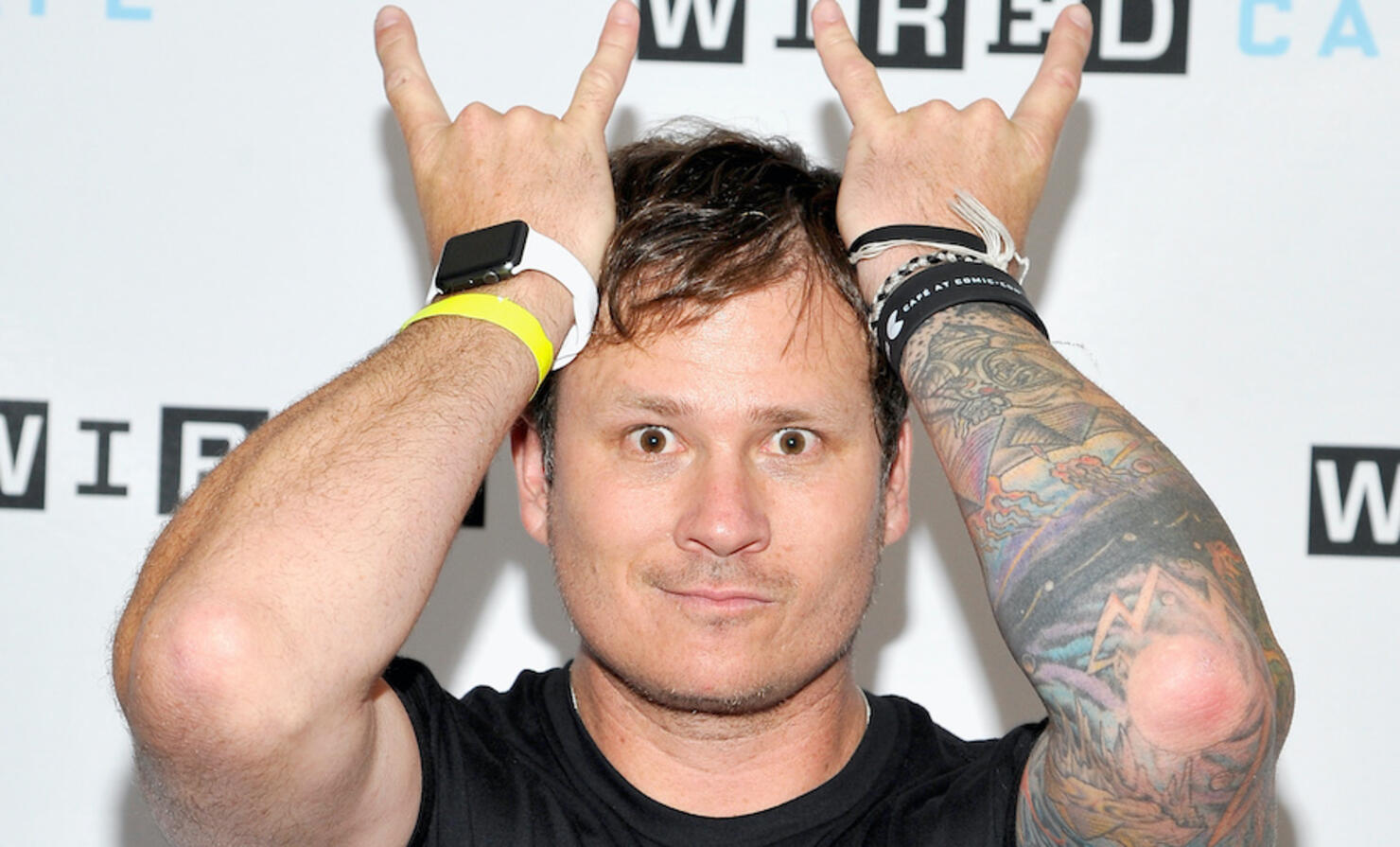 Cancer is no laughing matter — unless you're Tom DeLonge. On Wednesday (August 19), the Angels & Airwaves frontman revealed that he had skin cancer while sharing a ridiculous photo on Instagram.
"When you've had skin cancer like I have, a little normal spot on your face must be lasered off using some Advanced Military Weaponry," he captioned the post. "They also make sure you look like a f**king creep while waiting to be numb for the procedure. The laser was approved by the FDA, and so was making the patient look like they had sex with a box of whipping cream."
We're glad you're okay Tom! But also LOL.
See his hilarious post below.
A couple months ago, Tom revealed that AVA's new album is nearly done. He's been hyping the new collection of music for over a year now and back in April declared "This new record is probably my best, if not one of my top two or three records I've ever done."
Though the band hasn't announced details regarding the new album, it has shared three tracks off the project: "All That's Left Is Love," "Kiss and Tell" and "Rebel Girl."
Photo: Getty Images