Bella Thorne Breaks OnlyFans Record, Banks $1 Million In 24 Hours
By Paris Close
August 26, 2020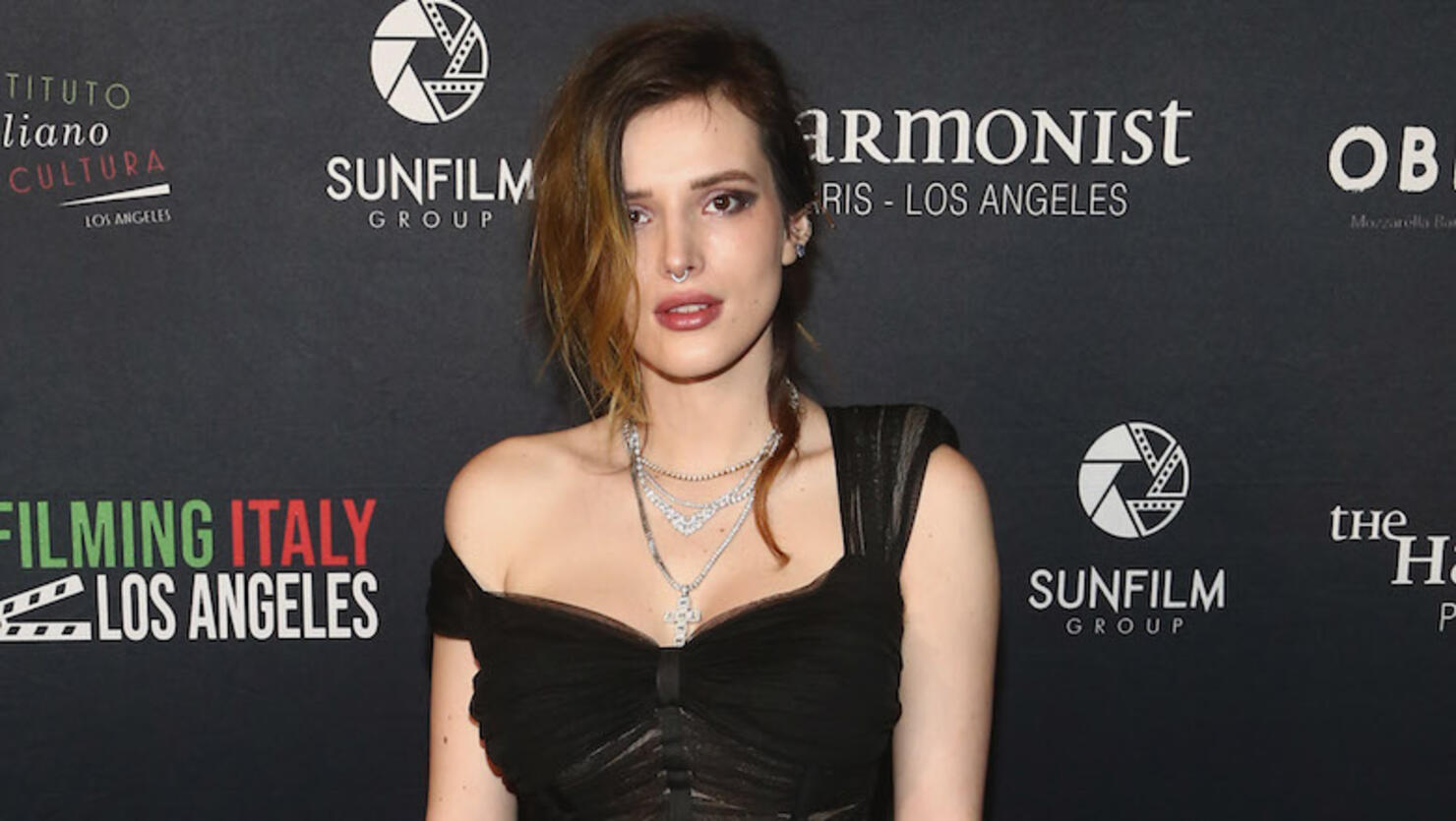 Bella Thorne is an OnlyFans mastermind.
The actress broke a record on the paid subscription service this month by becoming the first user to bring in a whopping $1 million in the first 24 hours of creating her account, according to Page Six. A rep for OnlyFans, which has become more or less popular for its X-rated content, also confirmed the 22-year-old's record-breaking debut to the outlet. (She even crashed the site in her wake.)
What's more, in the first week alone, Thorne says she's made about $2 million from her page, where she charges fans $20 a month for personal content and never-before-seen images and videos. (In case you're curious, content creators earn 80% of their subscription revenue and tips from users.)
"Get to know me more I'm your girl," the Midnight Sun star teases on her OnlyFans page, which currently has over 67,300 likes across 40 posts.
Thorne is the latest star to make her premiere on the platform, joining the likes of Jason Derulo and Cardi B, who bluntly declared in her announcement, "NO I WONT BE SHOWING P—Y, T—TIES, AND A— … It will be a place for only me and my fans."
Thorne made her OnlyFans announcement official earlier this month by dropping a seductive video trailer for her page in which she sports bikinis and wears a "Sex" necklace while taking a dip in the pool.
Capitalizing on the moment, the Disney alum is working on a movie project with director Sean Baker (The Florida Project) about her experience on OnlyFans.
"It's a feature we are researching as I'm living it currently," Thorne told the Los Angeles Times. "What's the connective material between your life and your life inside the world of OnlyFans? ... How can it change your life for the worse and the better? How far are you willing to go, and how far do you WANT to go? You can be me, or this talented girl from Montana, and OnlyFans could change your life — if you want it to, of course."
Photo: Getty Images