The Weeknd & Calvin Harris Collide On Breakup Jam 'Over Now'
By James Dinh
August 28, 2020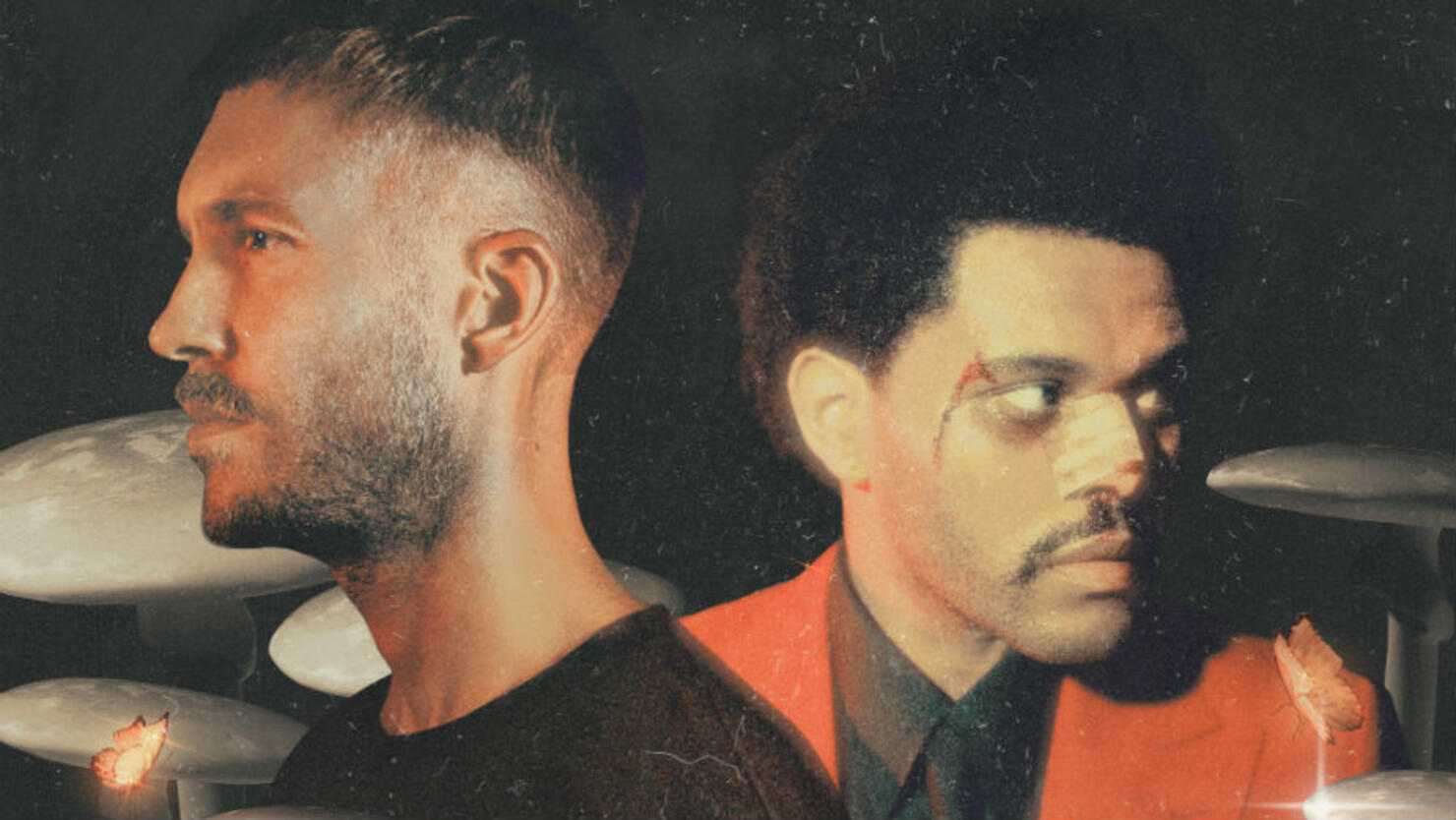 The Weeknd and Calvin Harris' team up has arrived and it's a grooving slow-jam called "Over Now."
Produced by Harris, as well as Frank Dukes, the three-minute track hears Abel sing about a fallen romance that has reached the end of its course. Paired with some funky production to match the emotional sentiment of the track, the Canadian crooner offers a lush vocal take about ending things for good. "I need you to know that/ We ain't ever gonna go back/ This time, it got so bad/ It's best for me, it's best for you/ I need you to know that/ Tried to love you, but I forced that/ All signs, we ignored that/ And it's not the same," Abel gently croons during the pre-hook.
"Over Now" was teased earlier in the week when The Weeknd posted what appears to be an old photo of himself with the Scottish producer at Coachella, followed by Harris' own post with the campaign artwork. This marks the pair's first collaboration. Along with the track, the chart-toppers unveiled an innovative music video directed by Harris' longtime collaborator, Emil Nava. As per a press release, the video takes viewers on a journey to "blur the lines between technology and reality" through a "CGI portal into The Weeknd's mind."
Expect more from The Weeknd when the superstar hits the 2020 MTV Video Music Awards on Sunday. The star is expect to perform during the Keke Palmer-hosted ceremony, which will also include sets from Lady Gaga, Ariana Grande, Miley Cyrus and more.