Blink-182 Responds To Dunkin Donuts' 'All The Small Things' Marketing Pun
By Katrina Nattress
September 2, 2020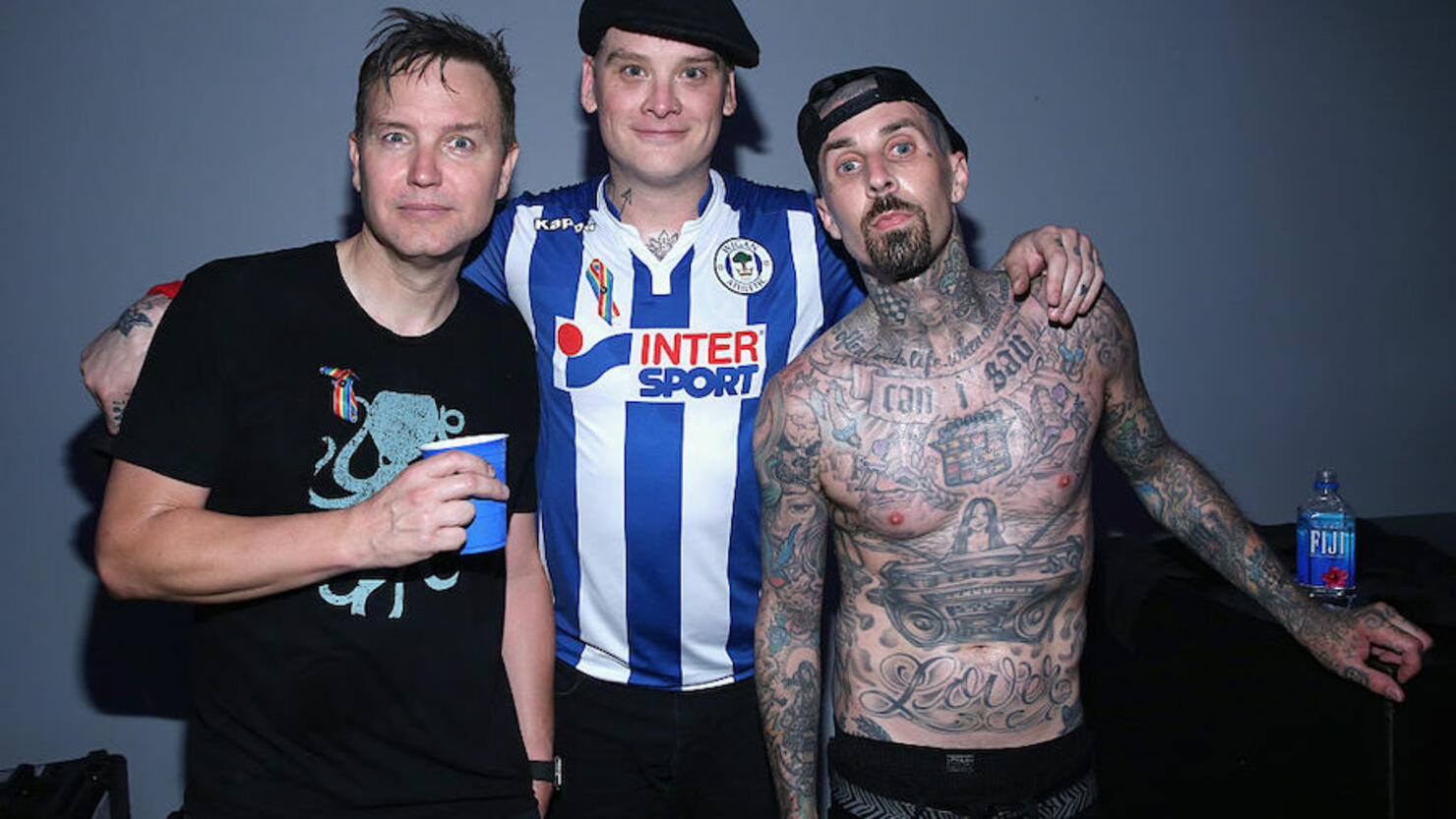 Blink-182's "All The Small Things" may have come out more than 20 years ago, but it's certainly made a resurgence in 2020. Earlier this year, the song was featured in a BMW commercial, now Dunkin Donuts is using the title for a punny marketing campaign to promote its fall menu. And the band's totally here for it.
"we 👀 you@dunkin" the trio wrote on Instagram alongside a photo of the menu that reads "All The Fall Things." *cue laughter*
See the post below.
"All The Small Things" was a single on blink's 1999 album Enema of the State. While fans were disappointed that the album's recent 20th anniversary didn't spark a reunion with Tom DeLonge, the band's former guitarist said a few months ago that a reunion is all but inevitable.
"Everyone wants to know, 'Are you guys gonna play again?' Yeah, of course we are. We just gotta figure out the timing, how it works for everybody," he divulged at the time. Tom is currently working on a new Angels & Airwaves record, which he declares is the best album he's ever made. And blink is prepping a new EP, which includes their recently released single "Quarantine."
Photo: Getty Images