Eddie Vedder Joins Instagram To Show Fans How To Vote By Mail
By Katrina Nattress
September 8, 2020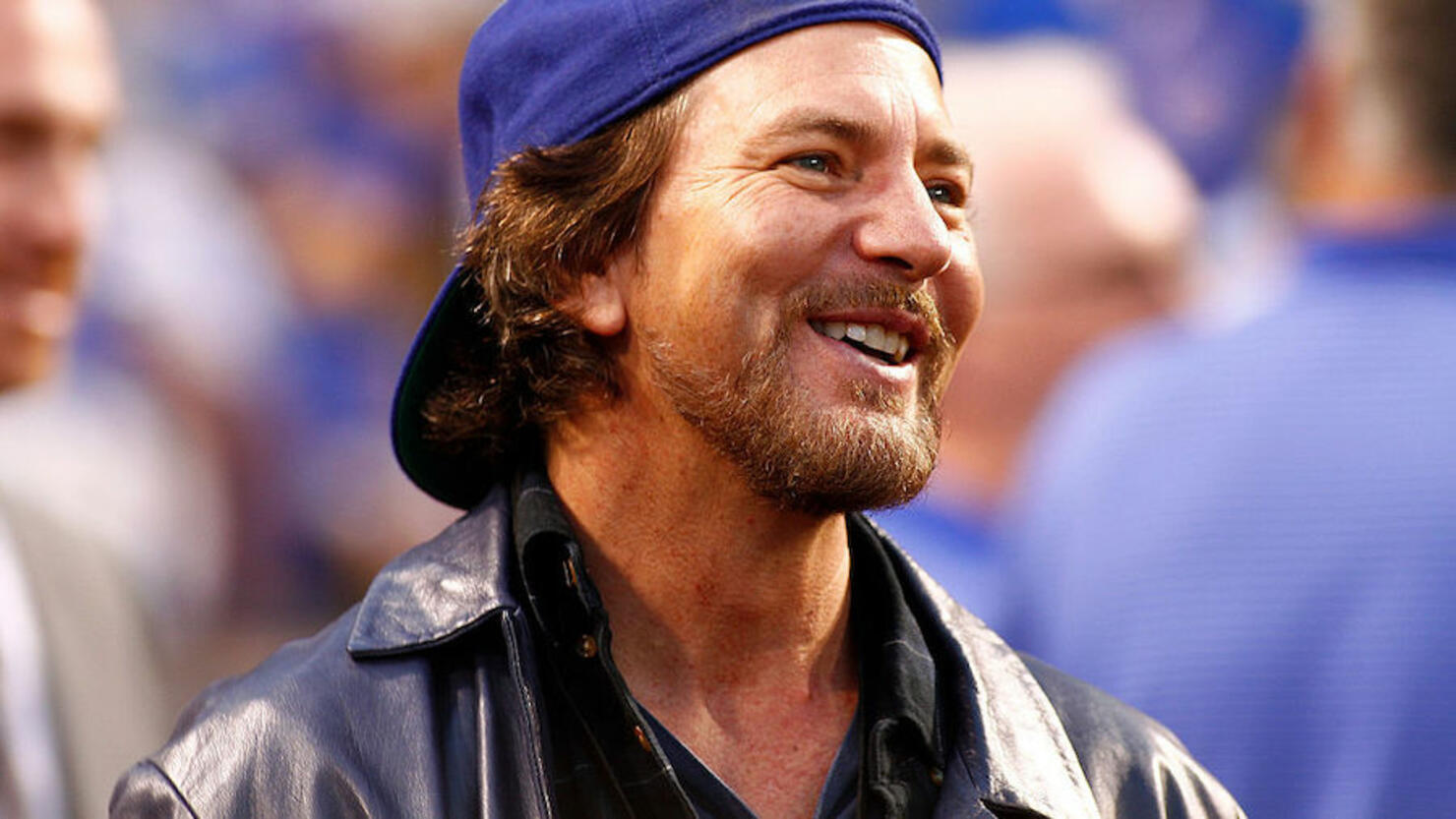 Eddie Vedder cares so much about democracy that he started an Instagram account so he could show fans how to vote by mail. Last week, the Pearl Jam frontman shared a handful of posts that document him voting by mail while also educating his followers on the ease and safety of casting their ballots this way.
"In regards to something so huge as taking part in our democracy and putting your voices to great use, nothing could be easier.  And at this intense time of a global pandemic, even more importantly, nothing could be SAFER," he wrote in one post.
"M.I.T. did a major comprehensive study of Mail in Ballots in the U.S. covering the last twenty years.  Hundreds of millions of votes.  They found the percentage of false or forged ballots to be .00006 percent," he said in another. "Please, let's not be confused by the rhetoric being used by certain folks who apparently want less people to vote. Or would rather that you risk your own health and the safety of others when you could be using this tested, tried and true method that's worked for years."
"And then 'the sticker.' Wear it proud," he wrote in his last post. "You've just participated in the SINGLE GREATEST FORM OF NON-VIOLENT PROTEST. Your voice will be heard. And speaking as a bit of a singer myself, I know that can be a pretty good feeling."
This isn't the first time Vedder has encouraged fans to register and vote in the upcoming election. On the 4th of July, he shared a message on Pearl Jam's Instagram profile about the importance of voting, and last month the band teamed up with Omaze to give away a once in a lifetime experience to one lucky fan while raising money to protect voter rights.
See Vedder's Instagram posts below.