Taylor Swift Surprises Katy Perry's Baby Girl With Hand-Embroidered Gift
By Paris Close
September 14, 2020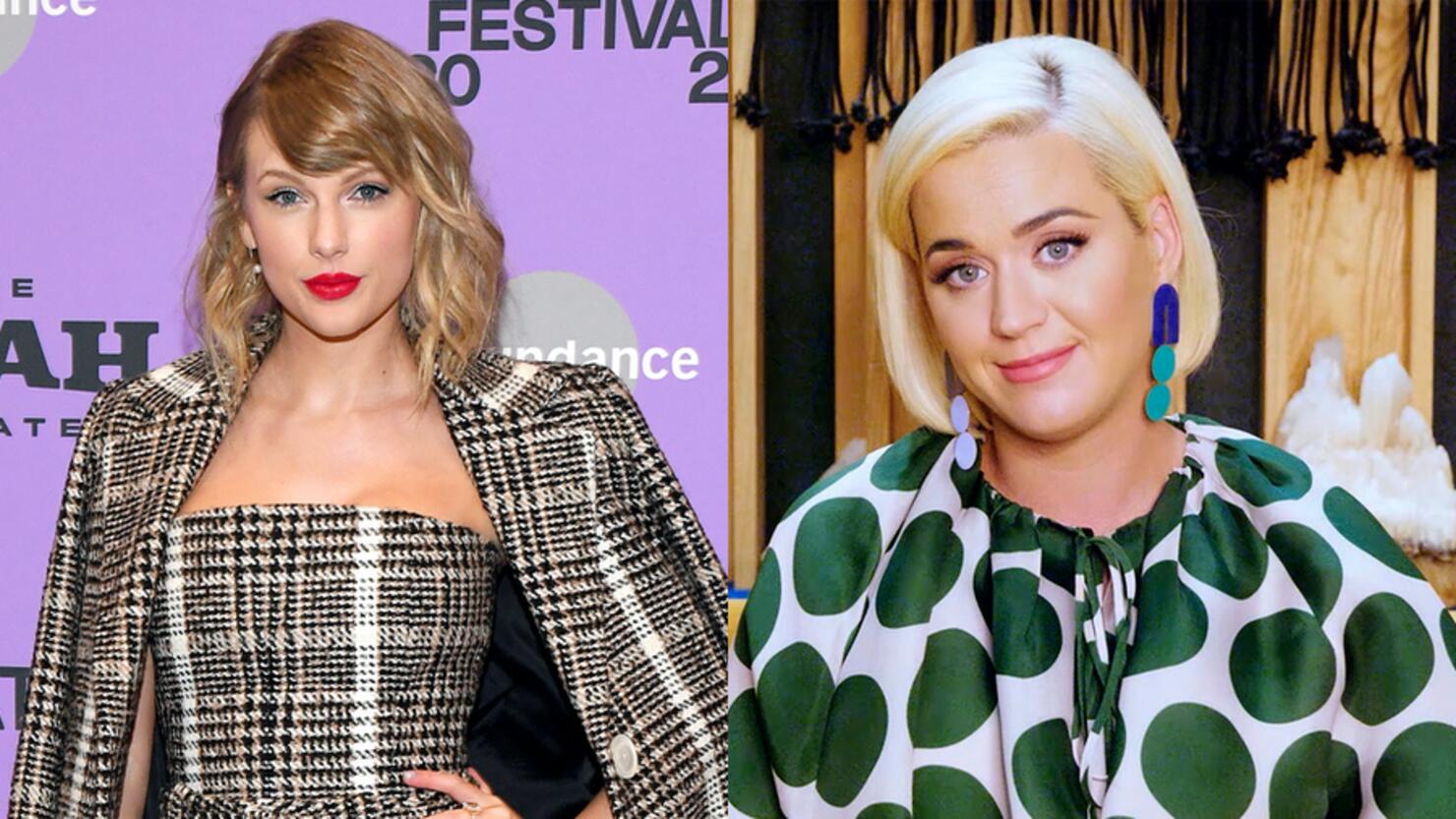 Katy Perry's newborn baby girl received the most wonderful gift from Taylor Swift.
The "Daisies" singer took to Instagram late last night to share the special present she received from her former frenemy, a hand-embroidered pink satin blanket that features Perry's daughter's name, Daisy Bloom, inscribed on the sheet alongside a flower illustration.
"Miss 🌼🕊 adores her hand embroidered blankie from miss @taylorswift 😩😩😩" Perry captioned an image of the gift on Instagram, quipping, "Hope it's one she drags around for years till it becomes an unrecognizable shred that she keeps in her pocket as a teenager ♥️"
In addition to the personalized gift, Swift also included a hand-written note, dated May 3, to Daisy's parents, Perry and Orlando Bloom, explaining that she had a similar blanket when she was a child.
The gift comes weeks after the 35-year-old singer and Pirates of the Caribbean actor welcomed the birth of their first child together on August 26. The lovebirds, who partnered with UNICEF for the sweet announcement, also shared the first photo of their baby girl on Instagram.
As fans know, Swift and Perry reconciled their friendship after years of feuding. The superstars made amends in 2018 when the "Firework" musician sent the "Delicate" songbird an actual olive branch and a hand-written note of apology. The following year, the pop stars made their reconciliation official when the friends hugged it out in Swift's "You Need to Calm Down" music video.
The hand-embroidered blanket goes nicely with all the other gifts Perry and her daughter have been showered with after giving birth, including Beyonce's stunning floral arrangement and Ryan Seacrest's big box of children's toys.
Photo: Getty Images