Meghan Markle & Prince Harry's Netflix Deal Raised Eyebrows In Royal Family
By Emily Lee
September 15, 2020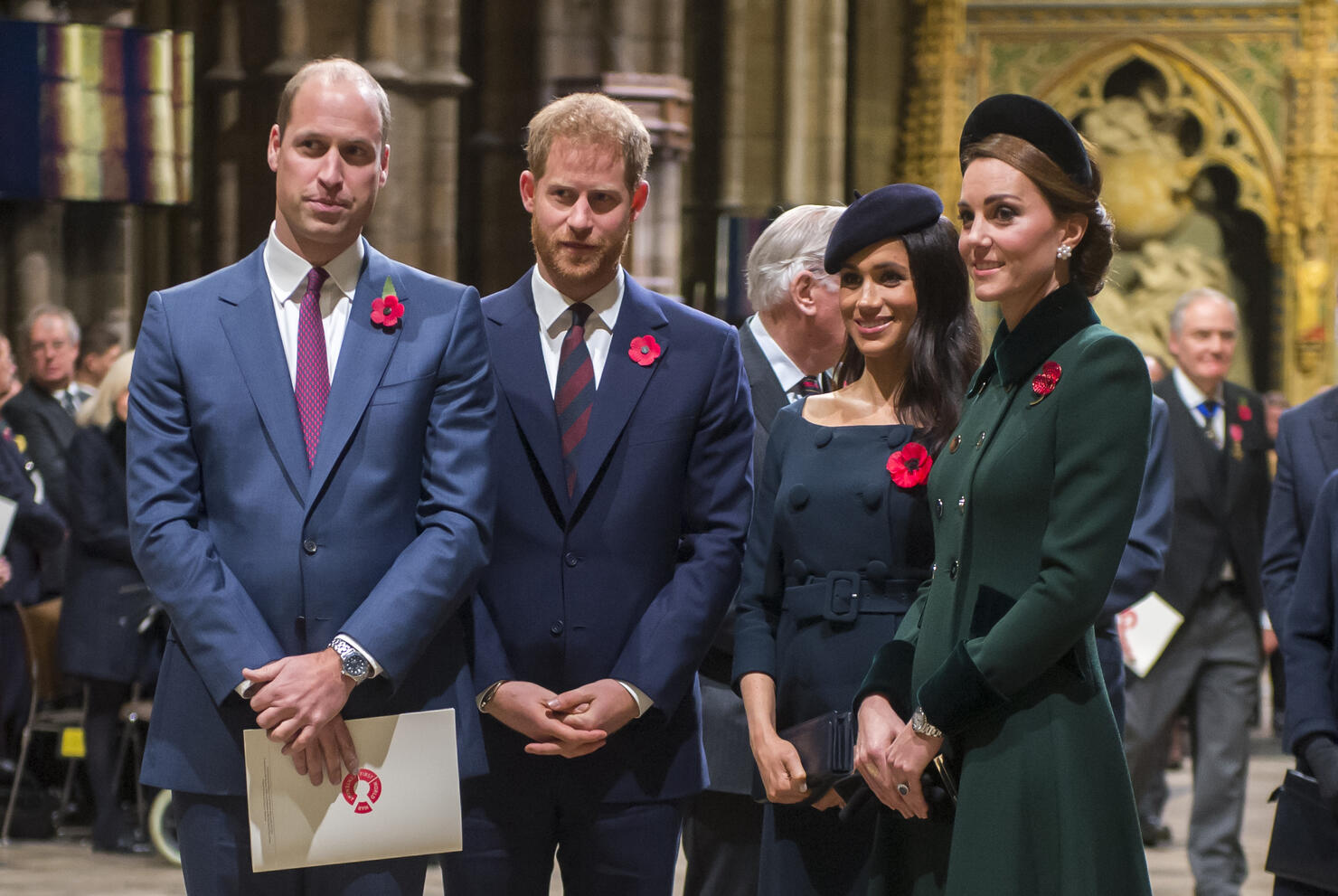 Prince Harry and Meghan Markle announced they signed a multi-year deal to make TV series, films and children's shows for Netflix earlier this month. As their first major career move since leaving the Royal Family, the Sussexes will develop their very own production company under the streaming giant's banner. The deal is reportedly worth $100 million.
Though the Duke and Duchess of Sussex are surely feeling excited to get started on their latest endeavor, the lucrative deal is reportedly not sitting well with the Royal Family. According to royal reporter Katie Nicholl, there are "some members of the institution who are concerned that the couple are going to cash in on their royal connections." While chatting with Entertainment Tonight, Nicholl added that the Royals feel Harry and Meghan "might be under pressure from Netflix to stray into upper territory but sources close to the couple tell me that they are very adamant that anything and everything that they do is very much going to be in a respectful tone to the Queen, the monarchy, and very much on their missions."
Nicholl also shut down any speculation that Harry and Meghan will be involved with Netflix's historical drama The Crown, which dramatizes Queen Elizabeth's historic reign. "It's not going to be in style of The Crown or a royal documentary series," Nicholl said of the Sussexes' future projects at Netflix. "I'm sure that really isn't on the table so if there are concerns in the palace, Harry and Meghan are making it really clear there is no need for concern."
Though Harry and Meghan haven't said much about what types of projects they'll be developing, their statement says they plan to "focus will be on creating content that informs but also gives hope. As new parents, making inspirational family programming is also important to us, as is powerful storytelling through a truthful and relatable lens."
Photo: Getty