Luke Bryan Is Always 'Trusting God's Plan'
By Lauryn Snapp
September 16, 2020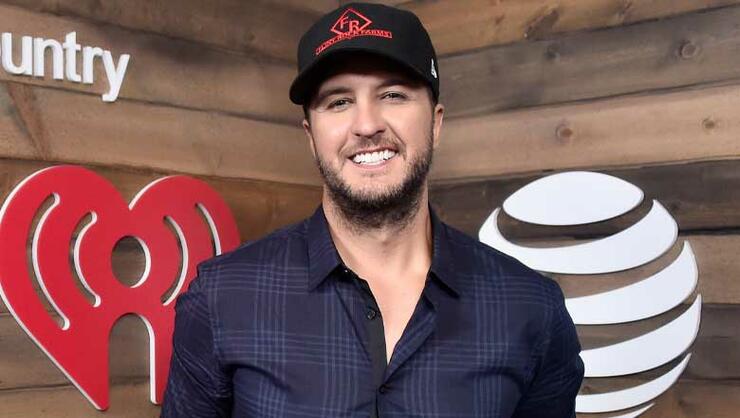 Luke Bryan is up for ACM 'Entertainer of the Year' and is gearing up to perform "One Margarita" from the Grand Ole Opry House during the ACM Awards broadcast happening Sept. 16th at 8 p.m. ET on CBS. 
No matter how many awards and accolades that Luke has claimed, the singer says he still has down days. In a recent interview with Cody Alan, Luke shared his best advice for getting through tough times.
"You know, I think in times like this, and gosh when you think about 150,000 people have passed away from [COVID-19], that leaves a residual of hurting family members. My way of I have dealt with it first and foremost is just facing God's plan," shares Luke.
"I believe you have to start with the understanding that whatever you are dealing with is just trusting God's plan, and from there, then work backward and try and pull positives out of your life and remember that even though challenging things are circling, just try and see some positives and try and focus on that," says the "Most People Are Good" singer. "I think, you know, sometimes we get a little lost in our path. Listen, I have down days too. I'm not sitting here like some motivational speaker who rolls in amped up on caffeine every day, ready to change the world. You have to force yourself out of the routine of getting down."
Will Keith Urban pass the torch to Luke as 2020's reigning 'Entertainer of the Year?' Watch to see who wins on Sept. 16th during the broadcast happening at 8 pm E.T. on CBS. 
Photo Credit: Getty Images. 
Chat About Luke Bryan Is Always 'Trusting God's Plan'