Why Bon Jovi Says He Took 'A Chance' With New Album '2020'
By Hayden Brooks
September 20, 2020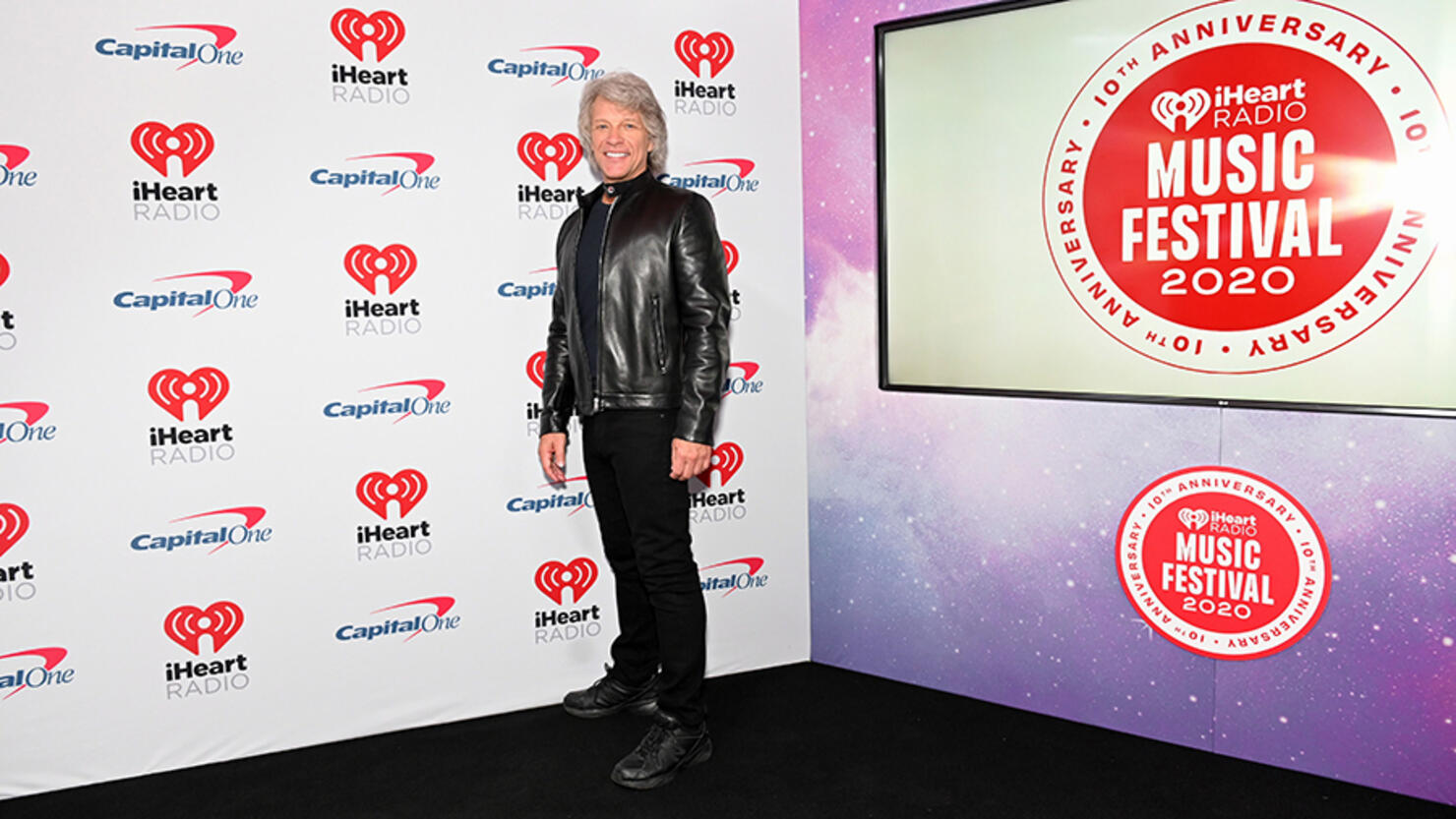 Bon Jovi recorded his new album, Bon Jovi: 2020, in early 2019, so it goes without saying that the superstar needed to pivot the direction of some of the project to reflect the hardships that we've gone through this year.
Speaking with iHeartRadio prior to his set at our 2020 iHeartRadio Music Festival on Saturday (September 19), the rock star recalled the making of the album, which is due out on October 2. Recorded in March 2019, the sessions saw the band record their way through Christmas, before the project was delayed due to the COVID-19 pandemic. The overturn in life as we knew it prompted the band to return to the studio and take a more socially conscious approach. "In a topical 2020, just shy of the election, everything else is covered on this record. I've really taken a chance," he said. "I'm just saying, ultimately, I really went out on a limb. It's not You Give Love a Bad Name. This is a very heavy record."
"When I wrote 'Do What You Can,' I realized what a universal message it could be if I got it right. No matter, who you are or where you're from on the planet Earth, we experienced this together," he said, calling the song "a daunting task" as every word of it had to be real.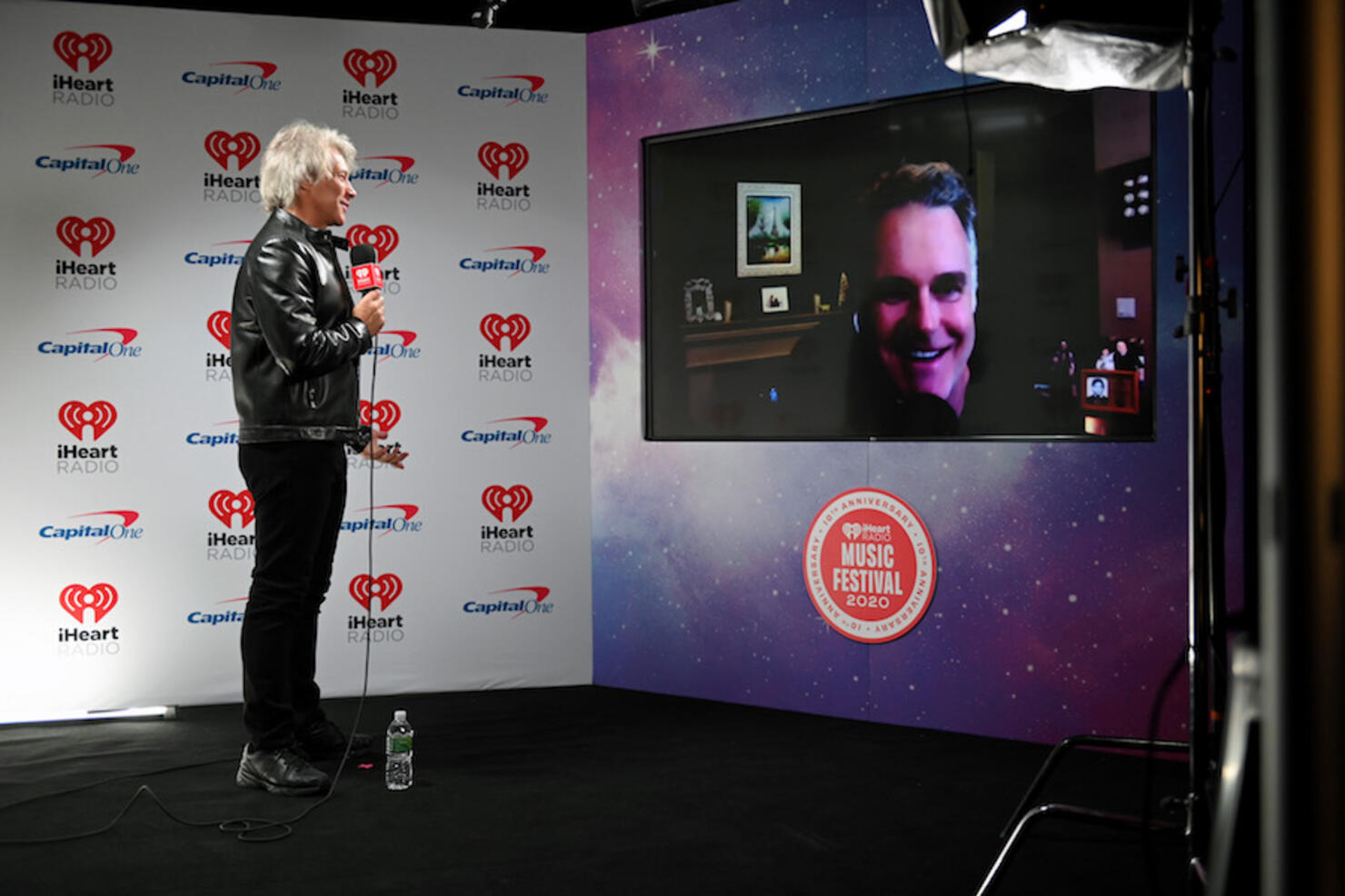 2020 will also include a track dedicated to the late George Floyd, who was murdered by white police officer, Derek Chauvin, who knelt on his neck for almost nine minutes. "Even though I didn't live the life of George Floyd, as a witness to history and for someone who is feeling the grief as all humans should, I couldn't help but write 'American Reckoning,'" he explained.
While Bon Jovi has adjusted to social distancing performances, he certainly is itching for an in-person audience. "I used to always say that I wished I could stay in one place, you know, and have people beam in, but now that I've really done that, I don't know that I like it so much," he said with a laugh. "The joke used to be as a touring band, you're like, 'I just want to stay home and beam it to your house.' Now, I did that. I don't like it."
In case you missed it, or just want to re-live all of the epic performances from this year's iHeartRadio Music Festival, tune in to the two-night highlights special on The CW on September 27 and 28 from 8-10pm ET/PT.
Photo: Getty Images for iHeartRadio