Demi Lovato 'Completely Embarrassed' By Ex-Fiancé Max Ehrich's Breakup Rant
By Paris Close
September 29, 2020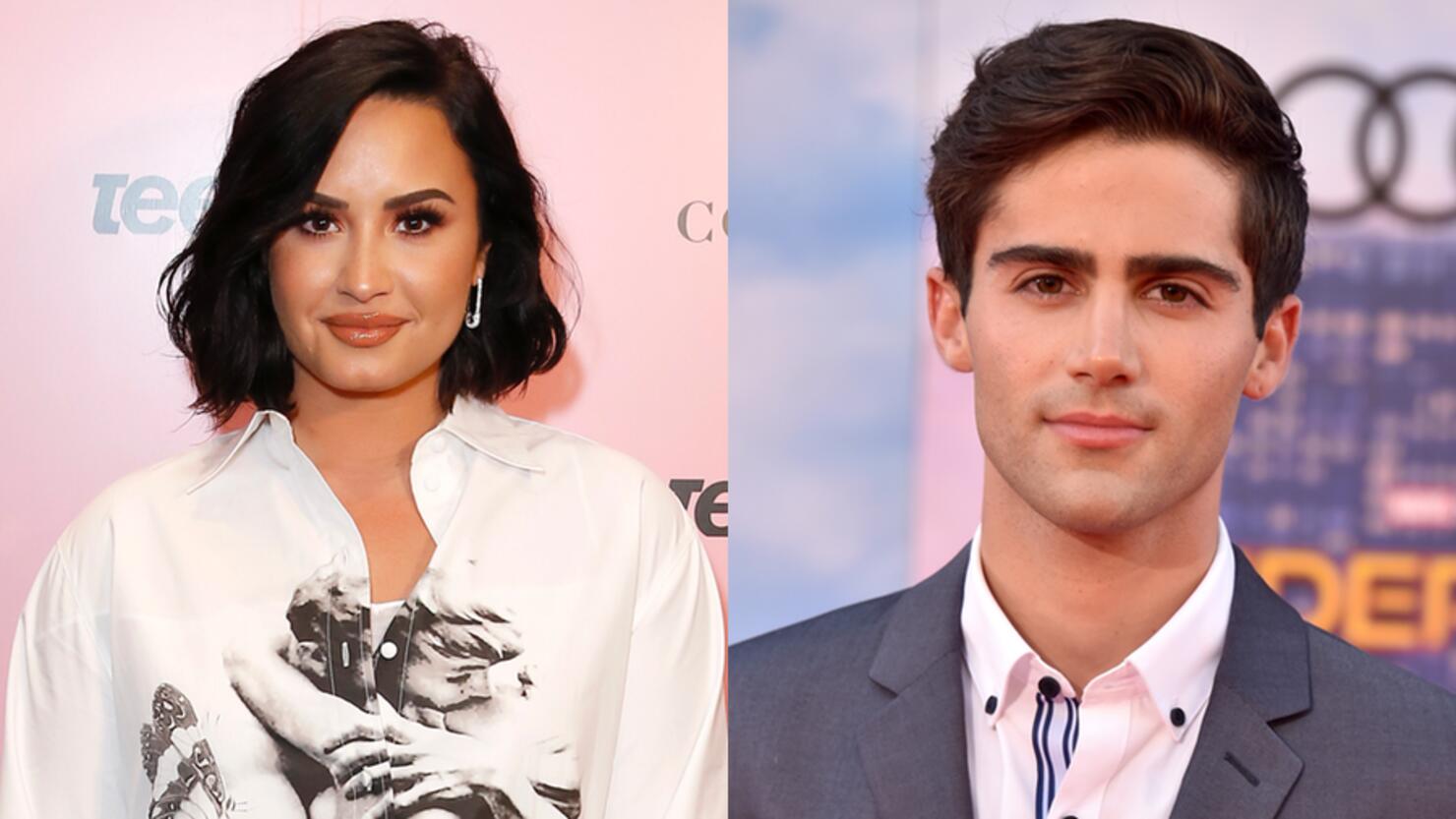 Demi Lovato is ready to move on.
The "Cool for the Summer" singer has been "completely embarrassed" by the way her ex-fiance Max Ehrich has been acting following their sudden breakup.
According to E! News, the "I Love Me" star is pretty taken aback by Max's actions since she decided to pull the plug on her engagement with the Young and the Restless actor, who popped the question in late-July, less than four months into their relationship.
"Demi wants no contact with Max at this point," a source told E! News. "She is completely embarrassed at the way he's been acting and putting their relationship on blast via social media. She wants nothing to do with him."
An insider added that Ehrich, who was filming a movie in Atlanta when their breakup made headlines, has "tried to reach out" to the Disney alum, who wants nothing to do with him. The source claims he's "in denial" that their engagement is over, and that his "erratic behavior" has been "worrying" for Lovato.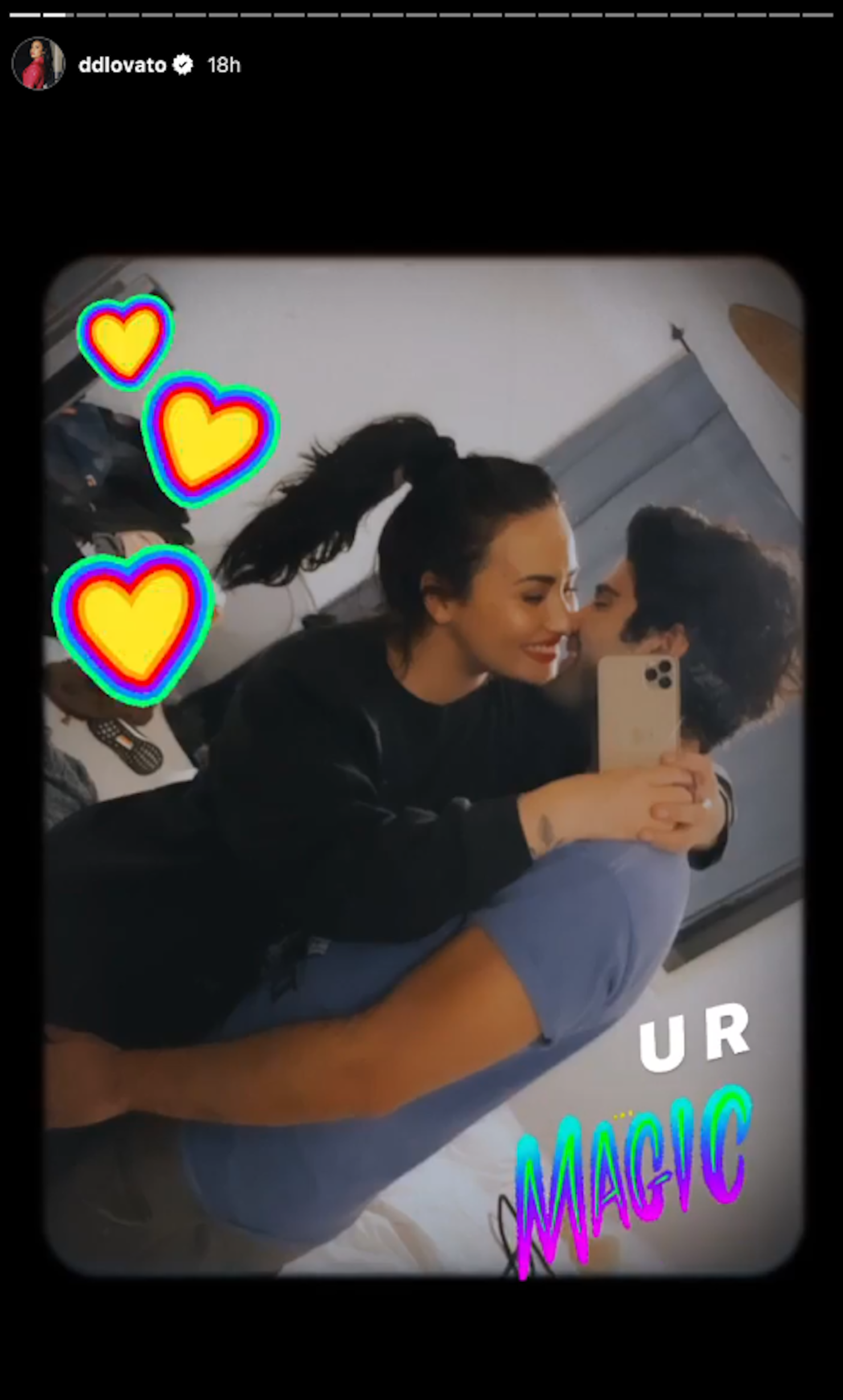 "Demi is completely done and doesn't want to see him again at this point," they continued. "She can't believe she fell into his trap and is really upset over it."
To catch you up to speed, the 29-year-old went on somewhat of a rant over the weekend which he claimed he learned about the end of their engagement "through a tabloid."
Addressing the matter on Instagram, Ehrich felt he was being bullied by Lovato's fans for speaking out. "Please stop trying to 'Thank you, next' me," Ehrich pled, reffering to Ariana Grande's 2018 breakup song. "For I'm just a human being who has to go to work tomorrow AM where there are families with kids relying on me."
Later, Ehrich said he and Lovato's engagement hadn't "officially" been broken off. "To this moment... we haven't spoken over the phone… we haven't even officially ended anything to each other, literally," he continued, adding, "I'm here in real time with y'all. I love Demetria and just want her to be healthy and safe."
As yet, the 28-year-old songbird has responded publicly on her split, but she has deleted all images of Ehrich on her Instagram feed. 
Photo: Getty Images