Vampire Weekend's Chris Tomson Drops $1.6 Million On Los Angeles Cottage
By Katrina Nattress
September 29, 2020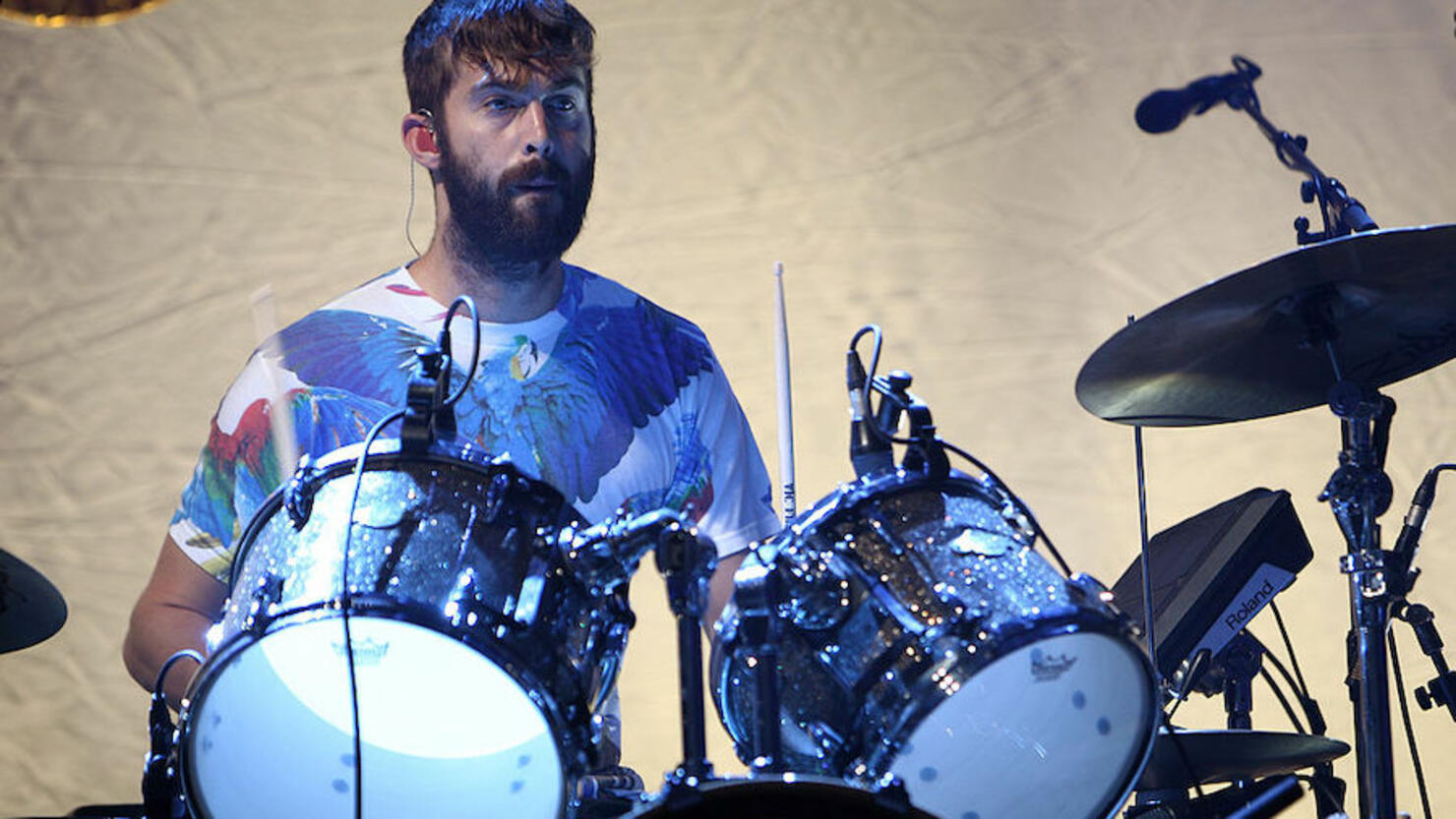 Vampire Weekend may hail from New York City, but the band's co-founder Chris Tomson calls Los Angeles home when he's not behind the drum kit.
As Dirt reports, the drummer recently shelled out $1.6 million for a 1930s cottage perched on the hills of LA's hip Silverlake neighborhood. The modest abode boasts 1,967 sq/ft with 3 bedrooms and 1.75 bathrooms and views of the Hollywood sign and Griffith Observatory. The listing points out that the house hadn't been on the market "in over 50 years," so there's remodeling opportunities abound.
The house's age shows with its interior. Rust-colored carpet drapes the floors in most rooms, and a small kitchen drops down to a breakfast nook. Some notable features include a brick fireplace, indoor lanai, and backyard jacuzzi. Tomson should have plenty of time to make renovations, if he so desires, as bands haven't been able to play live music since the coronavirus pandemic hit earlier this year.
See photos of the Vampire Weekend drummer's new house here.
Tomson's in good company with other rockstars recently dropping beaucoup bucks on LA homes. Over the summer, Imagine Dragons' Dan Reynolds spent $11 million on a 4,195 sq/ft beach-front mansion in Malibu that boasts 4 bedrooms and 4.5 bathrooms. Most recently, Billie Eilish's brother Finneas and his girlfriend spent $5.2 million on a 1,250 sq/ft, 3 bedroom, 2 bathroom beach-front property that's also in Malibu.
Photo: Getty Images