Steve Harvey Stops Show Over Family Feud Contestant's Raunchy Response
By Dave Basner
October 1, 2020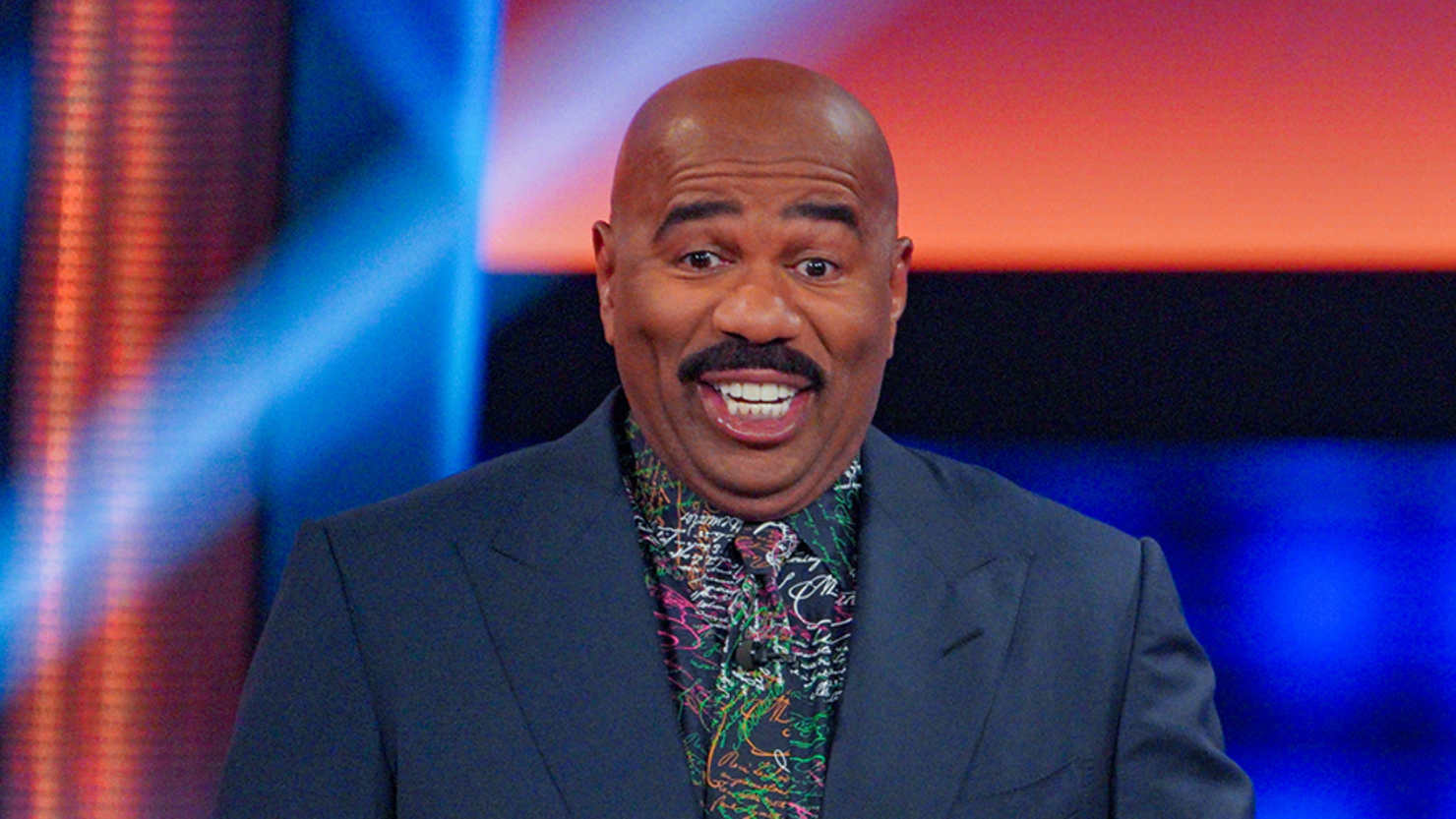 Steve Harvey has been through a lot during the decade he's spent hosting Family Feud. He's been offended, he's considered walking off the set, he's met his doppelganger, and he's been surprised, but even with all that, he was clearly not prepared for what one contestant named Stephy said during the Fast Money round.
The first question was, "If people could have spare body parts, name something you wouldn't mind having an extra one of?" Stephy's response: "Penis."
Steve went on to ask the next question but didn't make it through the third word before realizing what had been said. He tried to get through the second question again but gave up, apologizing to the laughing audience and noting, "I couldn't even go on. Stunned me so bad." He then had to start that section of the Fast Money round over again, but to do it, he had to have Stephy give the same answer she gave the first time around.
Unfortunately for Stephy and her family, her answer of "penis" won her no points, and they failed to win the round. However, they extended their winning streak to four days, which has earned them $41,520 total, and they got to return on the next episode and try again.
Photo: Getty Images