Nashville Named One Of The Top Places To Live In The U.S.
By Sarah Tate
October 19, 2020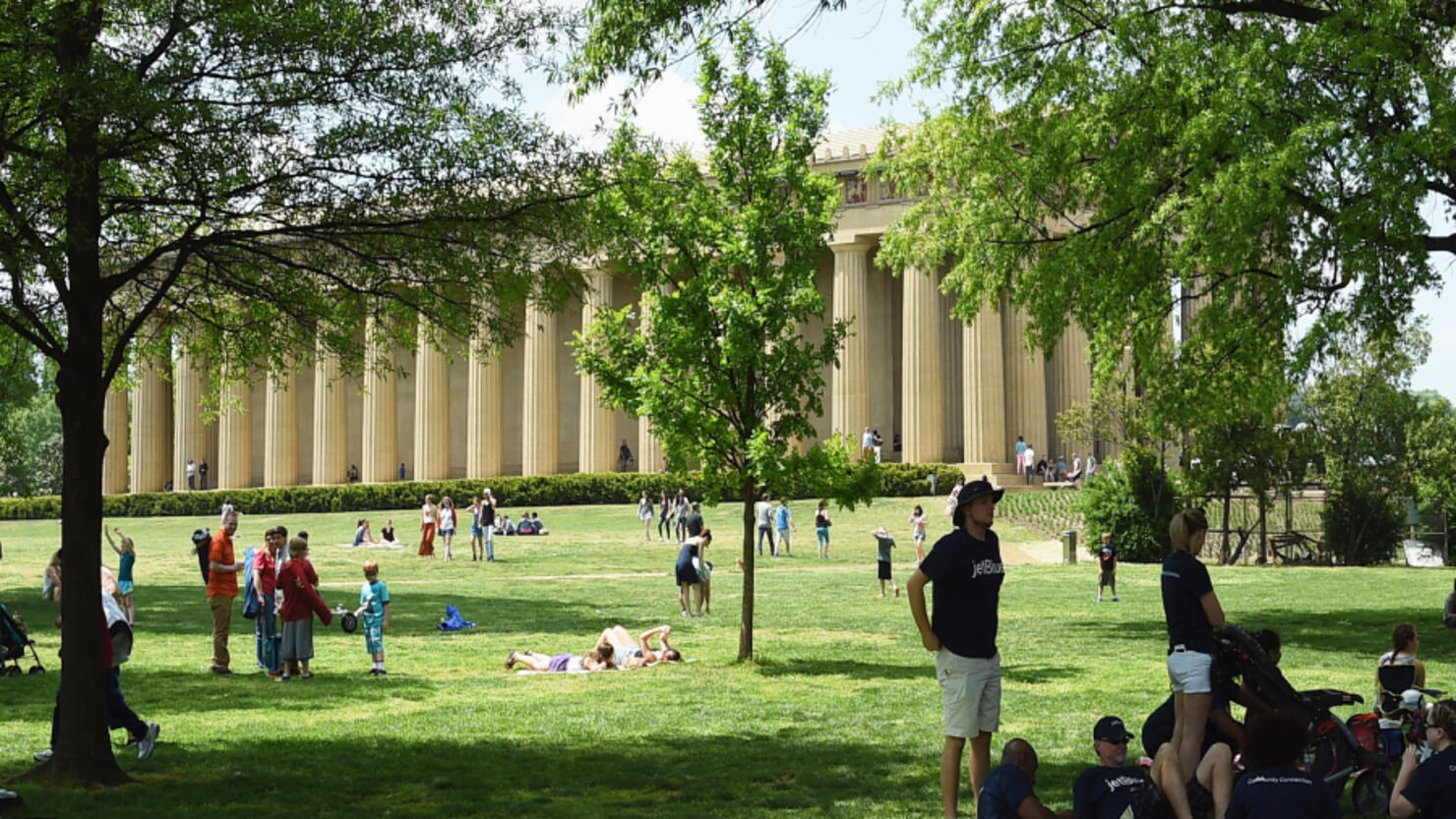 U.S. News recently ranked the best places to live in the United States, and Nashville was placed near the top. Coming in at Number 17 on the list of 150 metropolitan cities, Nashville had an overall score of 7.1 out of 10.
In a city known for its music and hot chicken, Nashville is "home to a community fiercely driven by a desire to create." Between the honky-tonks lining Broadway to the artistic side of East Nashville to the city's booming sports teams, there is truly something for everyone to enjoy.
Nashville continues to be one of the most desirable cities, with U.S. News giving it a score of 8.4. The net migration is nearly as high, with 7.8, indicating that people are still moving to the area.
Multiple factors went into ranking each city, including the job market, value and housing affordability, quality of life, desirability, and net migration.
Nashville wasn't the only Tennessee city chosen as the best in the country. Other cities include: Knoxville (39), Chattanooga (44), and Memphis (139). The number one place to live in the country, according to the list, was Boulder, Colorado, followed closely by Denver.
Additionally, Nashville was named the 12th best place to retire, the 23rd fastest-growing place, and the best place to live in Tennessee.
Photo: Getty Images