The Strokes Are Returning To 'SNL' For First Time In 9 Years
By Eliot Hill
October 26, 2020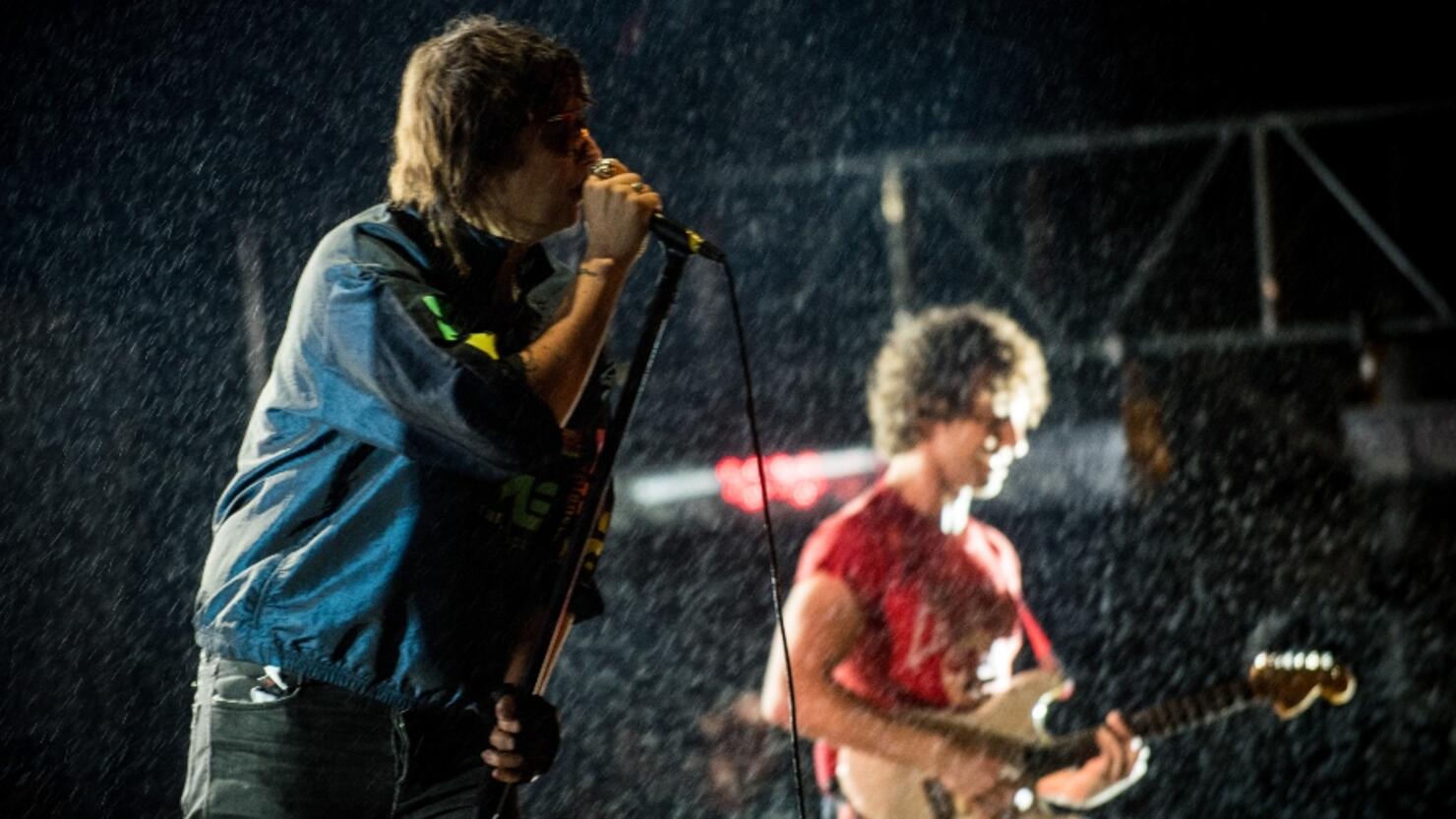 After almost a decade since their last appearance on Saturday Night Live, The Strokes will be the musical guest on Halloween next Saturday (October 31).
During this past Saturday's show with Adele and H.E.R., the famed sketch comedy announced the band as the musical guest along with host, comedian John Mulaney. 
This will be the band's fourth time taking to Studio 8H after last performing all the way back in 2011 and then in 2006 and 2002 — which means we're long overdue for their appearance. 
Fans were ecstatic when the news was announced and took to social media to show their excitement. "GREATEST COMBINATION EVER!!!!!" one fan wrote while another commented, "my heart cannot handle this!"
The Strokes released their most recent album, The New Abnormal, back in April marking their very first album in seven years. The band also released their latest single, "An Ode To The Mets," in July so we may be hearing it live on SNL.
Frontman Julian Casablancas said at the time that the band had taken the 2010s "off," buthad "been unfrozen" with new music for this year.
This will probably be one of the only times fans will get to catch a live set from The Strokes but they were recently announced as a headliner for Outside Lands 2021. The festival is set to take place August 6-8, 2021 at San Francisco's Golden Gate Park. The 1975 and Vampire Weekend will also be headlining along with a variety of artists across multiple genres. 
Photo: Getty Images