Nandi Bushell Taught Her 7-Year-Old Brother A Nirvana Cover
By Katrina Nattress
October 27, 2020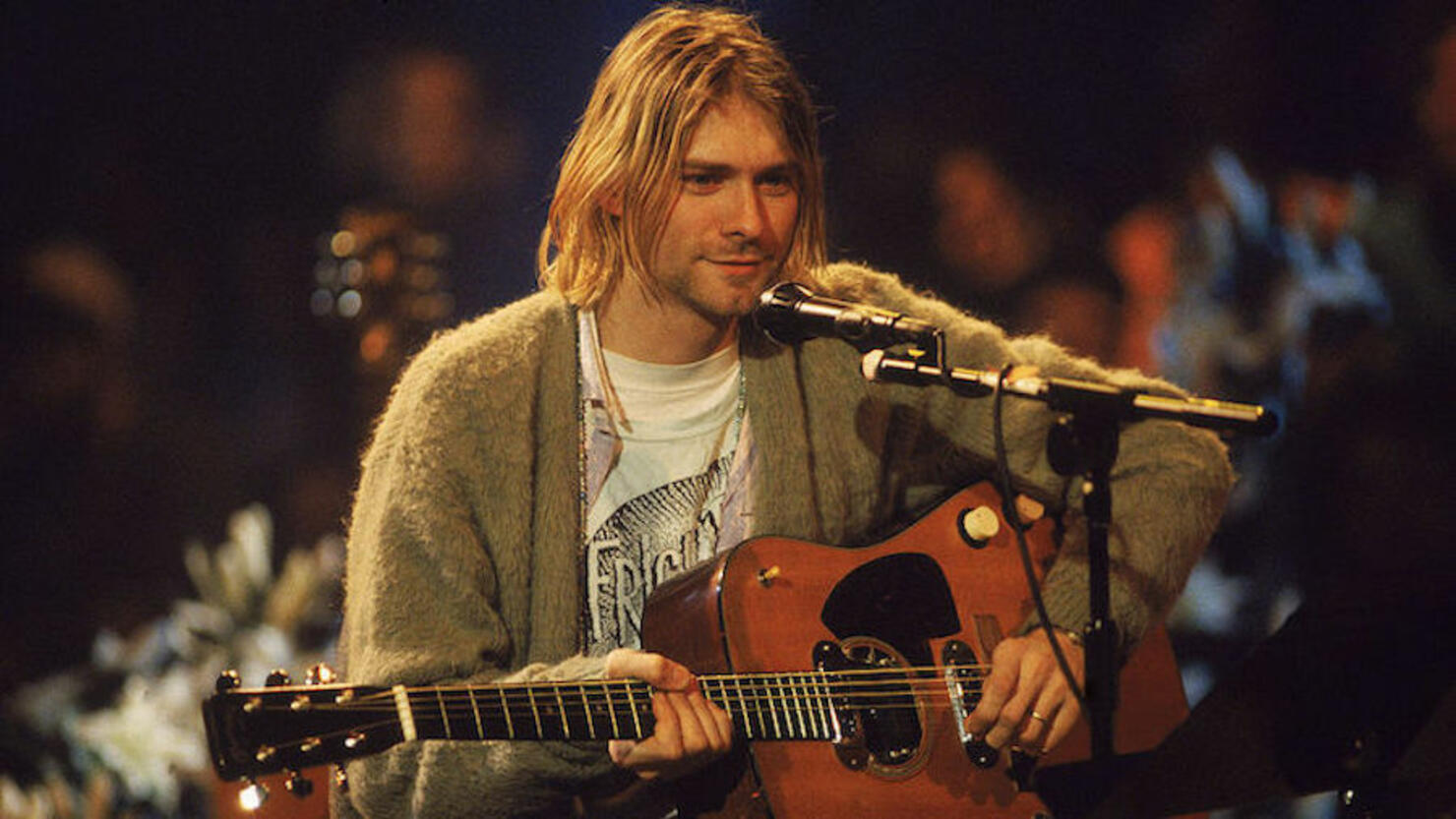 Apparently Nandi isn't the only musical prodigy in the Bushell family. On Tuesday (October 27), the 10-year-old viral sensation shared a video of her and her 7-year-old brother Thomas rocking out to Nirvana's "Come As You Are" — Nandi on drums and Thomas on guitar.
I am so proud of my brother @thomas_bushell. I taught him to play #comeasyouare by #nirvana (one of my favourite bands, with one of the best drummers EVER)," she wrote on Instagram. "We had a lot of fun playing with the new @roland_vdrums #TD-07KV."
For those who are unfamiliar with Nandi, the young girl became famous for her impressive covers of rock songs. Over the summer, she drummed a cover of Foo Fighters' "Everlong" and challenged Dave Grohl to a drum battle. He not only accepted, but also ended up writing a theme song for her! After understandably freaking out, Bushell went back to work and recorded an original song of her own, dedicated to the rockstar. She aptly called it "Rock and Grohl, The Epic Battle."
If that's not cool enough, Tom Morello liked her version of Rage Against The Machine's "Guerilla Radio" so much that he gifted her with a replica of his signature guitar Soul Power.
Watch the Bushnell siblings cover "Come As You Are" above.
Photo: Getty Images