Man Found With Nearly 5 Pounds of Cocaine Stashed In Lucky Charms Boxes
By Jason Hall
October 28, 2020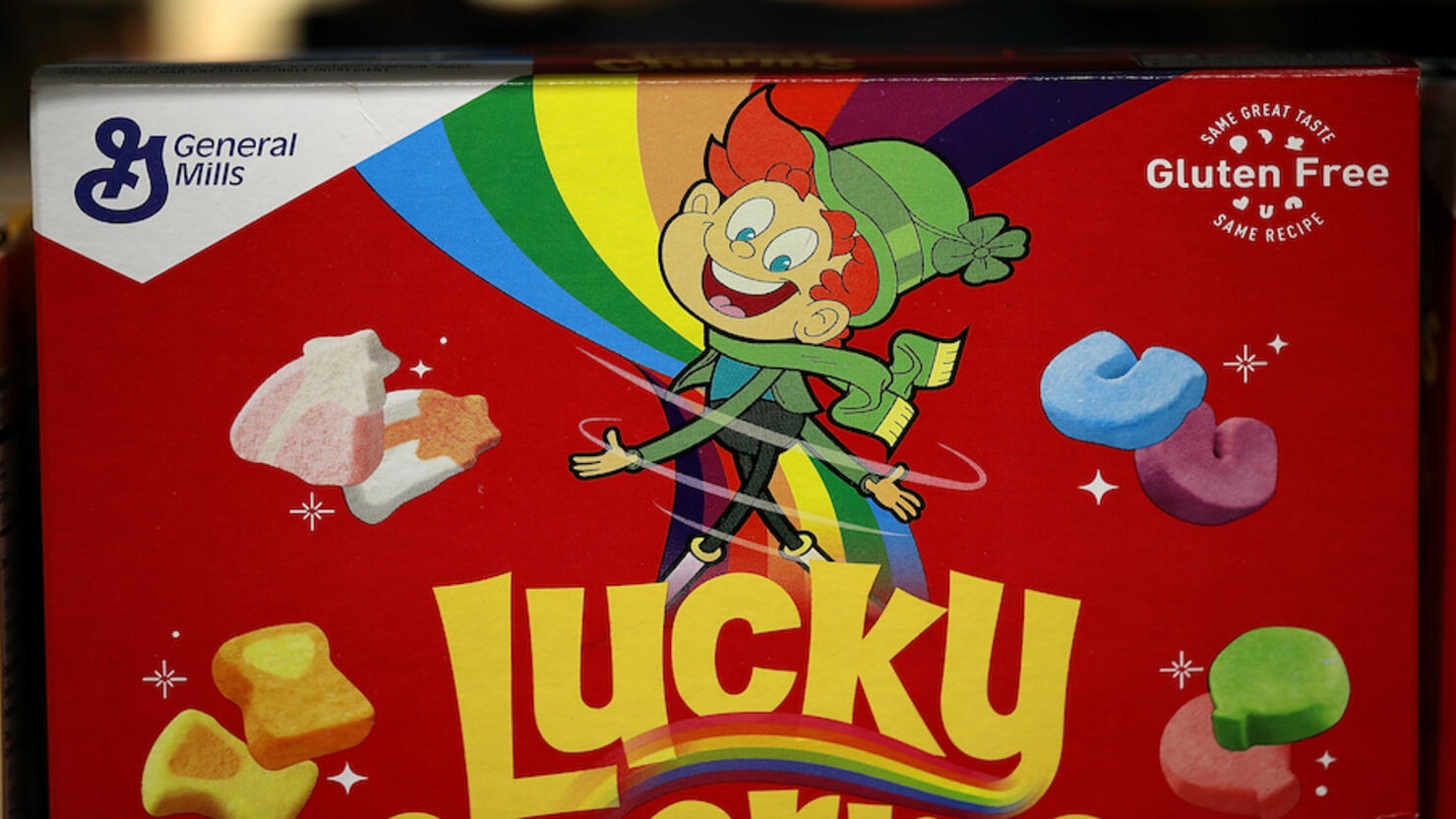 A Massachusetts man was recently arrested on drug charges by New York State Police for an incident that can best be described as "magically suspicious."
Jahn Rentas, 23, of Worcester, was charged with criminal possession of a controlled substance first degree, which is a Class A felony, the New York State Police announced in a press release. Rentas was reportedly found with nearly five pounds of cocaine stashed in Lucky Charms cereal boxes, according to the press release.
Rentas was pulled over on I-90 in Verona, New York for a vehicle and traffic violation. Police established a probable cause to search the vehicle and the occupants while speaking with the Rentas.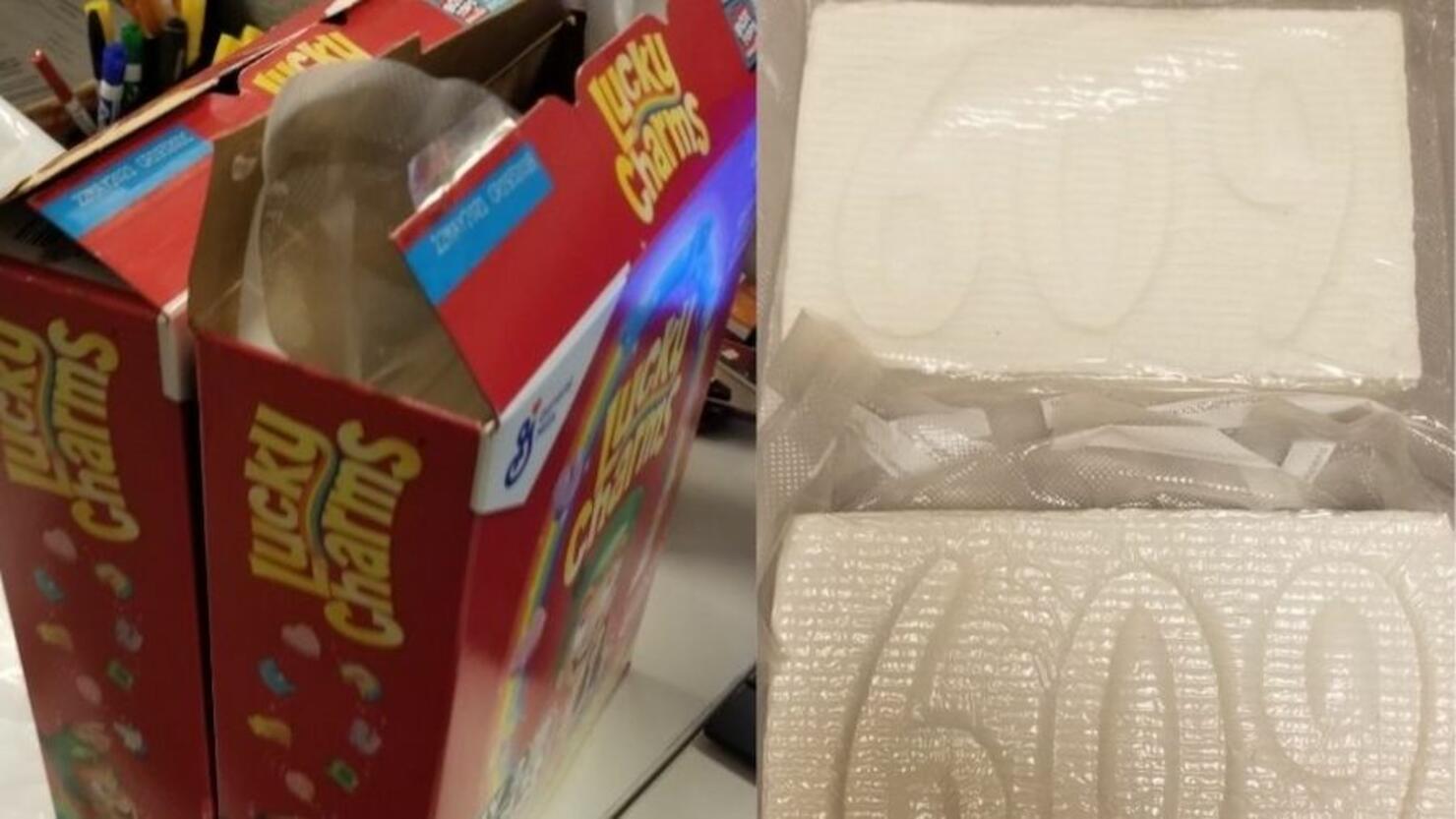 Troopers discovered Rentas had approximately 4.5 lbs of cocaine in his possession, which were found inside two Lucky Charms cereal boxes.
Rentas was arrested, transported and processed at SP Oneida, where he charged. He was remanded to the Oneida County Jail to await arraignment, according to the New York State Police press release.
An arrest for possessions of 8 ounces or more of cocaine or a cocaine in the state of New York is punishable by 8-20 years in prison for a first time offense, according to NewYorkLegalDefense.com.
Photo: Getty Images/New York State Police