Brett Young Shares Heartfelt Anniversary Message For Wife Taylor
By Blake Taylor
November 5, 2020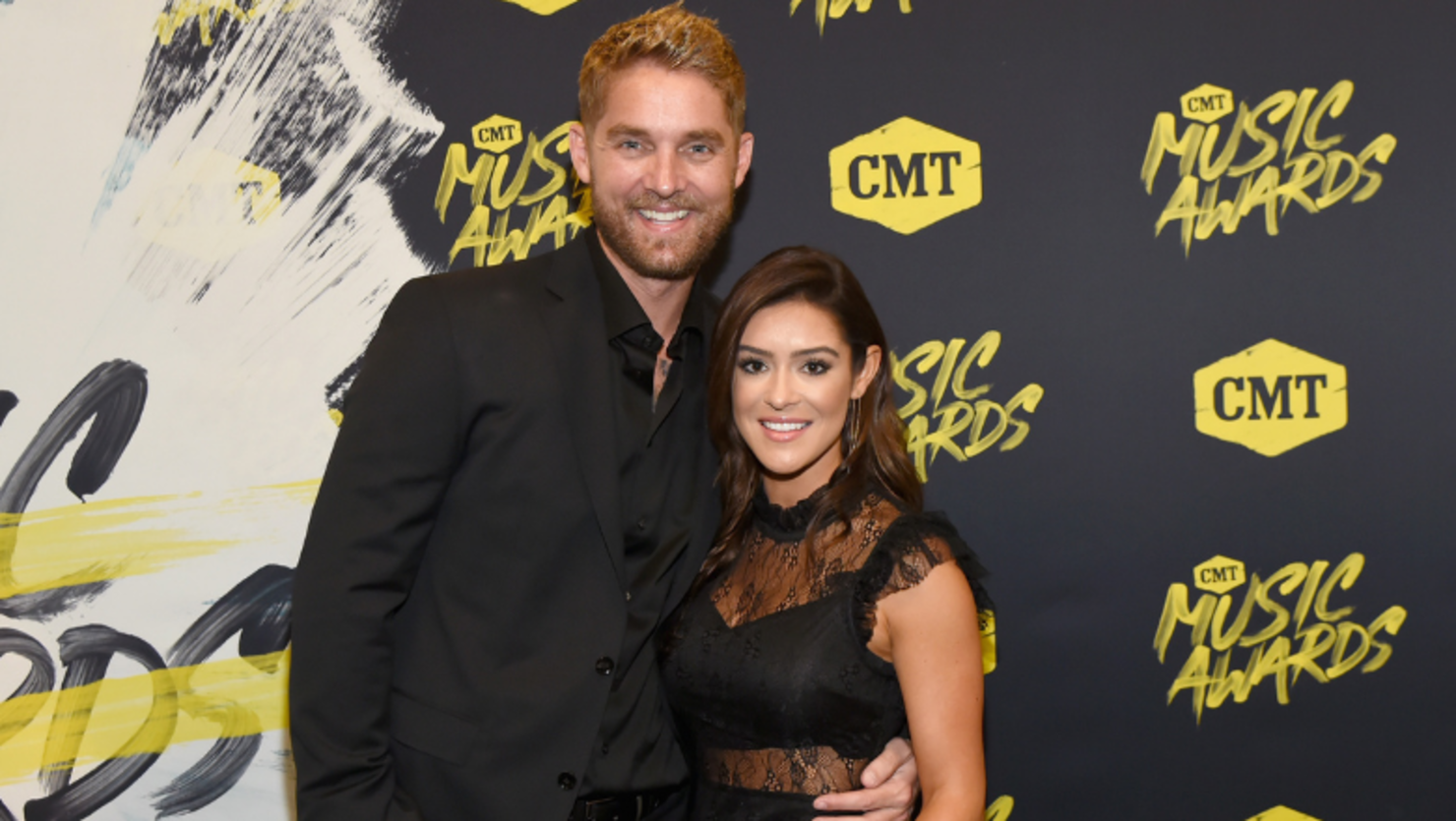 Brett Young and his wife Taylor are celebrating their second wedding anniversary this week! The country star marked the occasion with a sweet message shared to Instagram on Tuesday (November 3).
"BEST 2 YEARS OF MY LIFE!!! @taylormillsyoung," he wrote alongside a beautiful photo from their wedding day. "Thank you so much for choosing me as your person and partner. I'm the luckiest boy in the world and I pinch myself everyday. I never dreamed to have a life, home, or family anywhere near this beautiful and it's all because of you."
"Our daughter is turning into her mom and it brings so much joy to my heart because you're the best mama and role model in the world," he continued. "You are truly my better half and I can't imagine doing life without you. I love you SO MUCH! Happy anniversary, my love!"
Brett and Taylor tied the knot on November 3, 2018 in Palm Desert, California at the Bighorn Gold Club. The couple spent the day surrounded by 200 of their closest loved ones.
Just about three months later, the couple found outthey were expecting their first child together. They welcomed their baby girl, Presley Elizabeth Young on Monday, October 21.
The country singer's latest single, "Lady" is a special tribute to Taylor and Presley. "Hope you look just like your momma/ And love her like I do/ You'll see close to perfect patience/ If you watch your every move/ You can always run to daddy/ You'll always be my baby/ But, look at her, baby girl/ And you'll learn/ How to be a lady/ Just how to be a lady," he sings in the chorus.
Take a listen to the adorable song below!