Miley Cyrus Does Not Agree With Madonna's Controversial COVID-19 Remarks
By Hayden Brooks
November 5, 2020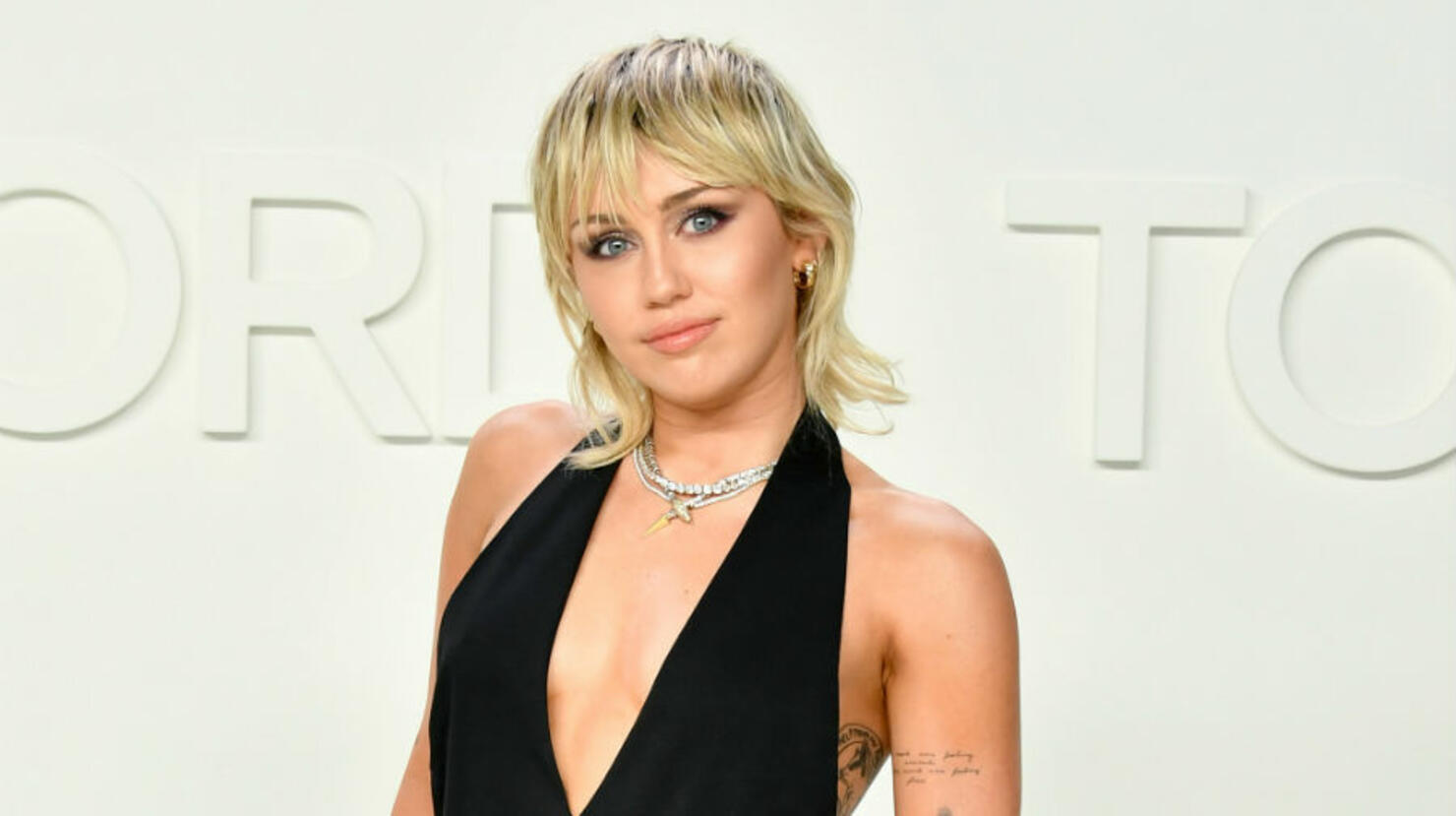 Miley Cyrus and Madonna do not see eye-to-eye on the COVID-19 pandemic.
During the pop titan's appearance on the Oslo, Norway-based talk show Skavlan, Cryus was asked if she agreed with Madge's controversial comments that the health crisis was the "great equalizer." "I don't agree with that," the chart-topped told Fredrik Skavlan. "I think that we've seen more divide recently than I have in my lifetime, just because we are really understanding the division between race and wealth, and that wealth and health can actually be the same thing. And I think that's unfathomably wrong and that is why our election is so important. So no, I don't believe COVID has been an equalizer in any way."
Elsewhere during the interview, Cyrus spoke about her latest single, "Midnight Sky," confessing that the hit's opening verse was inspired by a wild night of dancing prior to the lockdown. "I went to take a photo and I realized it was on selfie mode. And I had been sweating and dancing and my eyelashes are stuck to my face...Everyone looked equally as horrible because we had been dancing for like four hours," she recalled in the chat. "It was a total mistake, I was scarred, but it did end up inspiring a song that I'm proud of."
Expect more of Cyrus' musings when her new album, Plastic Hearts, drops on November 27. In addition to her original music, the collection will also include her recent covers of Blondie's "Heart of Glass" and The Cranberries' "Zombie" from our 2020 iHeartRadio Music Festival and the NIVA Save Our Stage Festival.