Costco Changes Mask Policy And It Affects People With Medical Conditions
By Halle Harris-Smith
November 12, 2020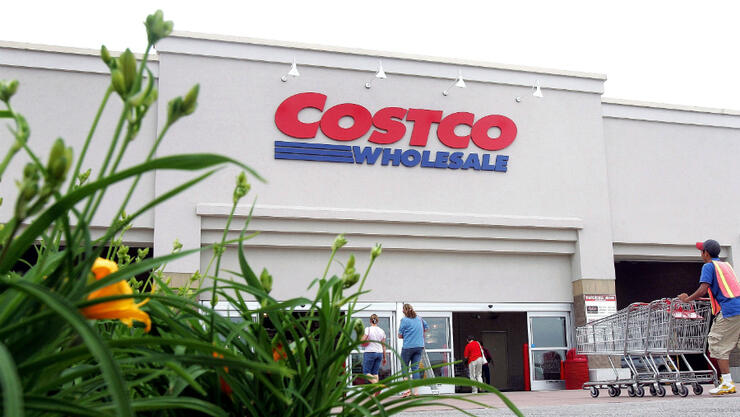 People with medical conditions will now have to wear a face covering when shopping at Costco.
On Tuesday (November 10), the company announced that it will be updating its mask policy amidst COVID-19 surges across the country. "Entry to Costco will be granted only to those wearing a face mask or face shield," the company said in a statement.
Costco CEO Craig Jelinek also wrote a letter to shoppers, saying that while the "updated policy may seem inconvenient to some," Costco believes "the added safety is worth any inconvenience."
While the company began requiring people to wear face coverings in-store back in May, they made an exception for people with medical conditions, not requiring them to wear masks or any type of face shield.
For those unable to wear a mask due to a medical condition, the new policy states that they "must wear a face shield."
Costco's updated policy, which exempts children under the age of two from wearing a mask, goes into effect on November 16.
This week, the United States surpassed 10 million total cases. Reuters also released a report detailing how new COVID-19 cases were at an all-time daily high for the second day in a row. With 142,279 new cases reported, the US hit another grim milestone—the eighth consecutive day with more than 100,000 new cases reported.
Photo: Getty Images