Carly Pearce Opens Up About Divorce From Michael Ray: 'It Was Awful'
By Blake Taylor
November 16, 2020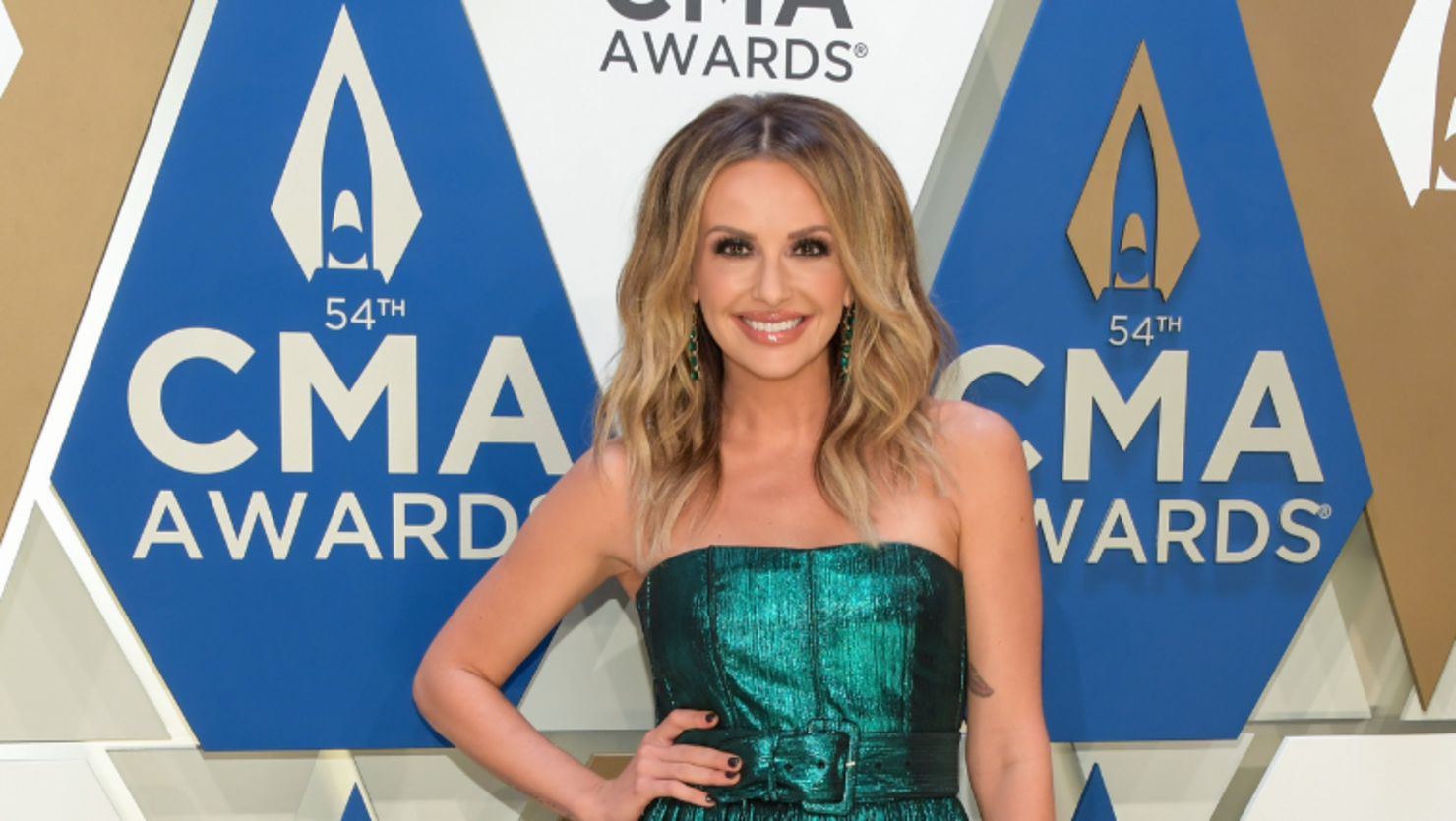 Carly Pearce filed for divorce from Michael Ray in June after eight months of marriage. Now, the country singer is speaking out about the split for the first time in an interview with People.
"There were moments I seriously did not know if I could breathe," she shared. "It was awful. It is awful. But I think that what's been awesome has been trusting myself and trusting what I have always known, which is God won't take me through something that he won't bring me out of or bring good from."
Pearce's choice to end the marriage "was not a flippant decision," she declared.
"This was something that I really took time to make sure I was doing the right thing. It was very clear that this was not the marriage that I wanted," she said, noting that she and Ray "very quickly realized we were not meant to be."
She explained, "I did everything that I knew how to do. It takes two people to work on something." Pearce didn't go into specifics but did say, "When you love somebody, you trust them."
Despite the quick split, Pearce won't call the marriage a mistake. "I believe we don't go through things that we're not supposed to go through," she said. "My love was real. I will stand by that forever."
"I'm sure that anybody who's ever gone through this goes through different emotions," she continued. "I've been sad. I've been angry. I've been relieved. I try to not be mad at myself. I try to not be mad at him. I think that holding grudges or staying mad only hurts you, and it's just not healthy. So, I try to remind myself of that. And sure, I have days where I'm so mad at myself for just not knowing this was how it was all going to end up for me. My gosh, if I could go back, sure. But it's a part of my story, and that's okay."
Although it's been a difficult year in her personal life, Pearce has seen success in her career. In February she released her self-titled sophomore album which featured her chart-topping duet with Lee Brice, "I Hope You're Happy Now." Pearce also recently released her brand new single, "Next Girl." Take a listen to the track below!