Secret iPhone Trick Lets You Take A Screenshot Without Pushing A Button
By Dave Basner
November 16, 2020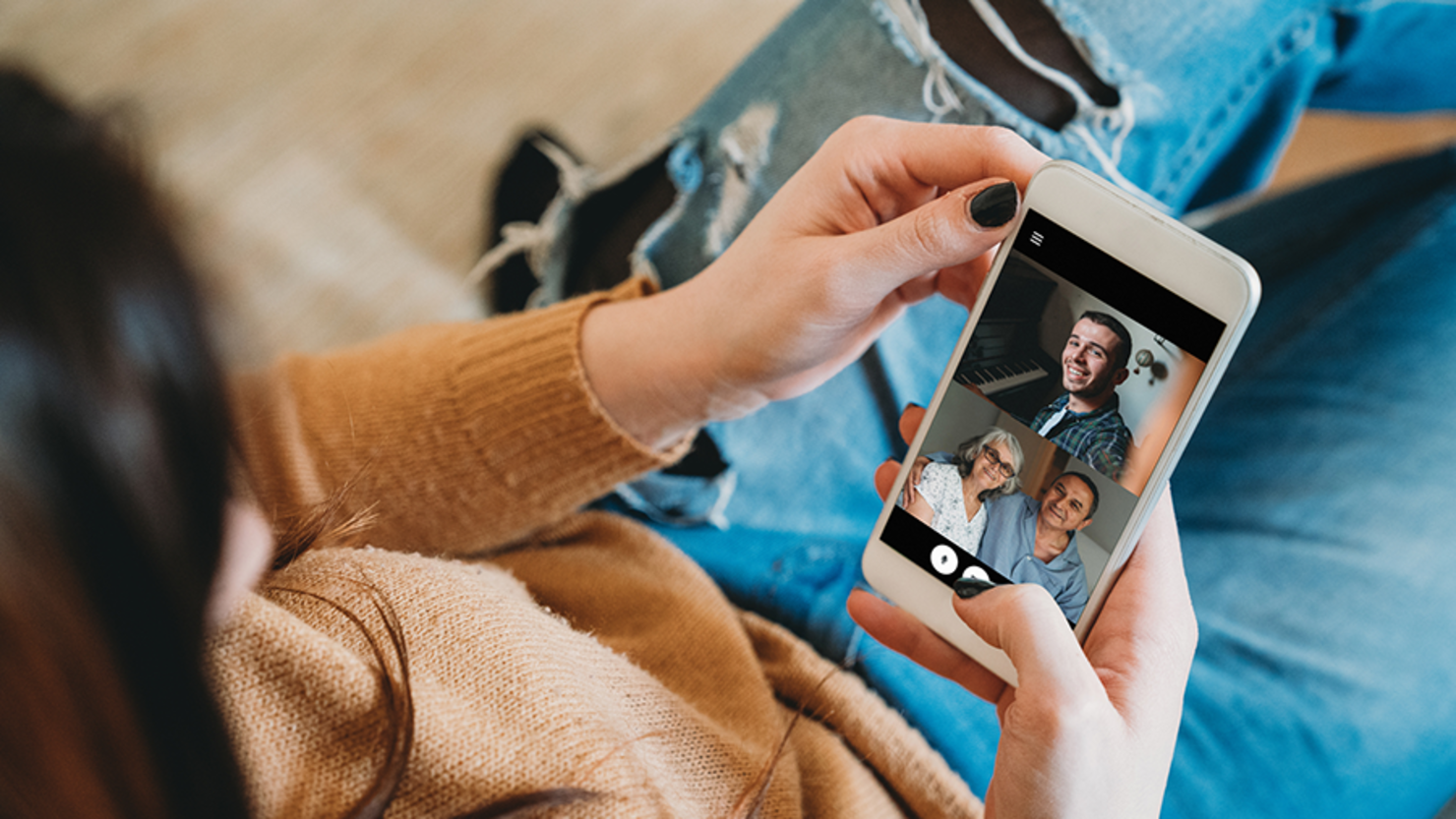 There are many times when an iPhone user might want to take a screenshot, and while Apple made it so that you just have to push a couple of buttons to do it, that doesn't mean it is a simple thing to accomplish. That's because to take a screenshot on an iPhone, you have to hit two buttons at the exact same time, and many times, you mess up the timing and instead turn your phone off, or turn the volume up. However, it turns out that there is a much easier way to do it - one where you don't have to press a single button - but it is not very well known.
You can actually grab screenshots by just double-tapping the back of your phone!
All you have to do is go into the "Accessibility" section under settings, then head to "Touch."
From there, click on "Back Tap," and you have your choice of tasks to assign for when you double tap on the back of the phone and/or triple tap on it.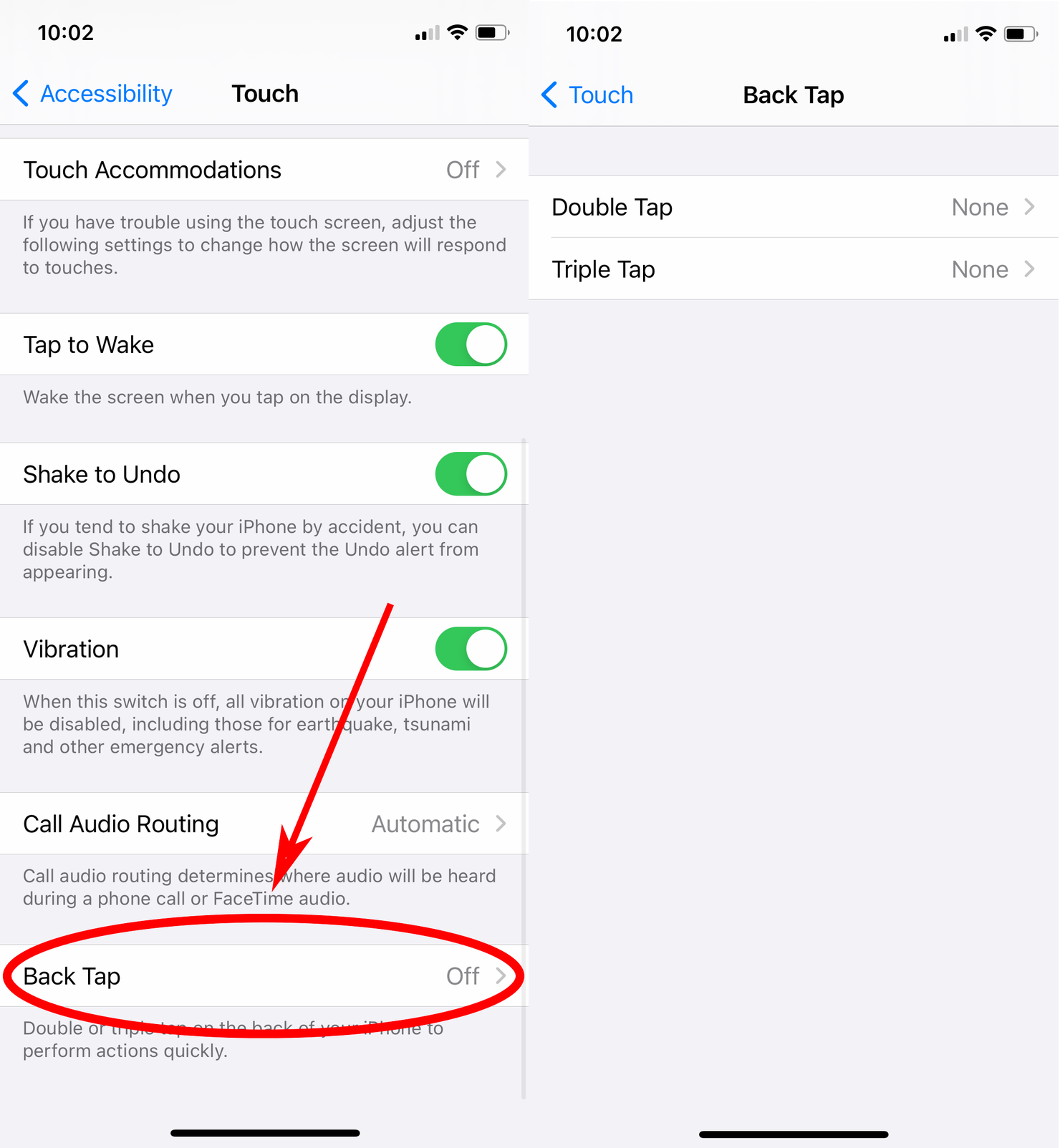 Pick the option you want and then select "Screenshot" or, if you prefer, one of the other choices. Then you're all set.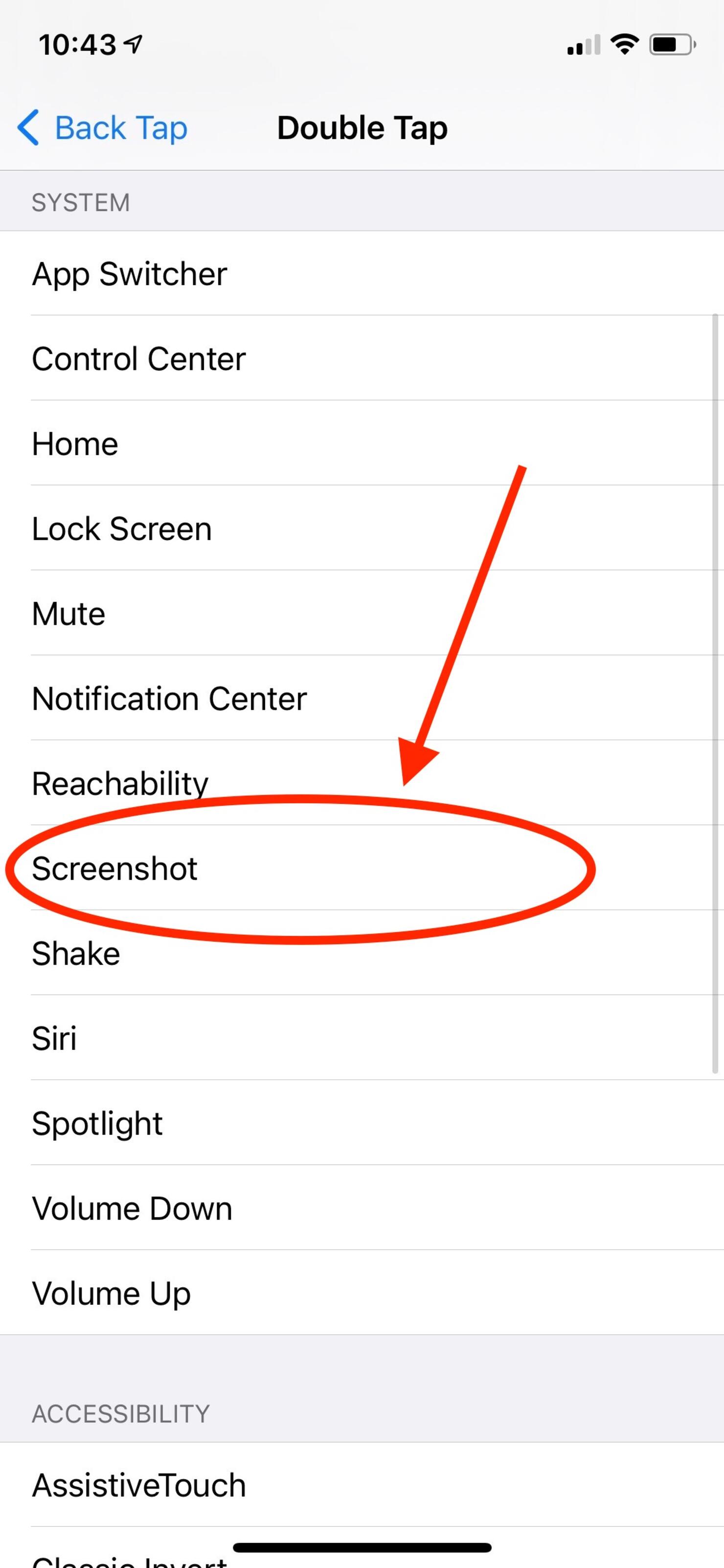 It's a great feature, so long as you aren't the type of person who idly taps on your phone, because if you are, you'll find a lot of screenshots among your photos.
Also, the feature is only available to users who have upgraded to iOS14 and who have at least an iPhone 8.
Photo: Getty Images