New England Woman, Dog Lost In Missouri Reunited After Nearly One Year
By Jason Hall
November 17, 2020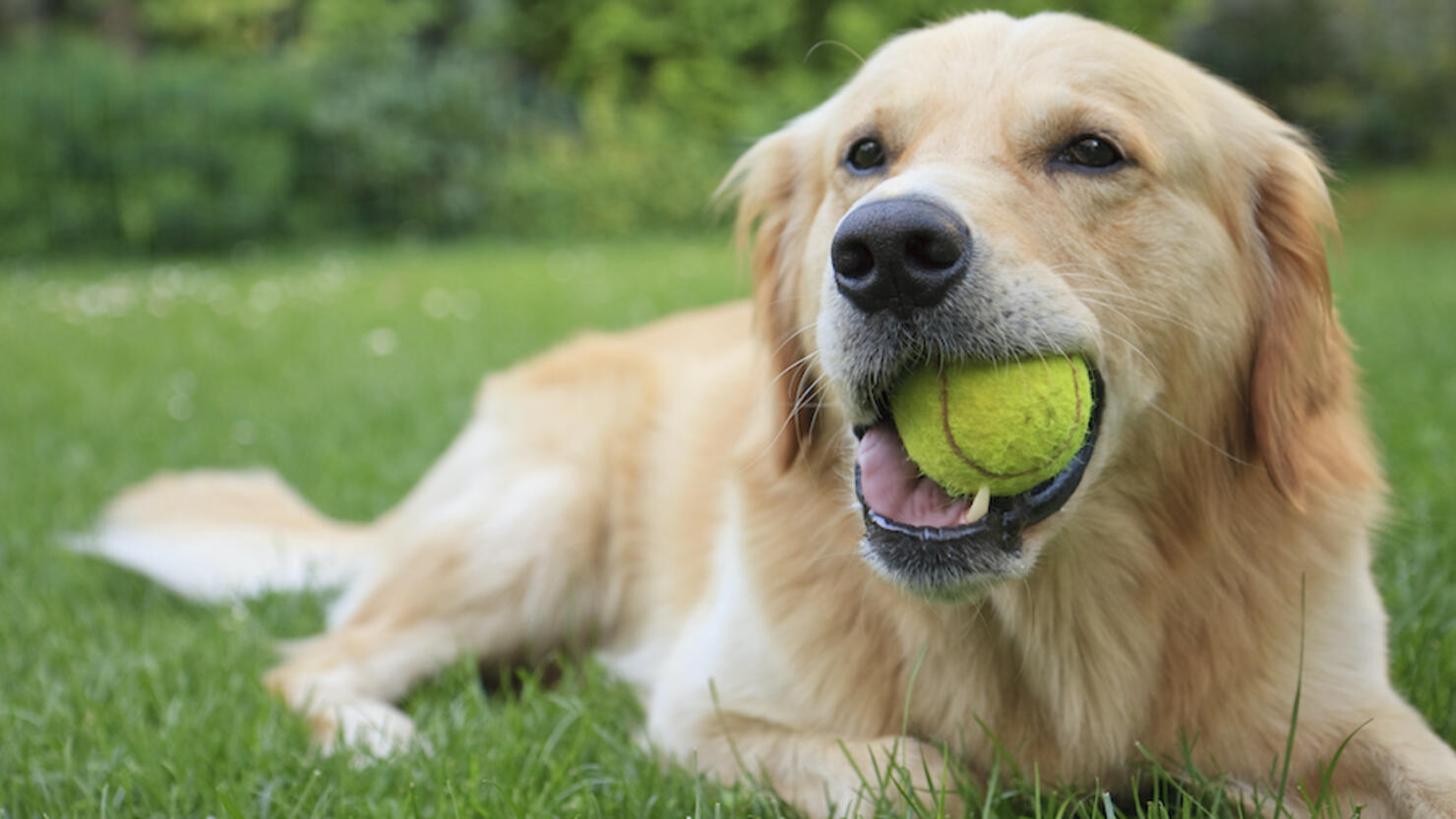 A New England woman and her dog have been reunited nearly a year after the golden retriever went missing in the woods of a suburban St. Louis area.
Kate Olson, of New Hampshire, was notified by Lost Paws Trapping of Belleville, Illinois that her dog, Walter, was found safely last Friday (November 13) after going missing 10 months prior in Arnold, Missouri, KSDK-TV reports.
"They are my heroes," Olson told KSDK-TV.
Olson was visiting relatives in Arnold last Thanksgiving when Walter slipped out of his collar and ran into the woods. Olson said stayed in Missouri for weeks, retraced Walter's steps and posting fliers in an effort to find her lost pet before returning to New Hampshire.
She said later received multiple calls of sightings and flew back to St. Louis in January to continue her search.
"I just want to know if he's okay. I want him to know that I'm not giving up on him. I'll never give up on him," she told Today in St. Louis' Allie Corey at the time of his disappearance.
Olson created a "Where's Walter?" Facebook page and local animal rescue groups searched for the missing canine. She told KSDK-TV she spent about $1,000 between fliers and flights back and forth from New Hampshire to St. Louis during the search.
Olson said she immediately booked a flight to St. Louis to be reunited with Walter after receiving the call from Lost Paws last week. The dog has since had two baths and received special treatment by K-9 Grooming in Oakville, who provided free service, and visited the vet on Monday.
"He has been such a little love. He is the same sweet boy he was before and maybe even sweeter because he has missed getting loved on!" Olson told KSDK-TV.
Photo: Getty Images