Robo Esso In Golden Is Colorado's Robot Coffee Shop
By Rebekah Gonzalez
November 17, 2020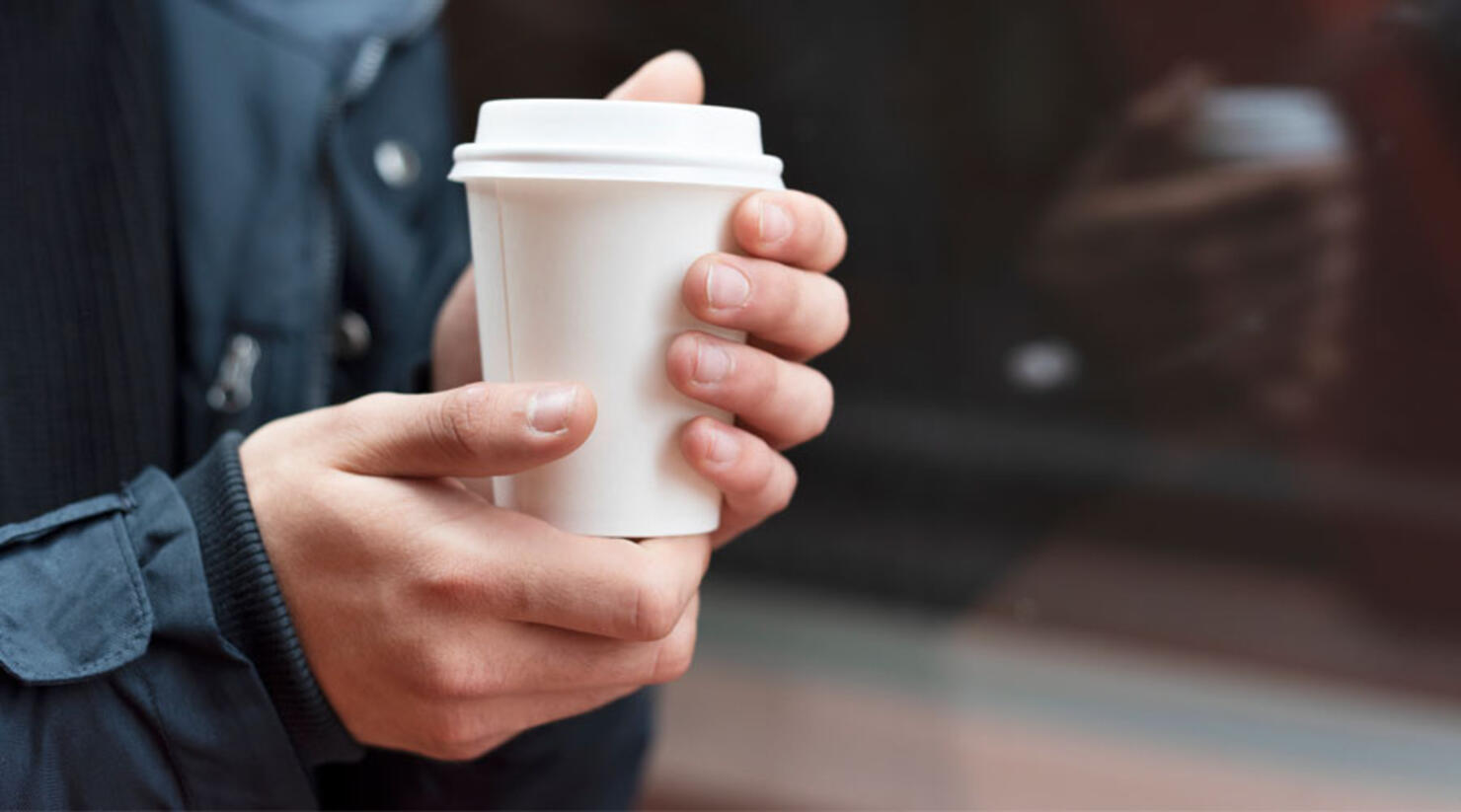 Before the pandemic even began, Matthew Jones was working on opening a robot coffee shop in Colorado.
The idea first originated as a cafe that had a barista working beside a robot. But when the pandemic shut the doors on hundreds of businesses, Jones decided to turn the cafe into a fully automated experience.
Robo Esso in Golden is "Your friendly, neighborhood robot coffee shop."
The coffee shop, which opened last month, is totally contactless. Customers place their order on a tablet at the front of the shop and an automated robot barista makes and serves their orders.
"I was making a latte and I was just thinking, it seems like this could be automated because it's just out of repetition," Jones told CPR News' Colorado Matters. "And then once the pandemic hit, I really felt like I had no choice but to go all-in on automation."
Jones says he didn't have a background in robotics, he was more versed in the world of coffee, but once he began to research how to automate a robot, he found it was fairly easy.
"You don't need to be a crazy-smart, genius engineer to be able to program them," said Jones.
Jones is now selling his automated barista robot to help out other struggling coffee shops during the pandemic.
"Anyone that watches it has a huge grin on their face," Jones told FOX31. "The whole experience and the end product is the same quality that you'd get at any other coffee shop."
Robo Esso is located at 741 Corporate Circle in Golden and you can view the menu here.
Photo: Getty Images