Nipsey Hussle's Marathon Clothing Store Vandalized
By Peyton Blakemore
November 18, 2020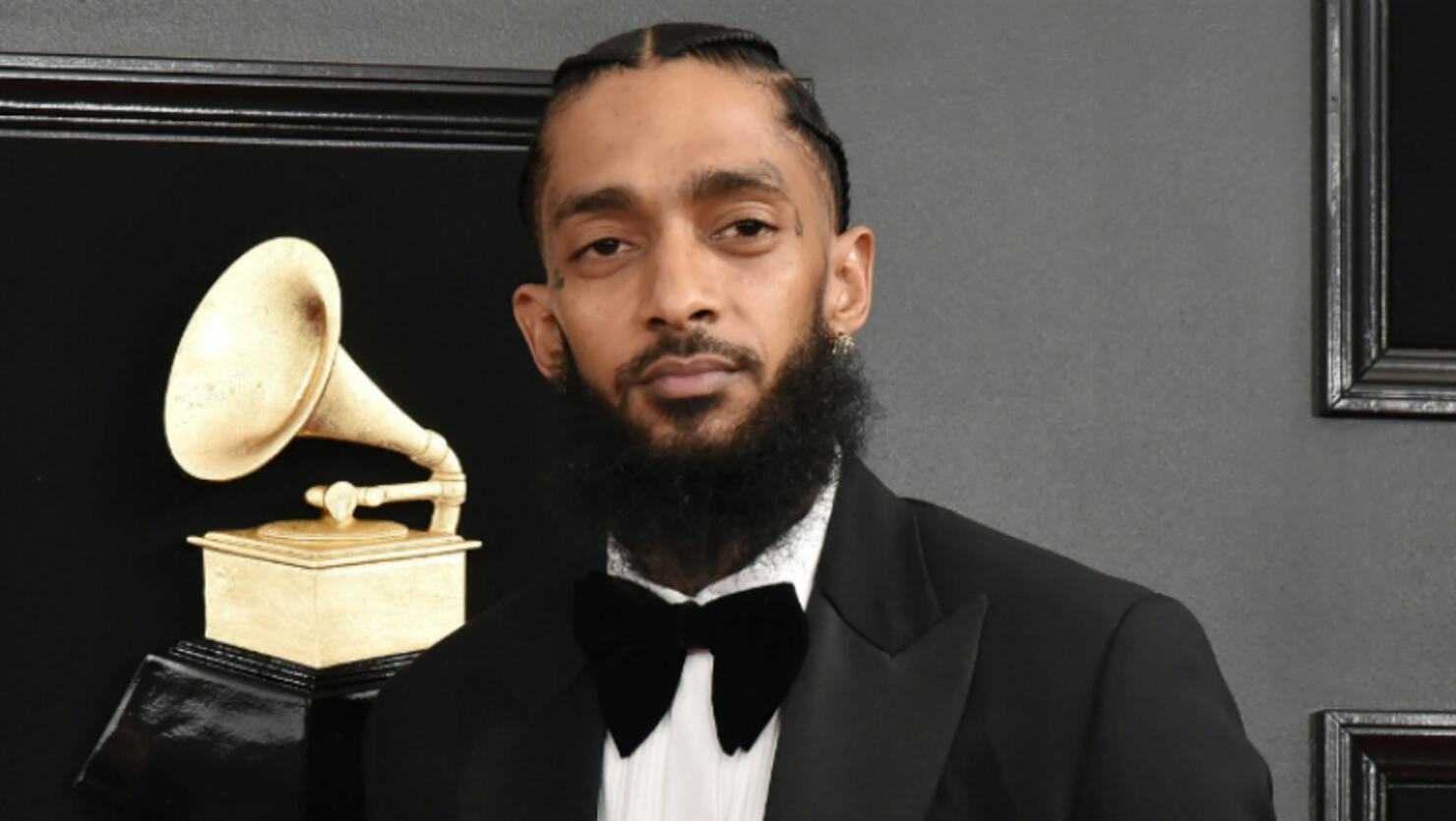 Nipsey Hussle's Marathon Clothing store was vandalized earlier this week.
On Tuesday (November 17), a good samaritan shared a series of videos of the damage to Twitter as well as footage of those in the community working together to clean up the strip mall that houses the late-rapper's clothing store.
The first video of the damage shows the clothing store's glass doors shattered as well as graffiti tagged on the outside of if. The footage additionally shows the neighboring businesses in the strip mall, which is located on Crenshaw Boulevard and Slauson Avenue in Los Angeles, that were hit by vandals, who also reportedly stole merchandise from the various shops.
Another video shows a few people in the community sweeping up the broken glass and starting the work to put everything back together.
I's unclear the motives behind the vandalism and who is behind it.