King Von's Family Releases Statement Following Rapper's Death
By Peyton Blakemore
November 19, 2020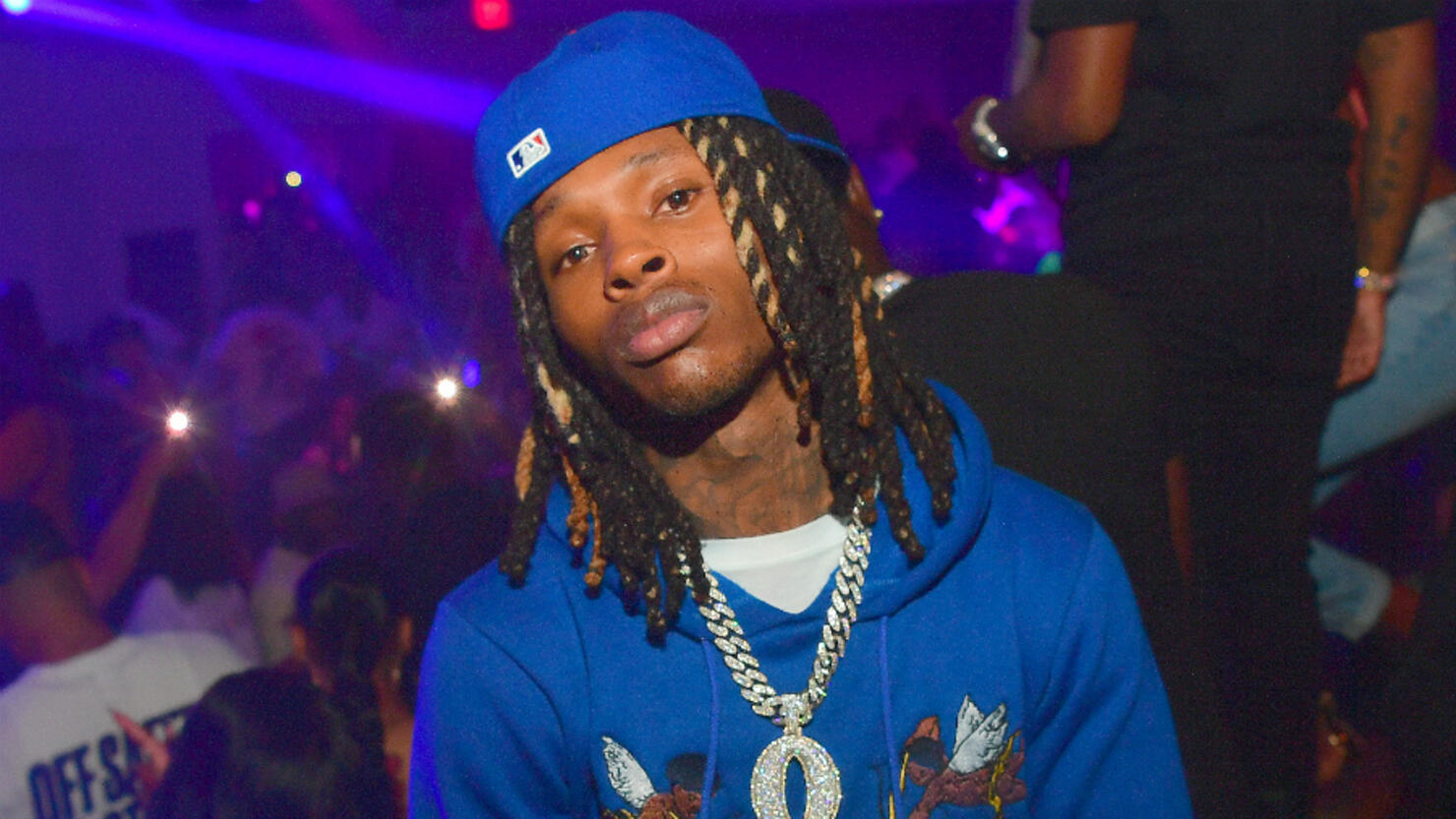 King Von's family and team released a statement on Wednesday (November 18), nearly two weeks after the late Chicago rapper was fatally shot.
"Thank you to everyone who has showed their outpouring of love for King Von," the statement began. "You all played a massive role in Von's accomplishments, and by continuing to play his music and sharing your stories about how he has inspired and influenced you all, you're keeping his legacy alive."
"To celebrate Von's artistry, vision, and the immense love that he had for his fans, we will be continuing his roll out of Welcome to O'Block, while working to share unreleased music and interviews that he devoted his creativity into completing," the statement continued. "Von had also been working on new endeavors that we will be announcing down the line. Love, Von's family and team."
The statement, which was shared on Instagram and Twitter, also featured a picture of King Von and his children.
The 26-year-old rapper, born Dayvon Daquan Bennett, and two others were fatally shot outside the Monaco Hookah Lounge in Atlanta on November 6.
Days after the shooting, 22-year-old Timothy Leeks was arrested and charged with the death of King Von.
Photo: Getty Images