Very Few People Can Find The Wallet Among The Luggage In This Puzzle
By Dave Basner
November 24, 2020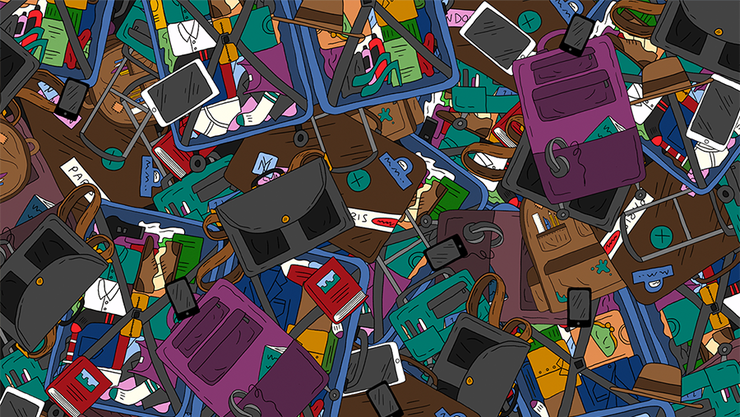 Even though the CDC has warned people not to travel during the pandemic, plenty of folks are still heading out during the Thanksgiving break, with airports seeing the largest number of passengers since before COVID broke out. With all those travelers, plenty of people are packing suitcases, and you can bet many of them will forget something. Hopefully it will only be a small item, like a toothbrush or headphones, but some might not remember something far more important, like a wallet. That's just what seems to be happening in the puzzle below, which shows dozens of open suitcases and other luggage, and hidden among it all is a wallet.
Most people who look at the puzzle, which comes from British hotel chain Jurys Inn, won't be able to spot the wallet, so if you do, consider yourself well above-average when it comes to being observant.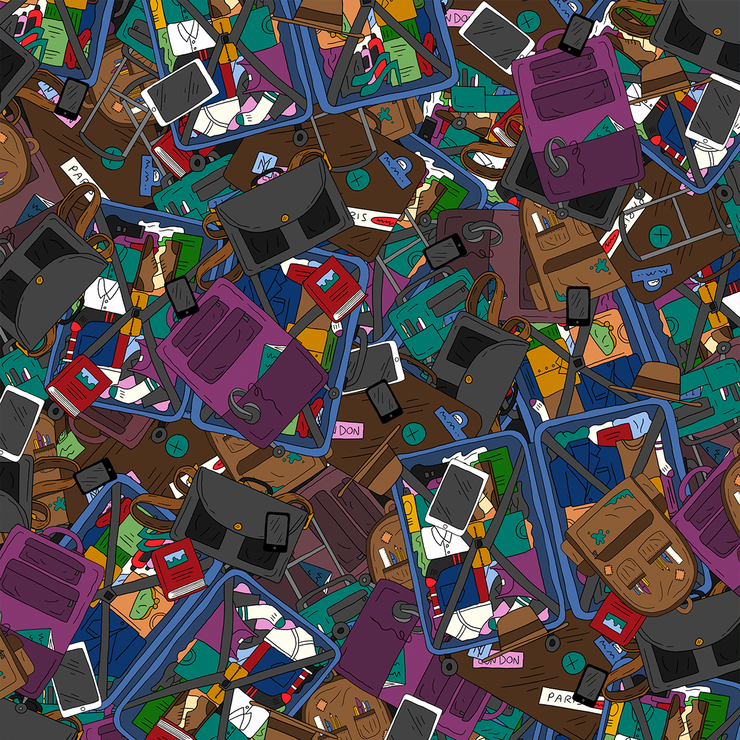 If you're struggling, here's a hint - the wallet has some money coming out of it.
Still stuck? Scroll down to find out where it is.
.
.
.
.
.
.
.
.
.
.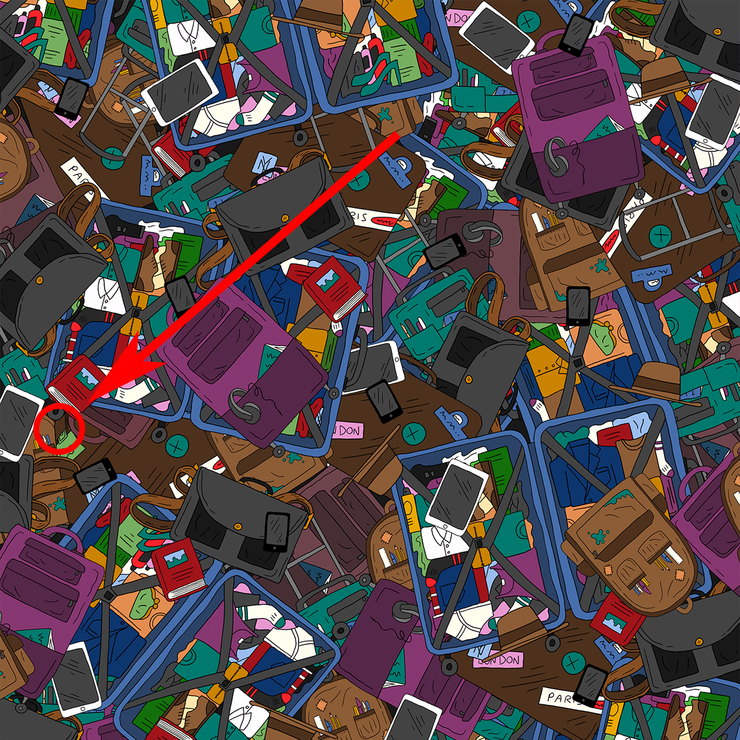 If you are traveling for Thanksgiving, try to remember to pack everything you might need, and that certainly includes your mask. Be safe and enjoy the holiday.
Photo: Jurys Inn