YUNGBLUD Partners With Ray-Ban Sunglasses For 'Weird' Collection
By Katrina Nattress
November 26, 2020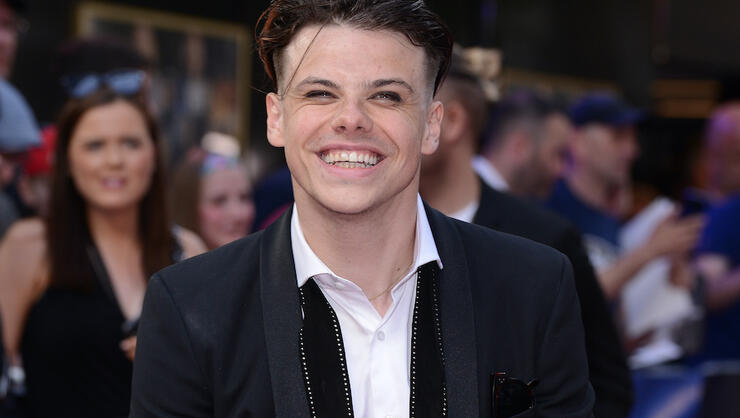 YUNGBLUD (real name Dominic Harrison) isn't just one of alt-rock's biggest rising stars, he's also a fashion icon, and this holiday season he's flexing that muscle by teaming up with Ray-Ban sunglasses for the "Weird" collection to celebrate his unique style and upcoming sophomore album. The English rocker announced the partnership via social media, writing "be who u are, no matter what the world tells you to be." The three styles Dom helped design are as vibrant as he is: the State Street has layered orange and blue frames, the Nomad gives tortoise shell frames a splash of neon pink, and the Caribbean is a reworked style from the '60s that includes a flare of neon green.
"Yungblud has built a community around him, a place where millions of misfits around the globe can belong," Ray-Ban said in a press release. "At a time when it feels [like] the carpet is being pulled from under our feet, [the collection] finds a balance between the iconic design of the past and a multi-chromatic vision of the future; frames for all the misfits getting their glow on, owning the present and not afraid to shout about it."
The album Weird! is slated to come out December 4, and YUNGBLUD has already shared the title track, as well as "Strawberry Lipstick" and "God Save Me But Don't Drown Me Out." See his Ray-Ban announcement below.