Elliot Page's Fate On 'Umbrella Academy' Revealed After Coming Out As Trans
By Paris Close
December 3, 2020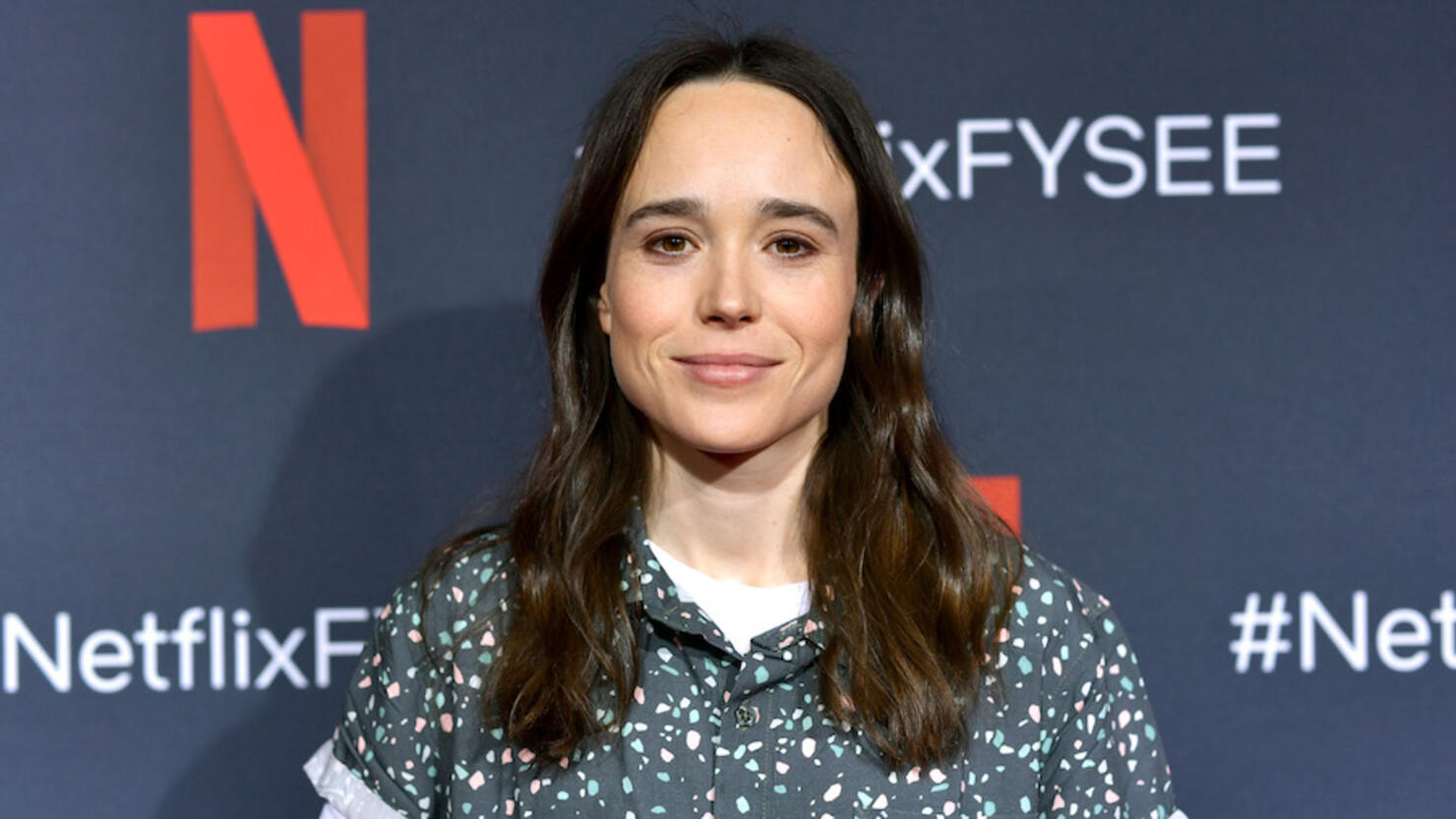 Elliot Page, who came out as transgender earlier this week, will continue portraying Vanya Hargreeves on The Umbrella Academy, Variety has reported.
According to the outlet, the show currently has no plans to change the character's gender and that Page will continue playing the cisgender female character has he has since the Netflix show's inception in 2019.
Vanya is one of the members of the titular "dysfunctional family of superheroes," and is described as "a meek violinist" who can "unleash great force by focusing on sound, an ability her father suppressed with drugs to protect her and those around her."
The 33-year-old actor's recurrence on the show comes after the heartfelt coming-out letter Page shared announcing his transgender identity.
In the note, the Oscar-nominated Juno star declared his personal pronouns are "he/they" and that his name is Elliot Page, a change the streaming service is in the process of updating in the metadata across all projects in which he is featured.
"I feel lucky to be writing this. To be here. To have arrived at this place in my life," the 33-year-old shared in his message. "I feel overwhelming gratitude for the incredible people who have supported me along this journey. I can't begin to express how remarkable it feels to finally love who I am enough to pursue my authentic self."
Page added, "I've been endlessly inspired by so many in the trans community. Thank you for your courage, your generosity and ceaselessly working to make this world a more inclusive and compassionate place. I will offer whatever support I can and continue to strive for a more loving and equal society."
Both Netflix and The Umbrella Academy's Twitter accounts expressed support for Page.
The former tweeted, "So proud of our superhero! WE LOVE YOU ELLIOT! Can't wait to see you return in season 3!" as the latter added, "🖤🎻🖤So proud of our superhero! WE LOVE YOU ELLIOT!!!"
As previously reported, The Umbrella Academy will begin filming its third season in February 2021.