Only The Truest Of Winter Lovers Can Find The Robot Snowman In This Puzzle
By Dave Basner
December 4, 2020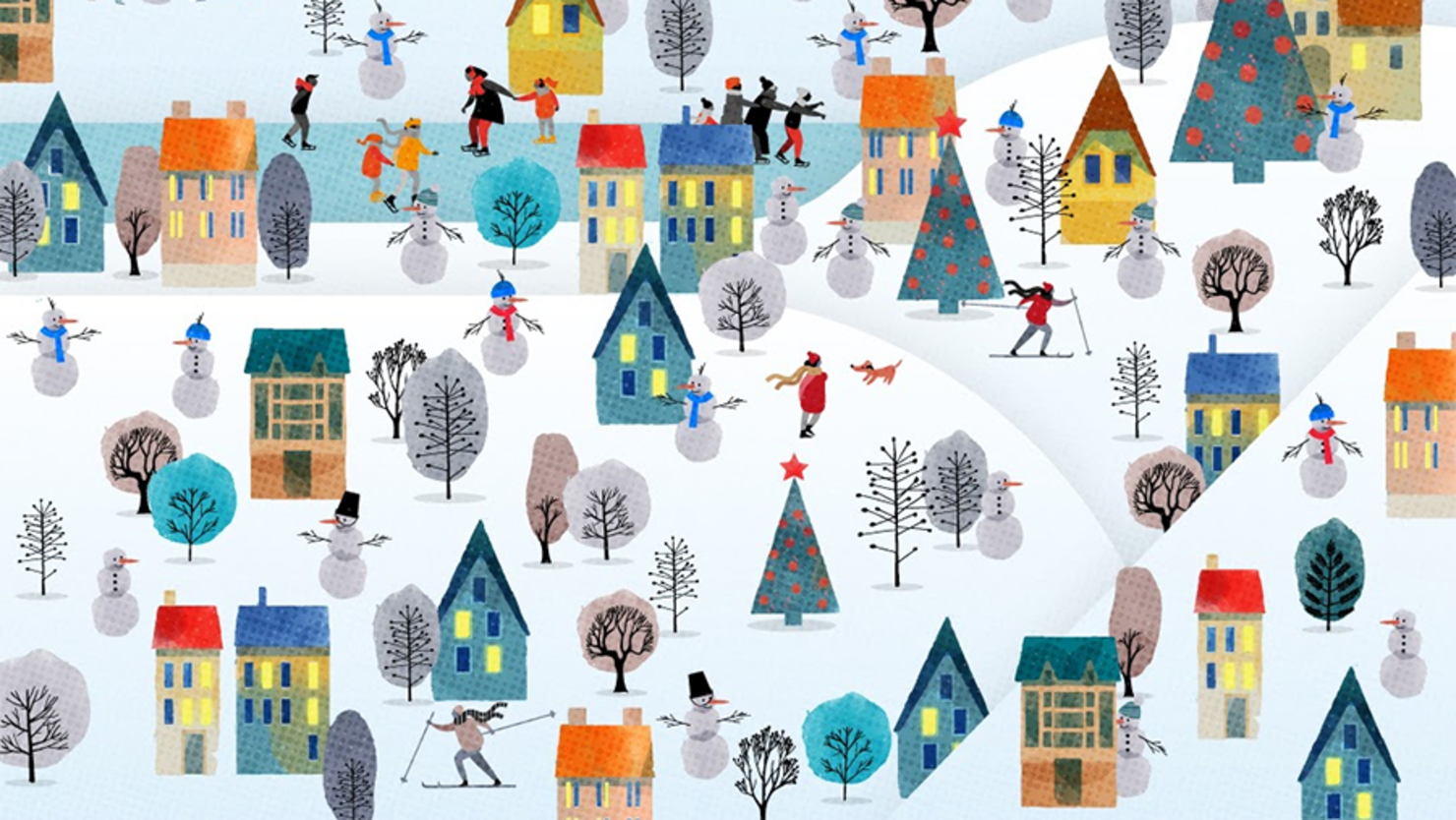 Winter is coming, and with it, in many places, snow. While the white stuff can wreak havoc with traffic and cause headaches for those who need to shovel it, it can also lead to glee for those who get to sled down hills covered in it or make snowmen out of it. Of course, you don't need snow to make a snowman, with the right tools and materials, you could just create a robot-shaped snowman.
Well the U.K.-based RS Components carry many tools and materials that might be needed to build an android snowman, so it makes sense that they've created an illustration of a wintery scene and in it, they hid a robot snowman among dozens of real snowmen. Can you find it? Only the truest of winter lovers can spot it.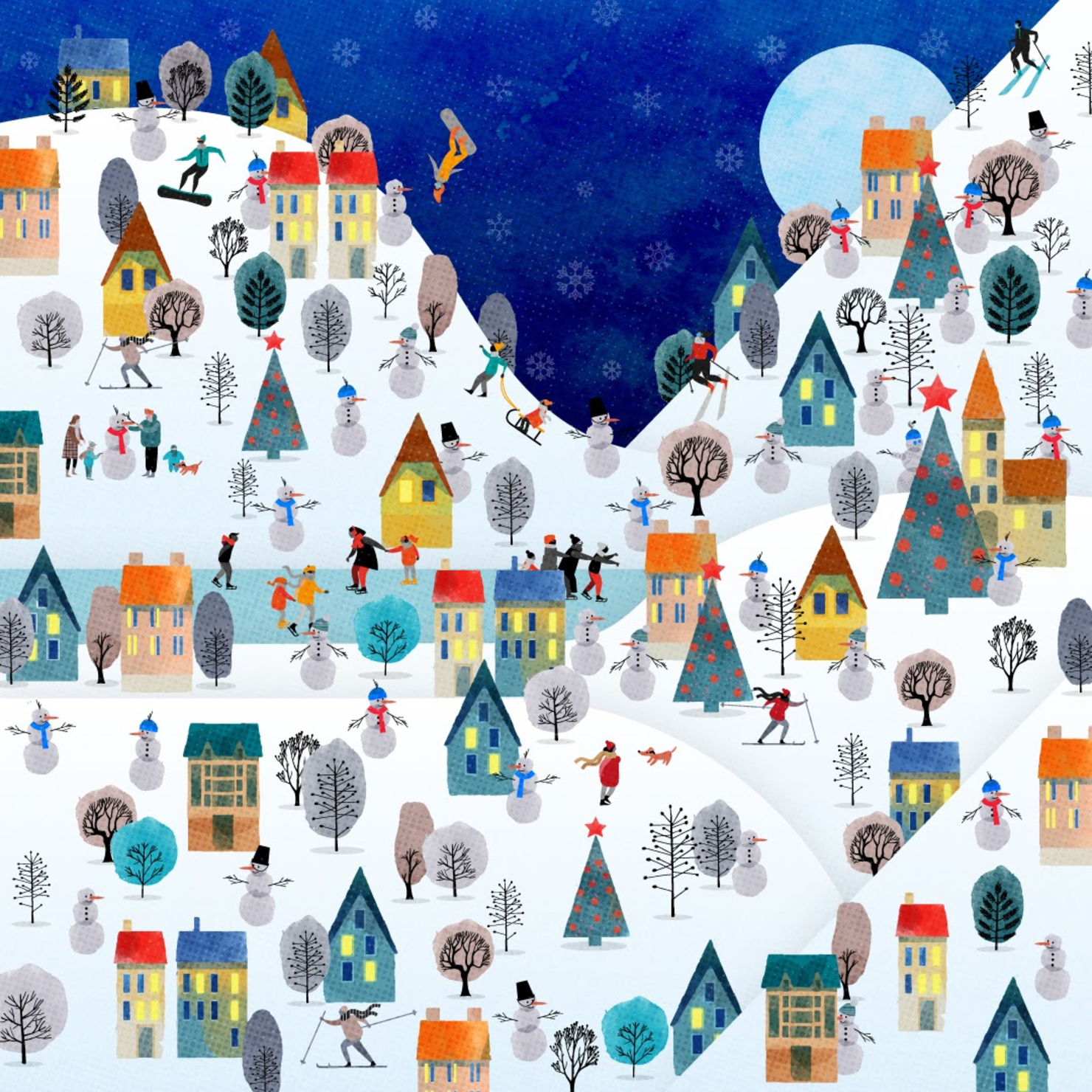 If you're stuck - here's a hint: Apparently robot snowmen don't have noses.
If you've given up, scroll down to see where the android is hiding.
.
.
.
.
.
.
.
.
.