Man Takes Photo Of Ghost But Sees Nothing Scary In Pic Until He Zooms In
By Dave Basner
December 7, 2020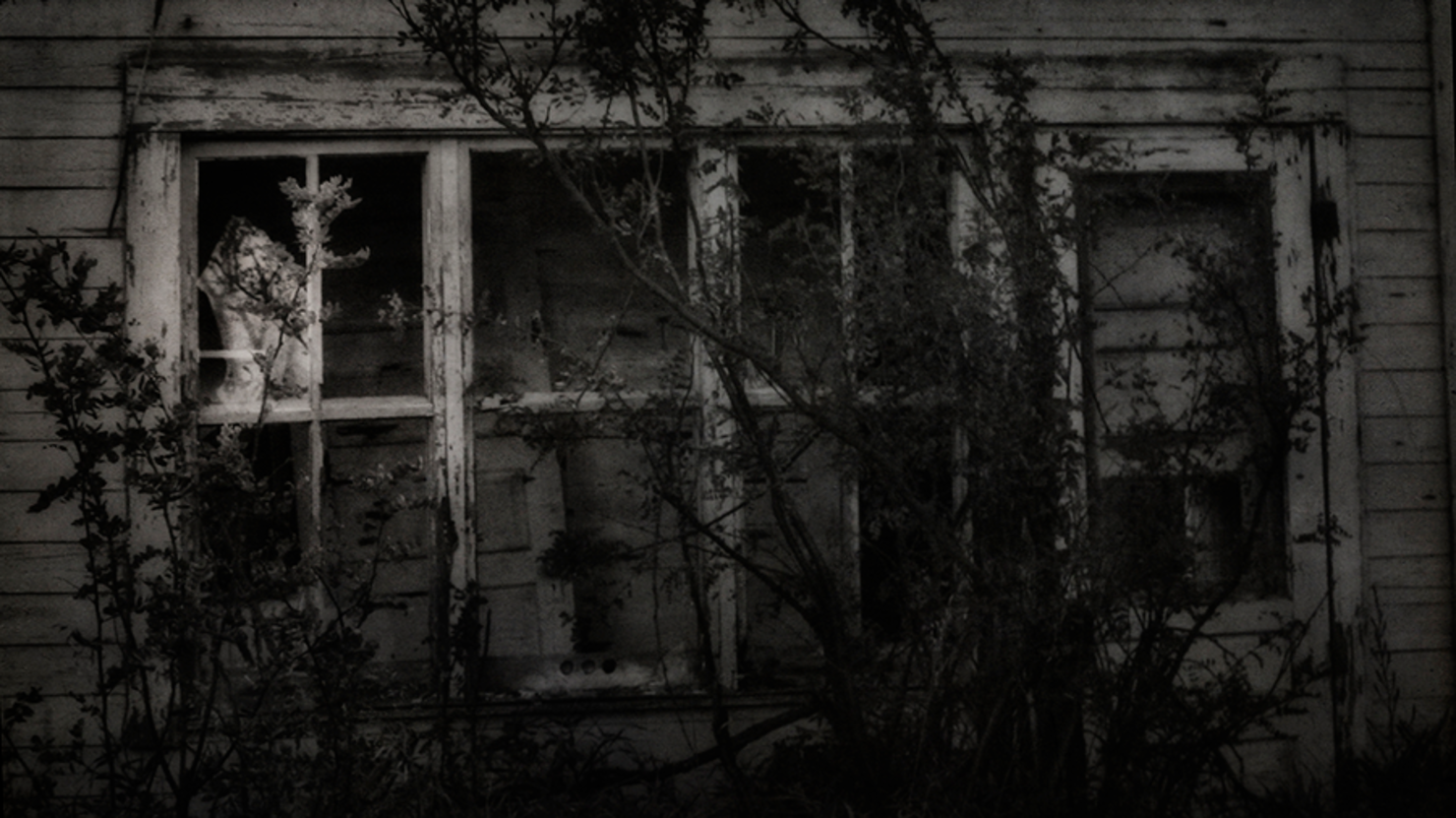 When most people are home alone and hear noises in their house, it's usually just a pipe banging or a faucet dripping, but it might be something far more paranormal in one man's home. The guy explained what happened on Reddit, writing that he had been hearing "taps and noises" from his kitchen. He investigated the sounds but didn't notice anything strange going on, though he still decided to take a picture of the room. He shared the photo on his post and it seems to just show a hallway leading to a dark kitchen, with nothing out of the ordinary... until you look a little closer.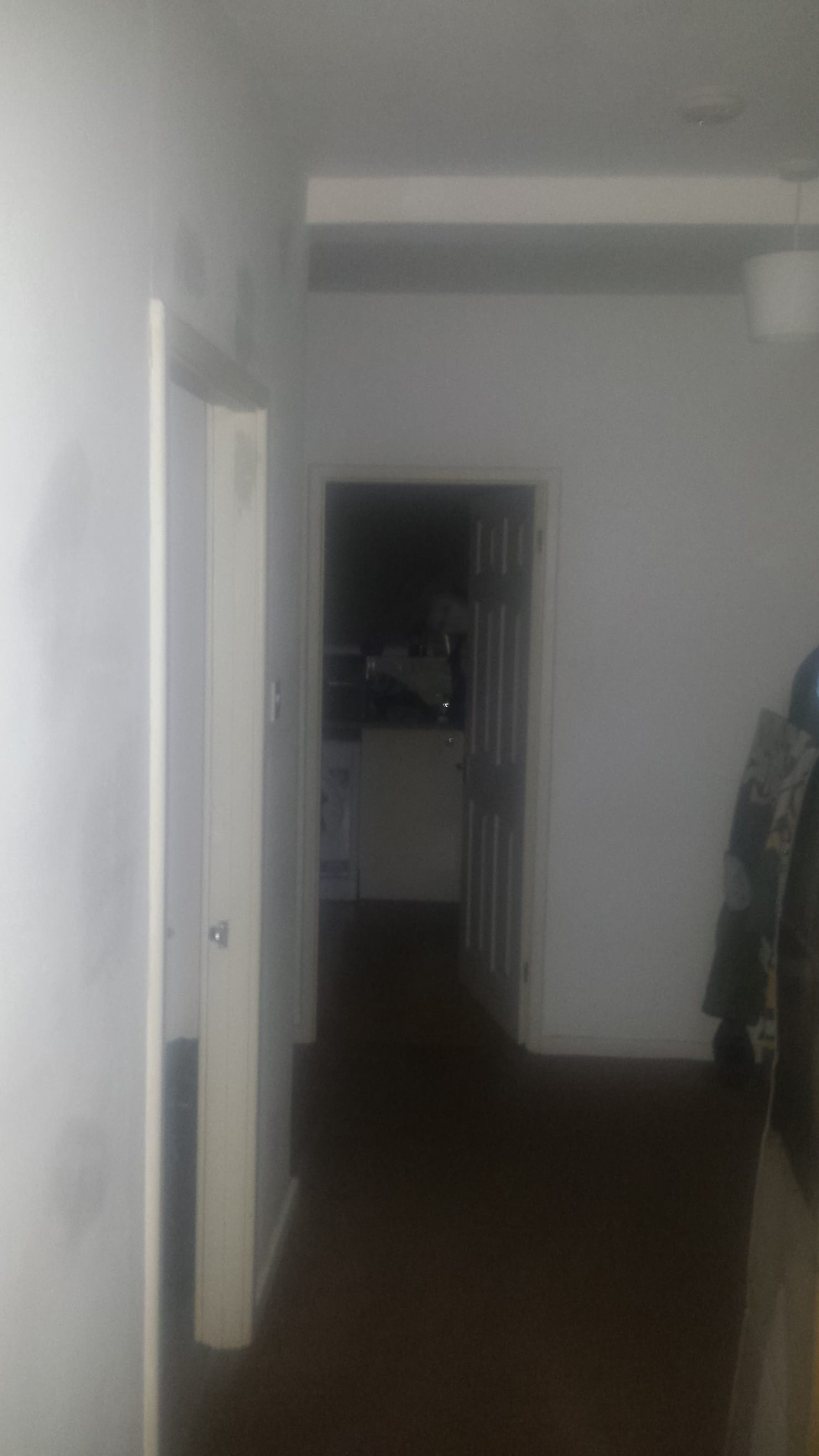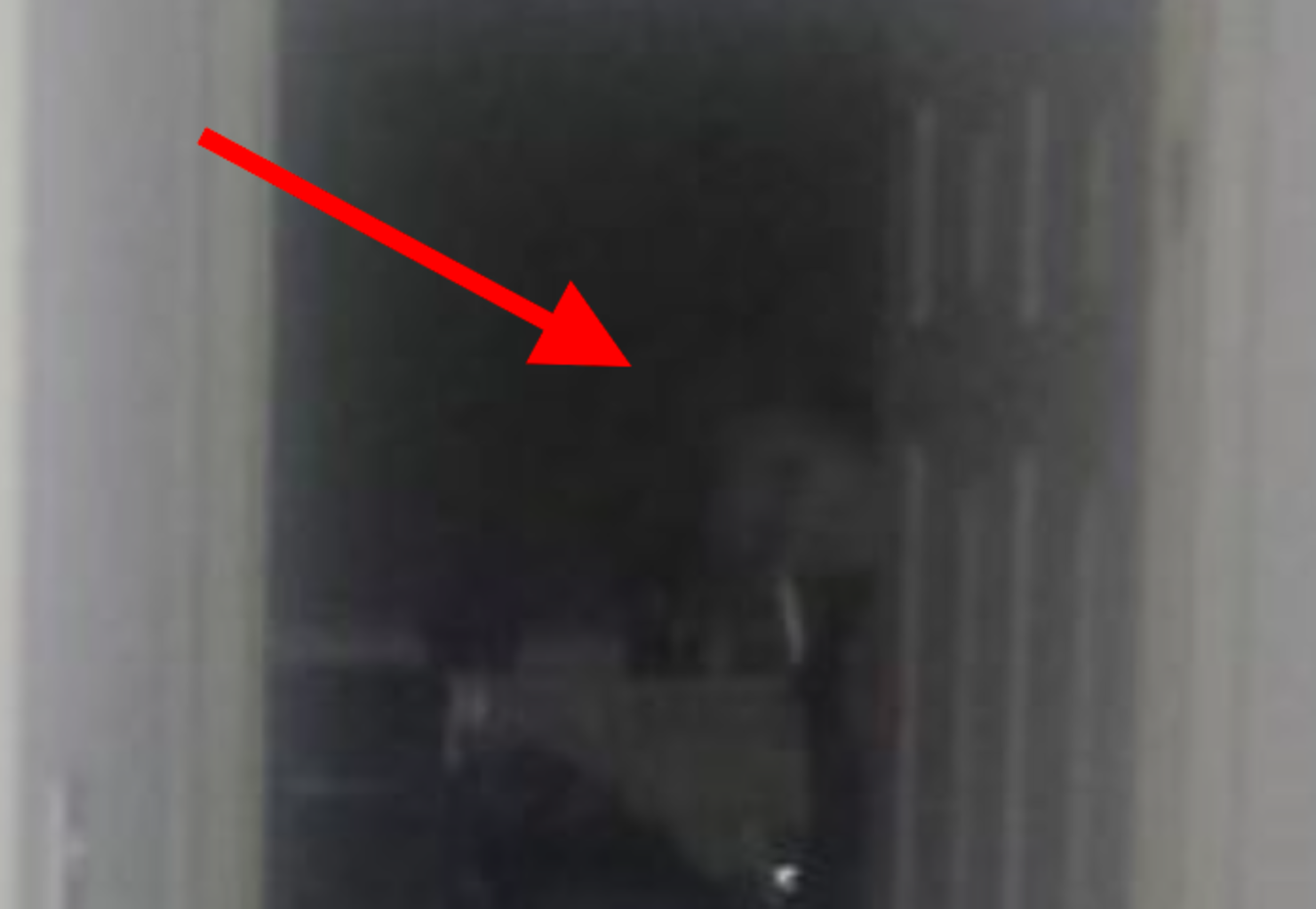 Commenters had chills from seeing the image. One wrote, "I zoomed in and was thinking 'ffs there's nothing th....holy s***!' and almost threw my iPad off my lap," while another agreed, "I did the same thing. Nope. Don't like that. shudders."
Another person noted, "If this isn't fake then you definitely have a ghost." The man who posted the pic replied saying, "Unfortunately it's not. I wish it was."
He went on give more details as well as an update, writing:
"For a bit more context, I live with 3 friends but was home alone at the time of the picture. After taking it I checked [the] kitchen and found no one. I then checked every room after and no one else was in my house. Front door [was] locked and all windows were shut too. No idea what's happened. I didn't think this would get any attention, but thank you to the ones who have shown concern. As an update, since seeing this, I've been packing some stuff and preparing to go stay with my family. I've told my flat mates that I'm going, and why I am, but they've chosen to stay there."
Photo: Reddit/OopySnoopyMan