New Proposal Would Give You $1500 Stimulus Check If You Get COVID Vaccine
By Dave Basner
December 7, 2020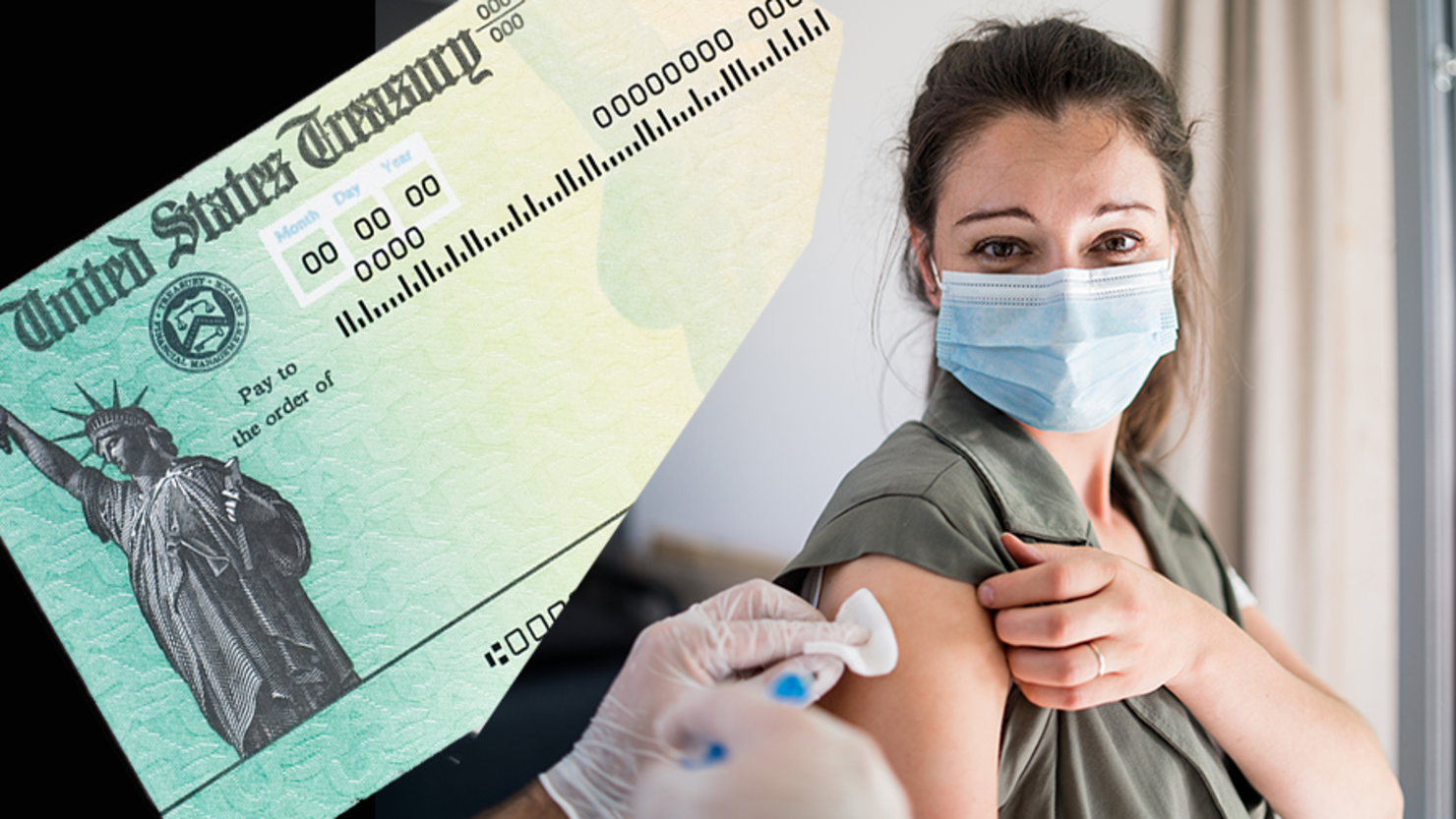 In the coming days, the first vaccine for COVID-19 will be delivered and Americans can start getting it, for free, hopefully putting an end to the pandemic. However, a recent Gallup poll has shown that only 58% of citizens said they would get the vaccine, since many are afraid to take such a newly developed treatment. Meanwhile, millions of people are still waiting for a second stimulus check to help them weather the financial situation caused by coronavirus. Well now, one politician has proposed an idea that combines the stimulus check and the vaccine.
Democrat John Delaney, who represented Maryland's sixth district in the House of Representatives from 2013 to 2019 and ran for President this year, suggested paying people $1,500 for getting vaccinated, saying it would "kill two birds with one stone." He feels the idea would not only help Americans financially, but it would assist in getting 75% of the country vaccinated, the amount required for herd immunity.
Delaney told CNN, "What I think we need to do is create an incentive to get that number up to 75% as quickly as possible. That will save lives, that will get our economy back much sooner, and the way to do that is to tie it to a stimulus plan. The vaccines will [end the pandemic], but the existence of vaccines doesn't do it. What does do it is people actually being vaccinated, and this solution is designed to get more people vaccinated."
While vaccinations could start as early as Friday, it seems highly unlikely an act would pass paying people to get one. As far as a new relief package, the latest proposal for one, which was created by both Democrats and Republicans, did not include a stimulus check. Congress will be back to negotiating a bill this week, and even if one passes without a stimulus check, President-elect Joe Biden recently said that he will make sure another direct payment comes after his inauguration, calling this first bill "just a down payment."
Photo: Getty Images