Kelsea Ballerini And Her Husband Are 'Nesting' After Moving Into First Home
By Blake Taylor
December 9, 2020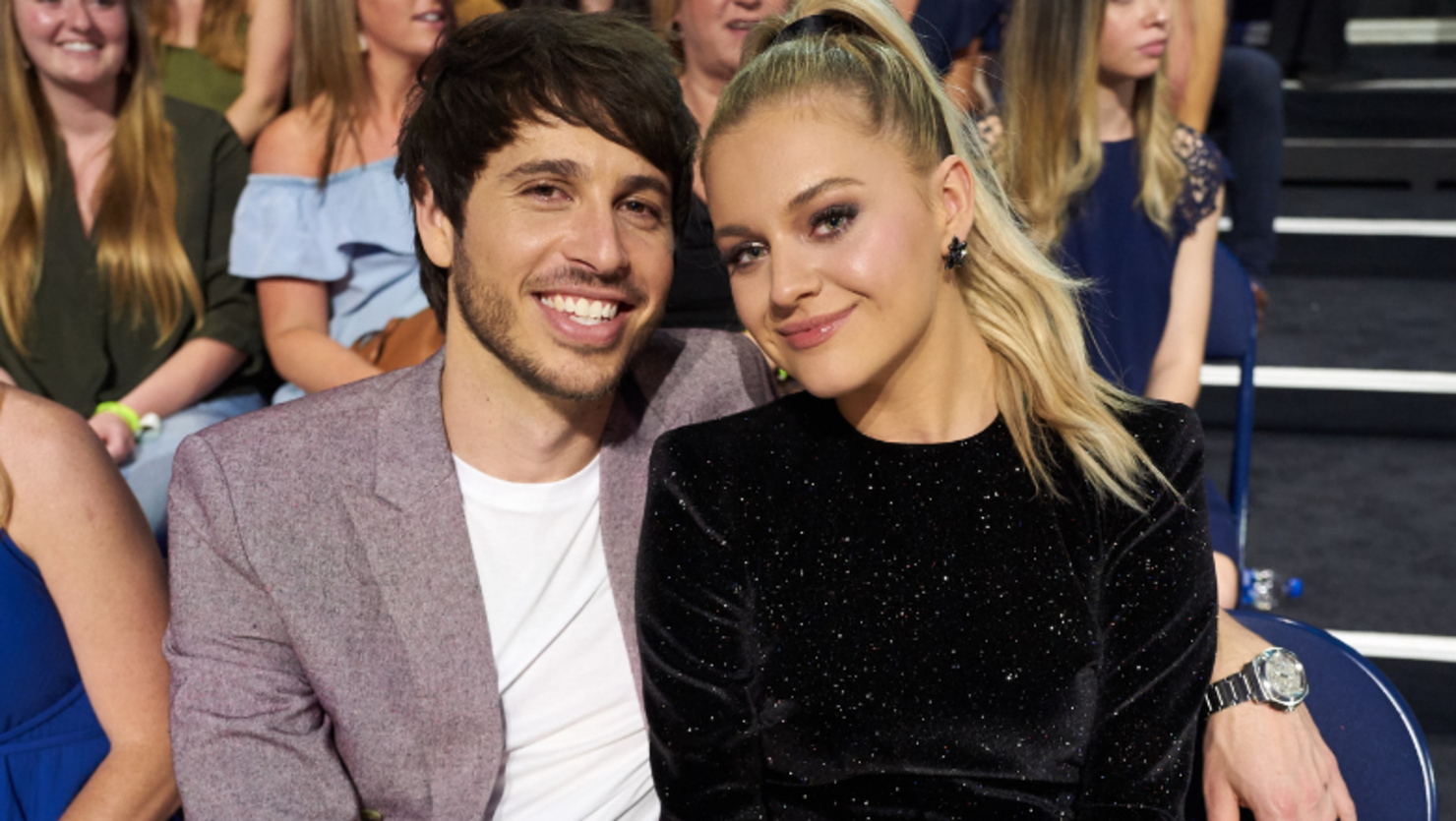 Kelsea Ballerini and her husband, Morgan Evans, recently moved out of their downtown Nashville apartment into their first home together in the suburbs.
"We have been in an apartment since we got married. It's a big pain to go from downtown Nashville to the 'burbs, but it's so good for us, especially this year, just to have a little more space, to not hear the interstate and not hear the bachelorette parties," Ballerini told People in a recent interview. "It's been good for us to start settling in."
Before the big move, which happened shortly before the couple celebrated their third wedding anniversary on December 2, Ballerini was focused on making new music. This fall, the country star released her new reimagined album, ballerini. The project strips down all 13 songs from her third studio album, kelsea, which was released in March of 2020.
"Honestly, [the move] just [is] giving us a little bit of purpose," Ballerini said. "I've obviously not had a lot of things to do this year other than make records, so I have needed to put my time and creativity into something, and getting this house together has definitely been a good outlet for me."
Ballerini went on to discuss how she's been enjoying decorating the new space so far, revealing that "the wallpaper is crazy."
"I like a lot going on. I'm not a big minimalist person in a house. I like it to be very overstimulating. I don't know why," she explained. "And I also have this phobia of growing up, so I don't like the house to feel like it's like a grown-up house. I want it to feel fun. So wallpaper has been the key to both of those things. We have a big hallway, and we left the wall white, but we just have a gallery wall, full of a ton of different photos and some plaques and some frames, like half show prints and just random stuff. It looks almost like a wallpaper itself. It's really cool."
Looking ahead, Ballerini says she is looking forward to "just nesting and being in a new house and having our first Christmas here and trying to make some new traditions and memories."
She added, "We got our Christmas tree last week. So yeah, just all the stuff that we can do that's normal, we're doing."