Shawn Mendes Scores His Fourth No. 1 Album With 'Wonder'
By Regina Star
December 14, 2020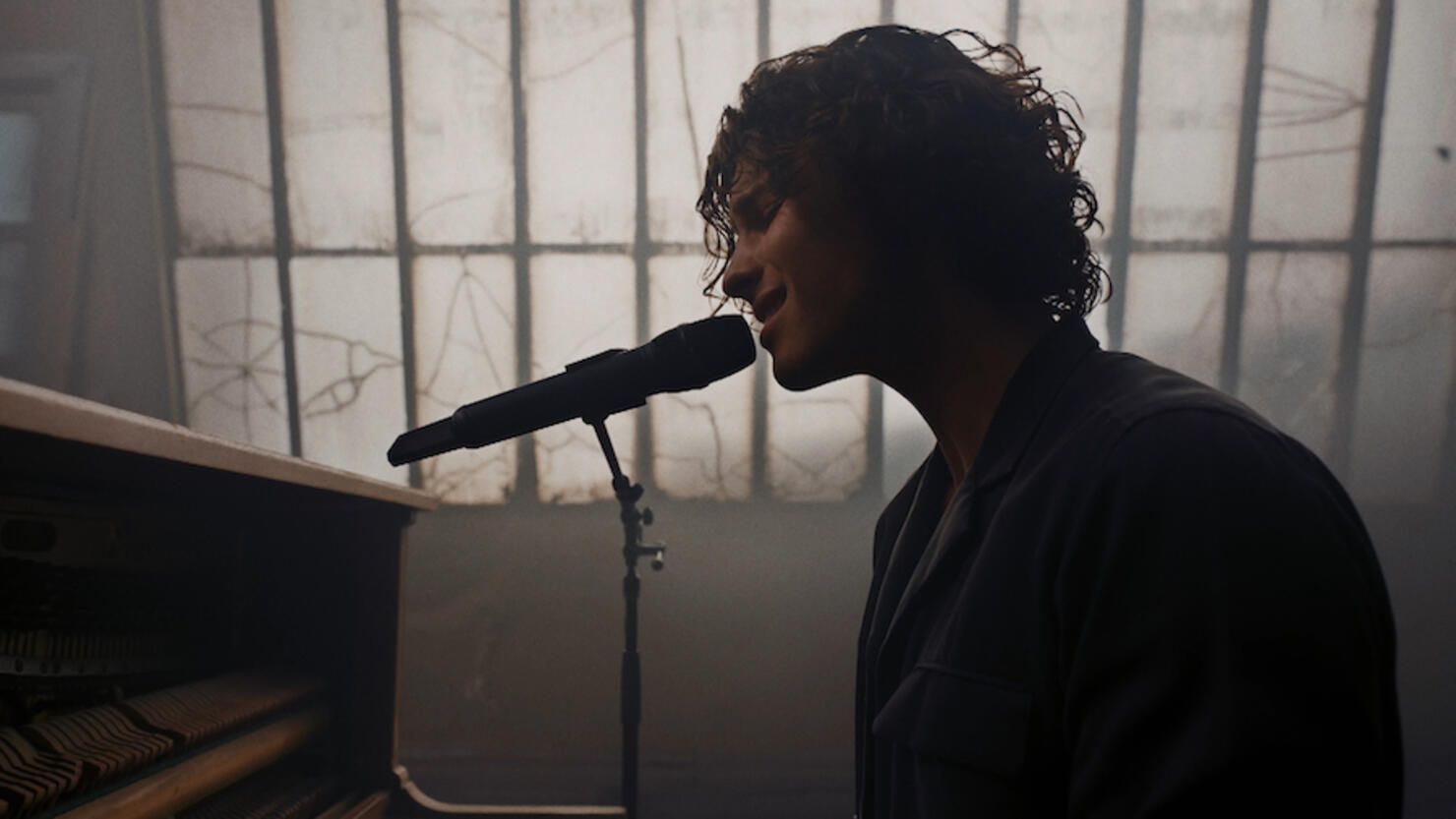 Shawn Mendes just scored his fourth number-one album!
The Canadian singer's fourth studio album, Wonder, debuted on the Billboard 200 albums chart, the outlet confirmed Sunday (December 13). The LP, which released on December 4, shot to the top of the chart in the first week of its release, pushing 89,000 equivalent album units in the United States in the week ending December 10, as per Nielsen Music/MRC Data.
Featuring the title track, "Intro," and the Justin Bieber collaboration "Monster," Wonder becomes Mendes' fourth full-length project to debut atop of the Billboard 200. Among the 22-year-old's previous works to debut at the top spot include Handwritten (No. 1 in May 2015), Illuminate (No. 1 in October 2016), and his self-titled third studio album (No. 1 in June 2018).
Mendes' latest album was promoted in his Netflix documentary, In Wonder, which followed the superstar during his globe-trotting adventures on his 2019 world tour as he reflects on his upbringing, rise to stardom, and his love for girlfriend Camila Cabello, who inspired "every song" Mendes has written.
Ahead of Wonder's release, the "Lost in Japan" star shared a heartfelt Instagram post thanking the Mendes Army for supporting his music over the years.
"I sincerely hope you love this album even half as much as I do," he wrote in a handwritten letter. "Wonder taught me freedom & how to surrender to the magic of art. Songs from the heart & sounds from another time and world. I love you all so much, thank you for the support for so many years. #WONDER X midnight ET."