Dave Grohl Thanks Those Who Supported Save Our Stages Act
By Katrina Nattress
December 29, 2020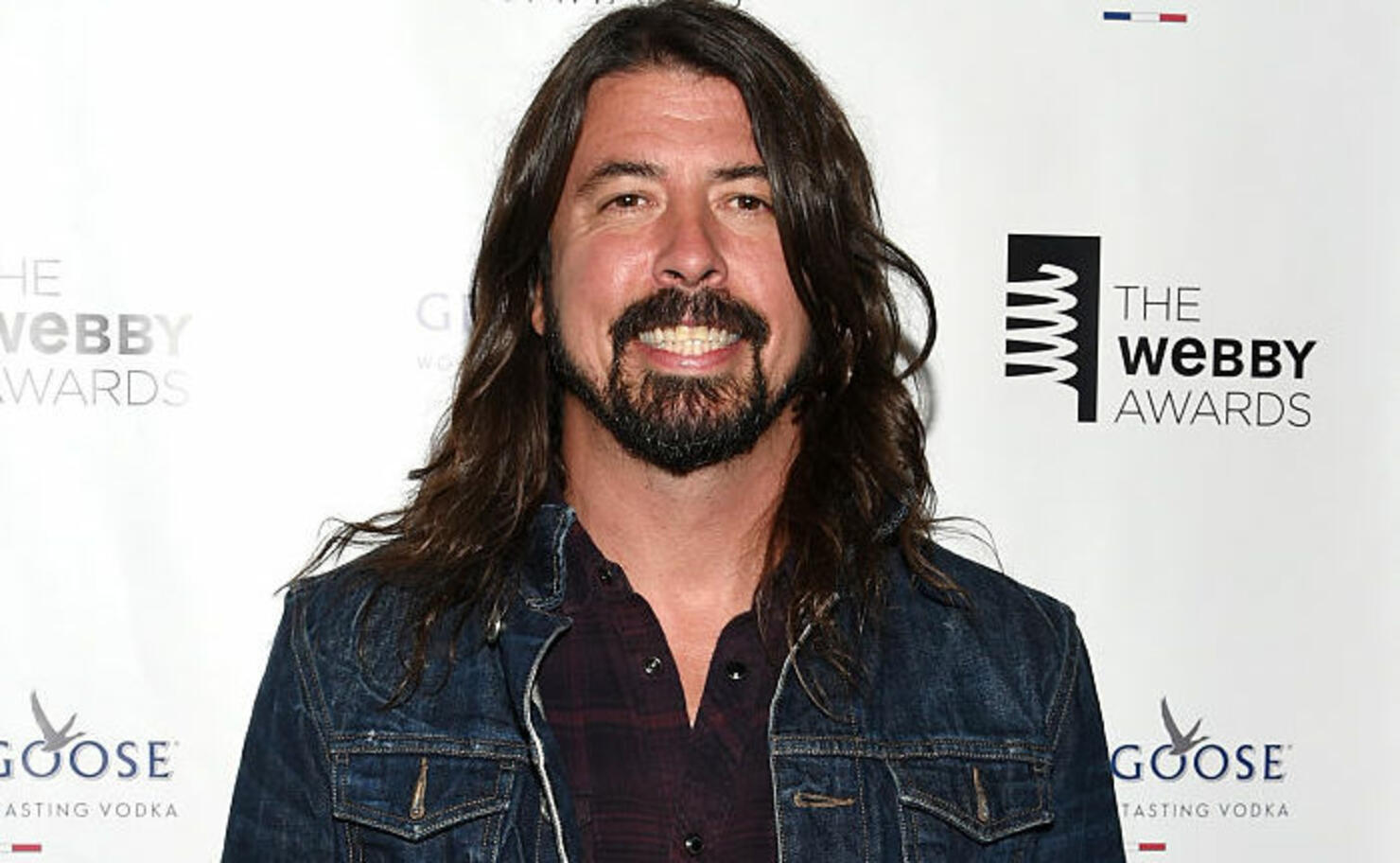 Yesterday (December 27), President Trump signed a COVID-19 Relief Bill that included $15 billion in aid for live entertainment venues, which were hit incredibly hard by the pandemic.
On Monday (December 28), Dave Grohl took to Foo Fighters' socials to thank everyone who supported the act through various fundraising events. "A huge, heartfelt thank you to everyone who supported the Save Our Stages Act, which passed yesterday as a part of the economic stimulus bill," he wrote. "The preservation of America's smaller, independent venues is not only crucial to the millions of concert goers whose lives are bettered by experiencing their favorite artists in the flesh, but to the future of music itself, as it gives the next generation of young musicians a place to cut their teeth, hone their craft, and grow into the voices of tomorrow."
"The absence of live music this year has left us all longing for that communal feeling of connection, one that is best felt when joined in a song," Grohl continued. "The Save Our Stages Act brings us one step closer to sharing that feeling again, one that I hope we can all experience again very soon. Everyday we're one step closer. See you there, Dave"
See the post below.