Miley Cyrus Would Rather Kiss This One Direction Member Over Justin Bieber
By Regina Star
December 28, 2020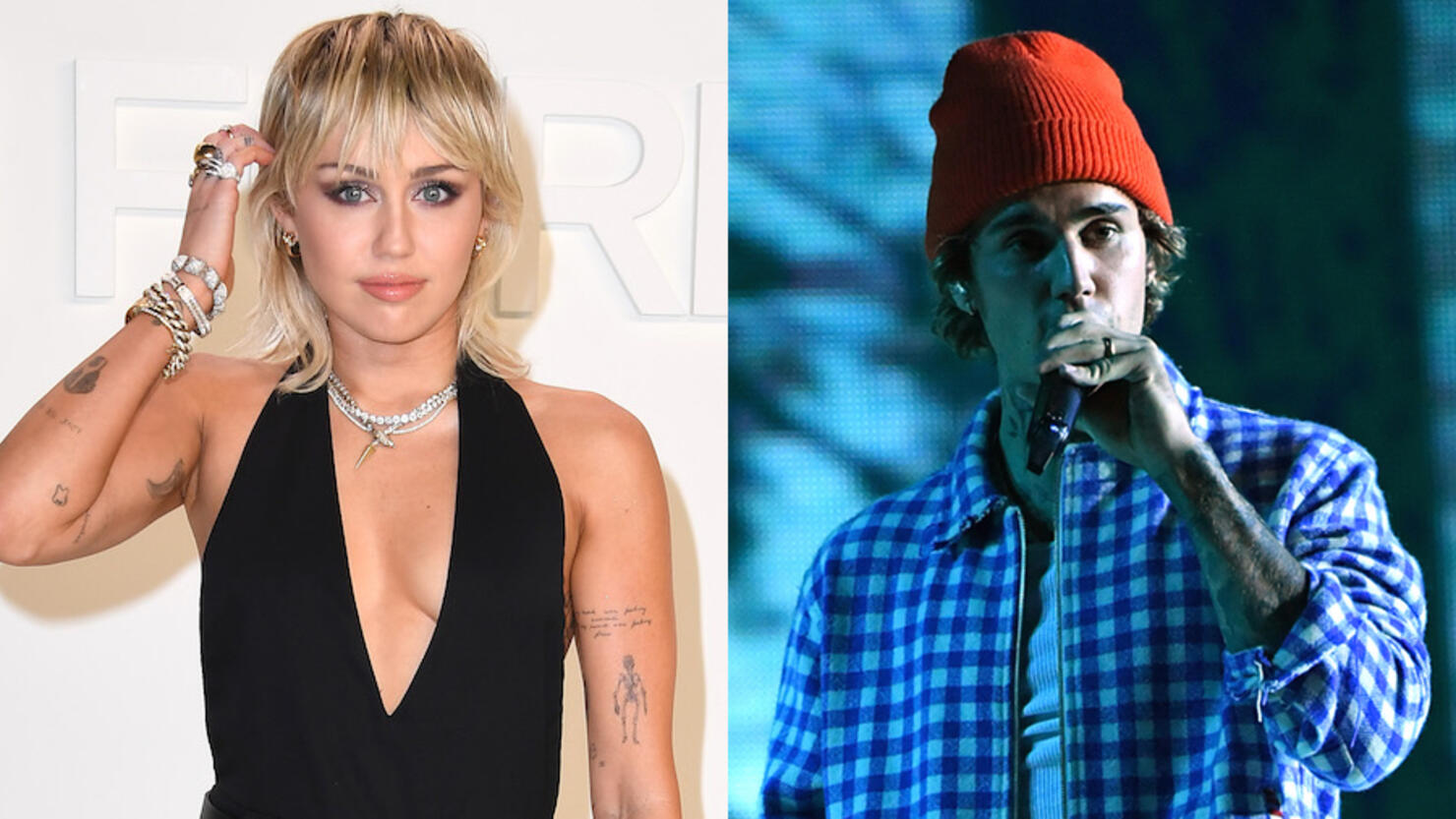 Better luck next time, Justin Bieber!
Miley Cyrus has her eyes — and her lips! — set on smooching another pop heartthrob.
The "Midnight Sky" singer, 28, made an appearance on a UK-based radio show where she humored the hosts by playing a few rounds of "Would You Rather?" During one point of the game, Cyrus was asked the pressing question about who she would rather kiss under the mistletoe between one of the hotties from One Direction and the "As Long As You Love Me" crooner.
When picking Justin Bieber or Harry Styles, Cyrus didn't have to think too long. "Harry," Cyrus answered. "Justin Bieber I've known for way too long, it's like family. Harry Styles, he's looking really good."
(For necessary context, Bieber is a married man thanks to his loving wife Hailey Baldwin.)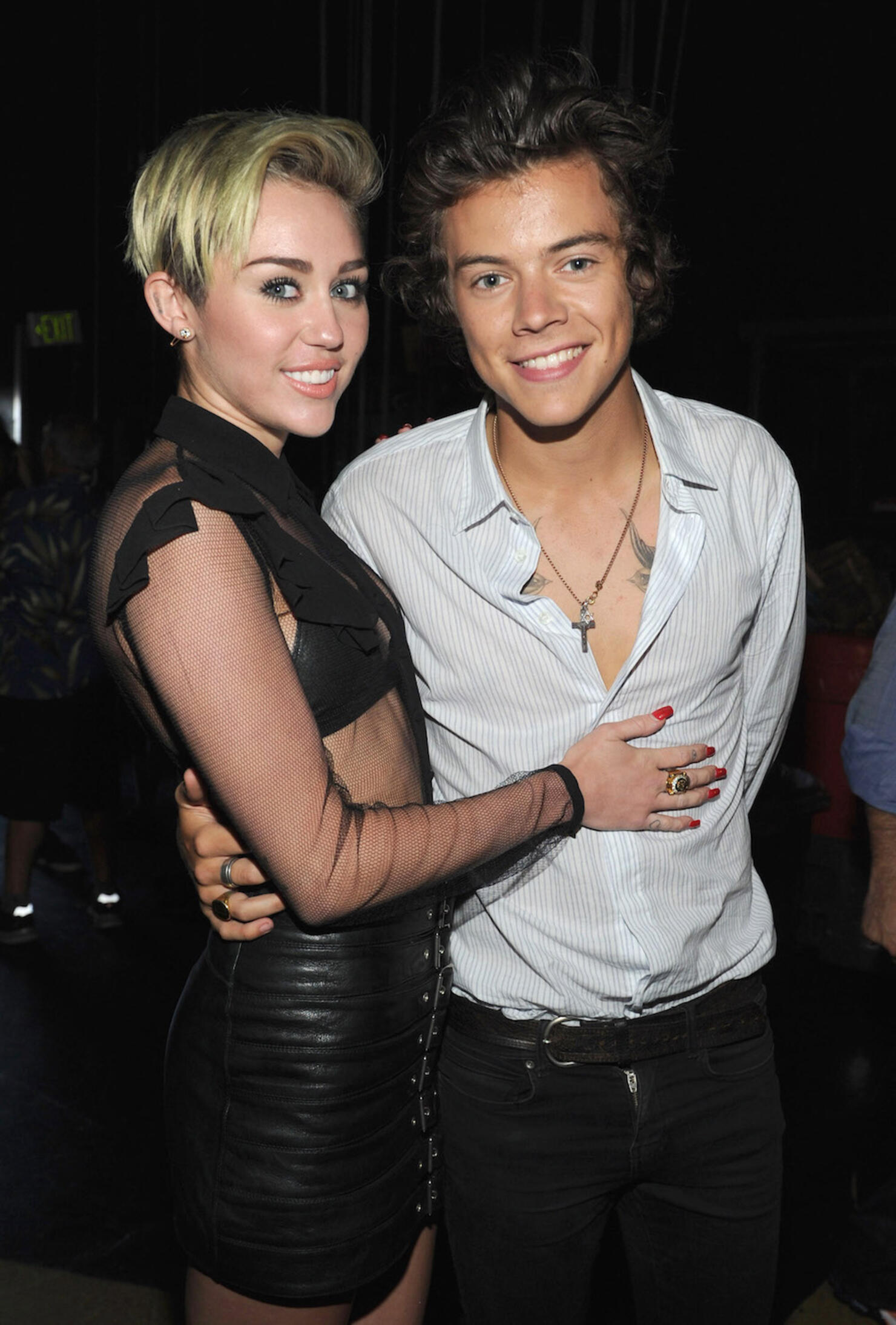 In elaborating on her decision, the "Plastic Hearts" singer cited the 26-year-old's eccentric fashion sense, adding that she's into the "Golden" hitmaker's "fishnets," likely referring to the fishnets-and-loafers ensemble Styles wore on the cover of Beauty Papers magazine earlier this year.
She also noted that she and the English pop star have "very similar tastes," and went on joking that she could see the two of them "sharing a closet, sharing a life together, it just makes sense."
When the host teased that Styles "might be single" and insisted that he could hook the two up," Cyrus quipped, "Everyone is always playing cupid for me these days!"
The "Rebel Yell" songstress' comments come just weeks after she reflected on the trauma she endured leading up to her marriage to ex-husband Liam Hemsworth, which she admitted ended in divorce due to "too much conflict."
Photo: Getty Images