A $1400 Stimulus Check Might Be Coming This Week
By Dave Basner
December 29, 2020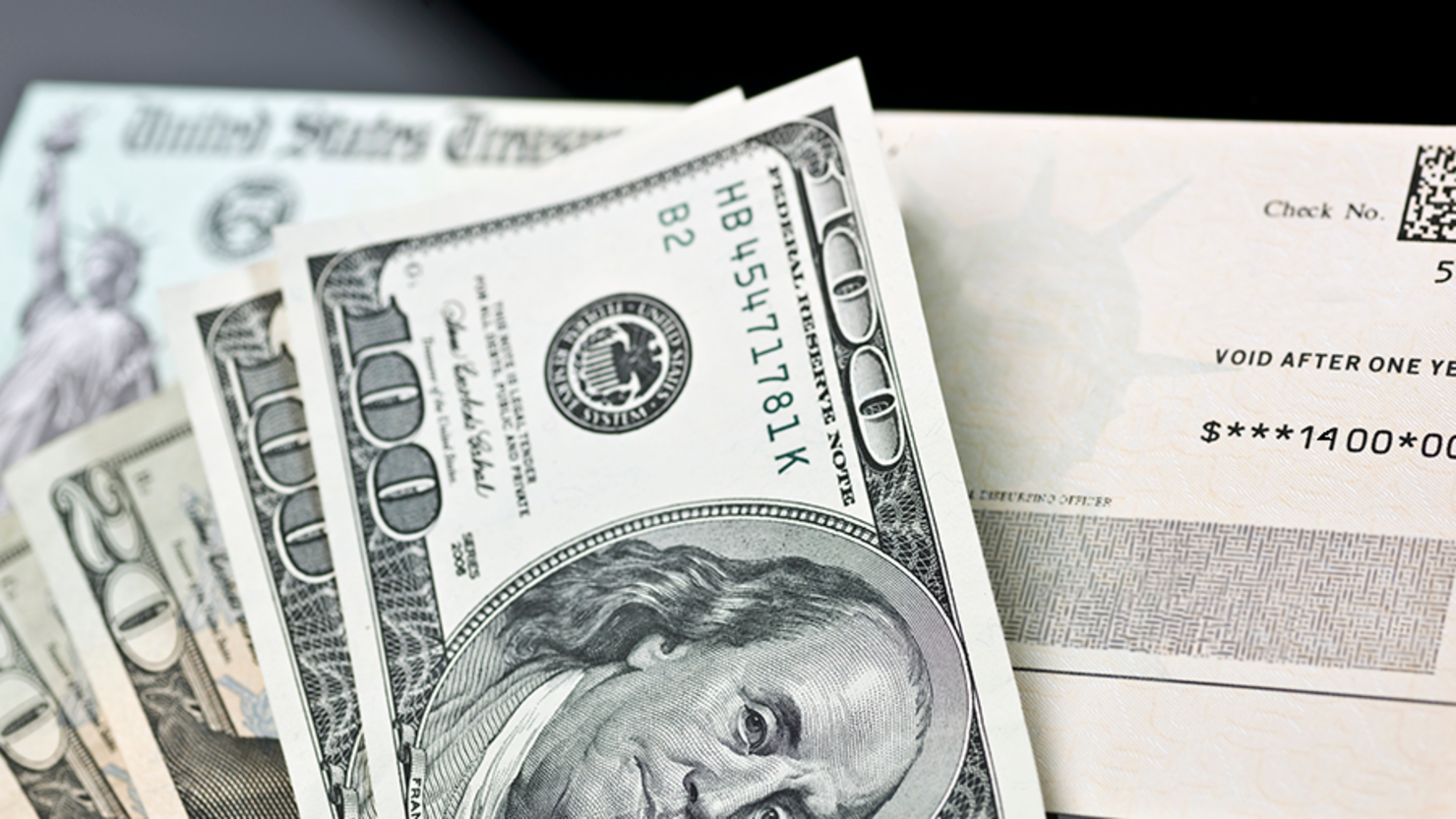 Over the weekend, President Trump signed into law a relief package that will bring a second stimulus check to millions of Americans, but it is only for $600, an amount both Democrats and the president don't think is enough. They would like to see it increased to $2,000, but since the new bill is already signed, $600 checks will start going out in the coming days. That doesn't mean the amount won't increase though. This week, the House of Representatives passed a bill that would bring the check to $2,000 with two-thirds of the chamber in favor of it - both Democrats and Republicans. Now it has to pass the Senate and if it does, checks for $1,400 will then be distributed. However for that to happen, it might take a fight.
The Senate was against a $1,200 stimulus check so a $2,000 would seem unlikely, but with Trump backing it, Republicans might follow suit. But first, it has to be voted on and Democratic Senator Bernie Sanders plans to filibuster to force the Senate to sit until January if a vote isn't held on the stimulus check increase. Senate Majority Leader Mitch McConnell wants to fast-track a vote to overcome Trump's veto of a defense bill, but Sanders plans to use the filibuster to keep the chamber from voting on that until they vote on the relief package. He also has the president's support. Trump retweeted Sanders' tweet about his filibuster plans and wrote "Give the people $2000, not $600. They have suffered enough!"
The politicians are hoping to wrap up the year and head home for the new year so they might feel pressure to get to voting on the direct payment increase. That's Sanders' hope. He stated, "The American people are desperate, and the Senate has got to do its job before leaving town. It would be unconscionable, especially after the House did the right thing, for the Senate to simply leave Washington without voting on this."
A dozen Republican senators would need to join all 48 Democrats for the bill to pass, but there is at least one who'll be voting for it. Florida's Marco Rubio endorsed the bill this week and others might be in favor of it as well.
Sanders is hoping McConnell will hold a vote on the stimulus check increase on Wednesday.
Photo: Getty Images