Rob Kardashian & Blac Chyna Reach Custody Agreement
By Peyton Blakemore
December 29, 2020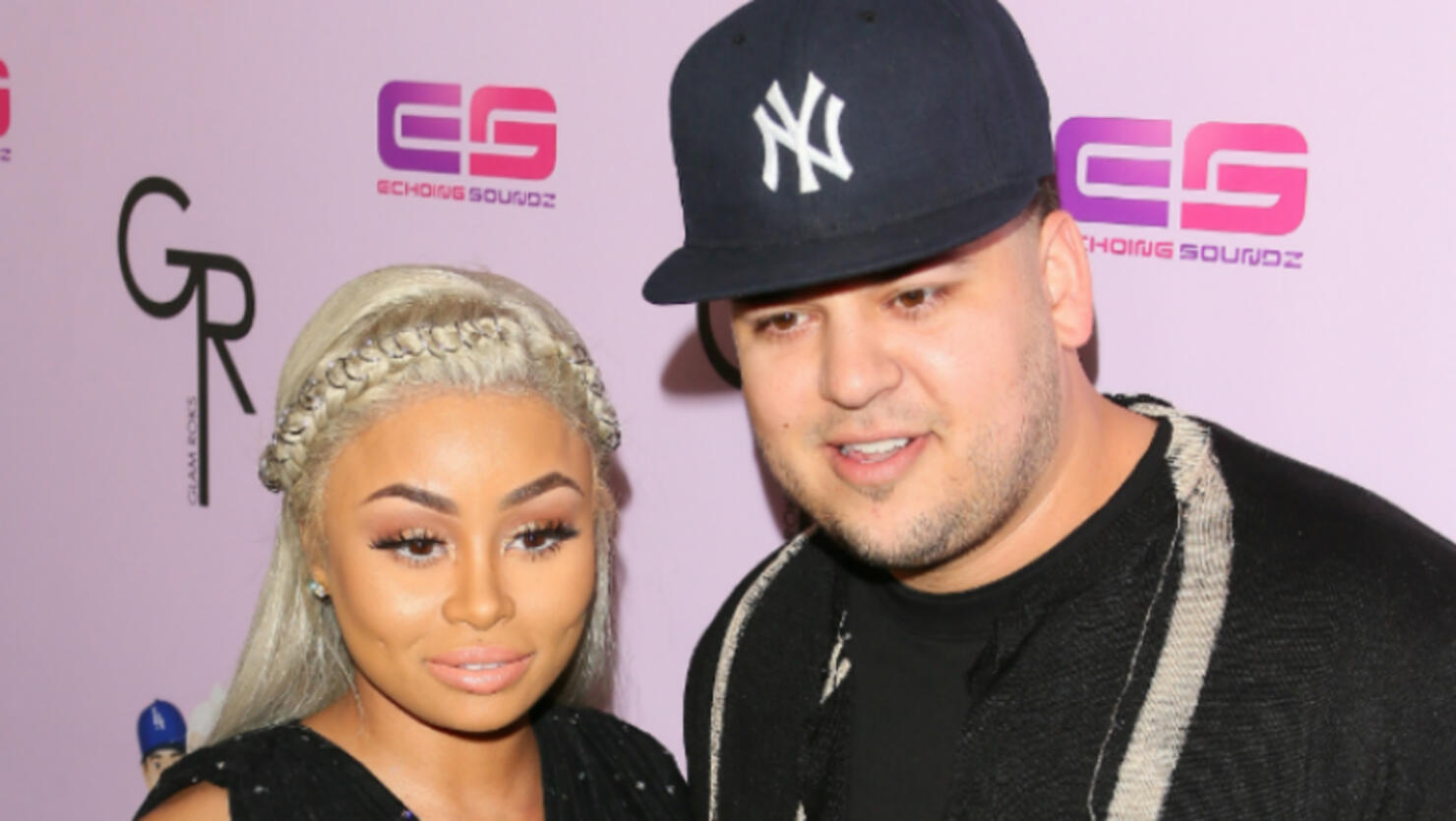 Rob Kardashian and Blac Chyna's tumultuous custody battle over their four-year-old daughter Dream is finally over.
The former couple, who initially entered a paternity arrangement in October 2017 but never ultimately followed, recently reached a new agreement "without court intervention," according to Us Weekly.
"Commencing December 2, 2020, and on alternating weeks thereafter, respondent [Rob] shall have custody of the minor child from Wednesday at 10:00 a.m. through Saturday at 10:00 a.m.," read the court docs, which were filed on December 8. "Petitioner [Chyna] shall have custody of the minor child from Saturday at 10:00 a.m. through Tuesday at 10:00 a.m. commencing December 5, 2020, and alternate weeks thereafter."
In addition to sharing physical custody of Dream by having an alternating weekly schedule, Chyna and Rob also agreed to share equal time over holidays and vacations and to not "be under the influence of alcohol nor other substance" while Dream is under their care. The drug- and alcohol-free stipulation came after Rob's lawyer filed documents earlier this year accusing Chyna of "abusing substances" while caring for Dream. Chyna denied the allegations and ultimately Rob's request was denied.
According to multiple outlets, as part of their latest custody agreement, Chyna dismissed all of her claims against Rob. However, her lawsuit against the rest of his family is still moving forward.
Photo: Getty Images