Nashville Predators Will Start NHL Season Without Fans In Attendance
By Jason Hall
December 31, 2020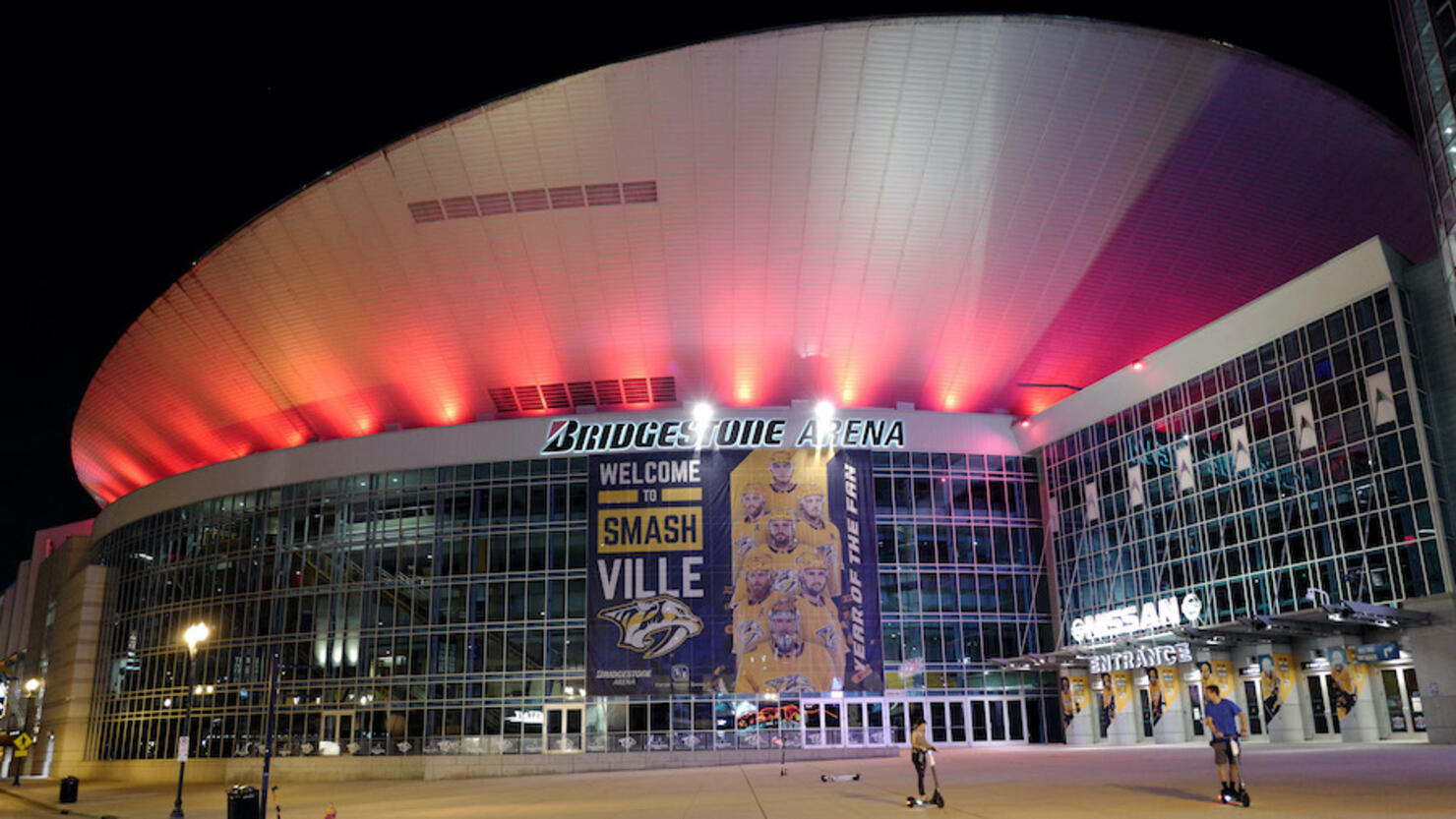 The Nashville Predators will reportedly kickoff the 2021 NHL season without fans, despite being allowed to host games at a limited capacity amid the ongoing COVID-19 pandemic.
The Predators confirmed their decision in a statement shared to their official website on Wednesday (December 30.) The franchise said it has looked into plans for the season during the past few months while working with the Metro Board of Health, Mayor John Cooper's office and the NHL, among others.
"We know by now that the landscape in these times can change by the day. While we don't want to articulate our plans too far ahead of time, we will make every effort to detail our arrangements with as much notice as possible," the Predators said.
"Therefore, as we drop the puck on Jan. 14, we have decided to begin the season without fans in attendance at Bridgestone Arena. Over time, we will work toward allowing limited numbers of fans into the arena while finding new ways to engage our fanbase and steadily grow the number of fans permitted in the building."
The team said it will continue working toward reopening Bridgestone Arena safely over time.
"Reopening our arena and getting back to playing hockey won't be the same without our Loyal Legion cheering us on in person, but we will continue to build toward what we have come to know and appreciate in Smashville - 17,159 of the best fans in sports cheering the Nashville Predators to victory night after night," the Predators said.
Nashville will host the Columbus Blue Jackets at Bridgestone Arena on Thursday, January 14, 2021 to kickoff the 2021 NHL season.
Photo: Getty Images