Mike Shinoda Offers To Produce Fans' Tracks Live On Twitch
By Katrina Nattress
January 4, 2021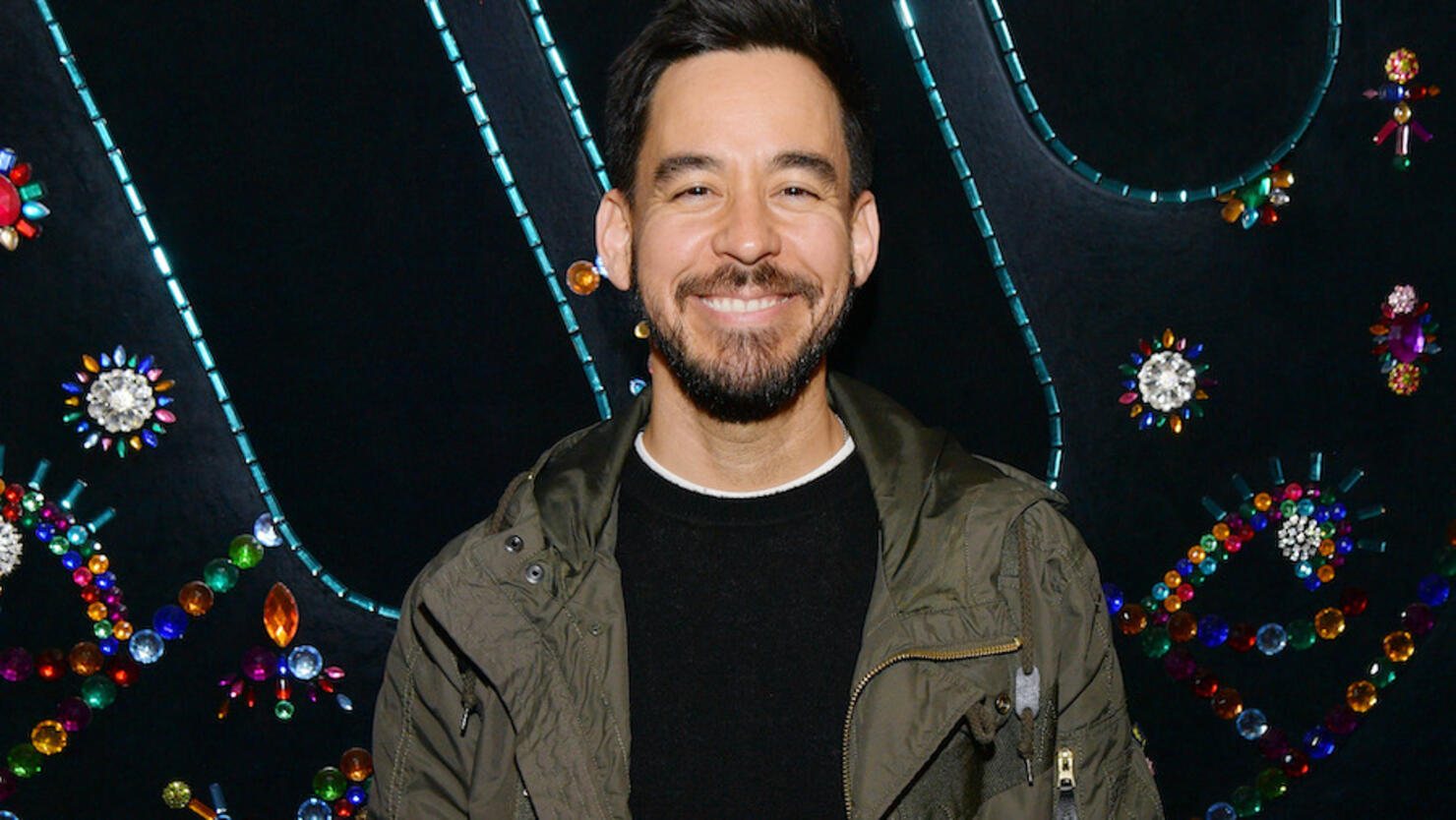 Last year, Mike Shinoda embraced "the new normal" by hosting daily Twitch livestreams as a way to engage with fans and create new music. In 2021, the Linkin Park emcee wants to take it all a step further and produce tracks written by fans live on Twitch. He sent out a call for submissions via social media.
"For 2021, I wanted to find a way to give back to my amazing community online. I'm looking for voclaists [sic], rappers, and songwriters who need help getting to the next level," he wrote alongside an announcement video. "If I find someone great, I'll produce their track, live on my Twitch channel. There's no formal contest, just an intention."
"The fans on Twitch will help me find the right vocalists. my only 'rules' are 1.) I'm not doing vocals, 2.) I'd like the artist to only contribute vocals and one instrument, nothing filled-out, just the 'song,' and 3.) no back-seat producing, the track has to be in my hands until I feel like I'm done. If you want to participate, go talk to the fans on Twitch.tv/OfficialMikeShinoda"
Those who are interested can get their songs seen by using the hashtag #ShinodaProduceMe.
See the announcement post below..