Nicki Minaj's Husband Kenneth Petty's Alleged Rape Victim Speaks Out
By Peyton Blakemore
January 5, 2021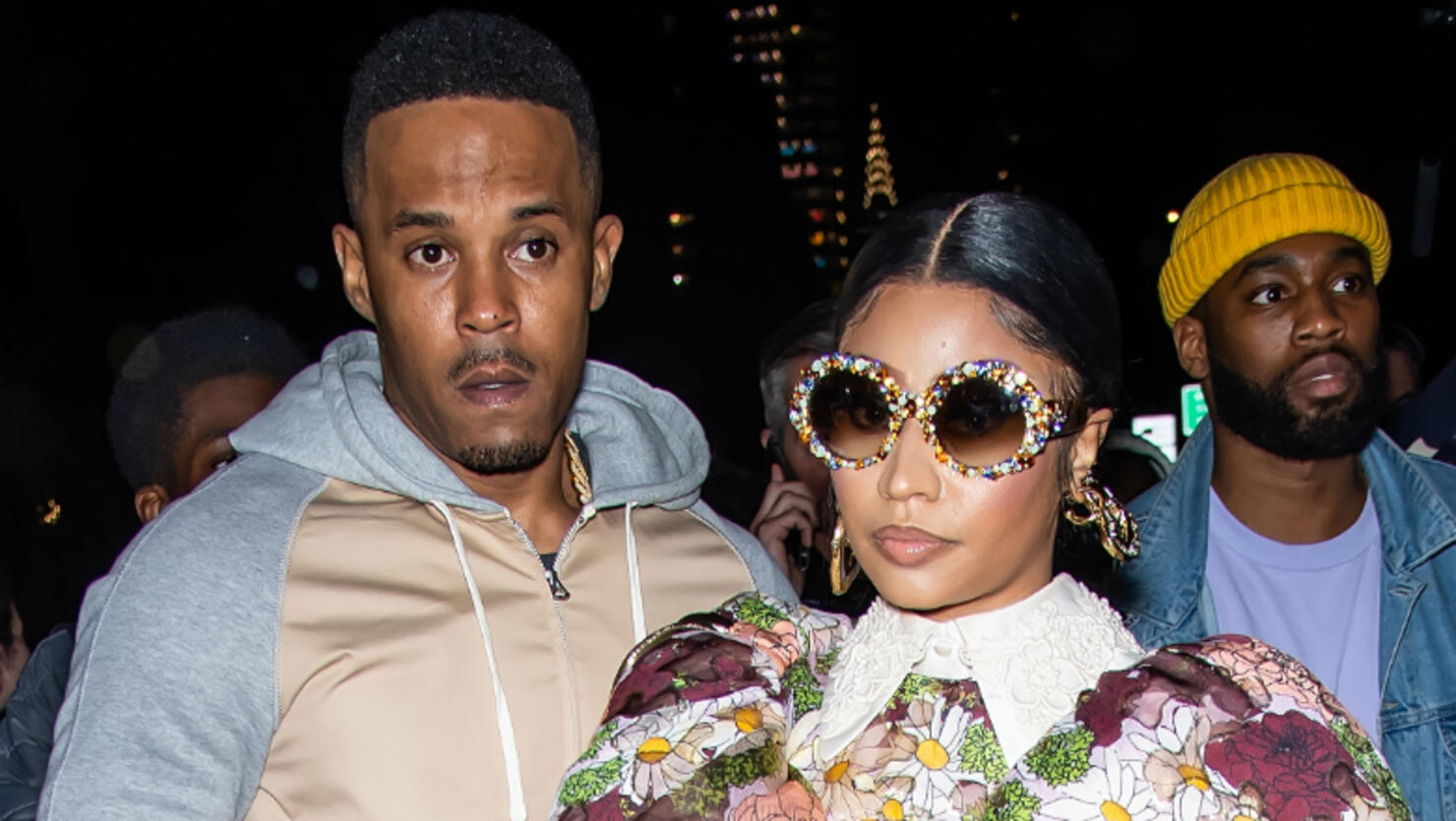 Nicki Minaj's husband Kenneth Petty's alleged rape victim is speaking out, Hollywood Unlocked reports.
In an emotional video posted to her social media, the woman accused the famous couple of harassing her, saying, "This message is for Nicki Minaj and Kenneth Petty, tell your people to leave my family alone." She then tearfully pleaded, "Don't call my f**king family, don't call my brothers, don't call anybody. Leave me and my family the f**k alone." (See the video HERE)
As previously reported, Kenneth, who is a registered sex-offender, was convicted of first-degree attempted rape in April 1995. He allegedly used a sharp object when he tried to force his female victim to have sexual intercourse. Kenneth was 16 at the time and so was the victim. He served nearly four years in prison for the crime. After being released, Kenneth was arrested again; this time for first-degree manslaughter. He went on to serve another seven years in prison before being released in 2013.
When news of Kenneth's criminal history first surfaced, Nicki came to her husband's defense on social media. "He was 15, she was 16. In a relationship. But go awf Internet. Y'all can't ruin my life. Y'all can't even run y'all own life. Thank you boo," she wrote.
Last February, Kenneth was arrested for failing to register as a sex offender in Los Angeles, stemming from a 2019 incident when he was pulled over in Beverly Hills and officers determined that Kenneth was a registered sex offender in New York state, but had not registered in California, as required by the law, TMZ reported at the time. Kenneth ultimately entered a plea of not guilty and was released after paying a $100,000 bond, according to The Blast. He is reportedly facing 10 years in prison if convicted.
As fans know, Nicki and Kenneth welcomed their first child together last year. Over the weekend, the "Expensive" rapper shared the first photos of their baby boy.
Photo: Getty Images