These North Carolina Cities Are The Best For Vegans And Vegetarians
By Sarah Tate
January 5, 2021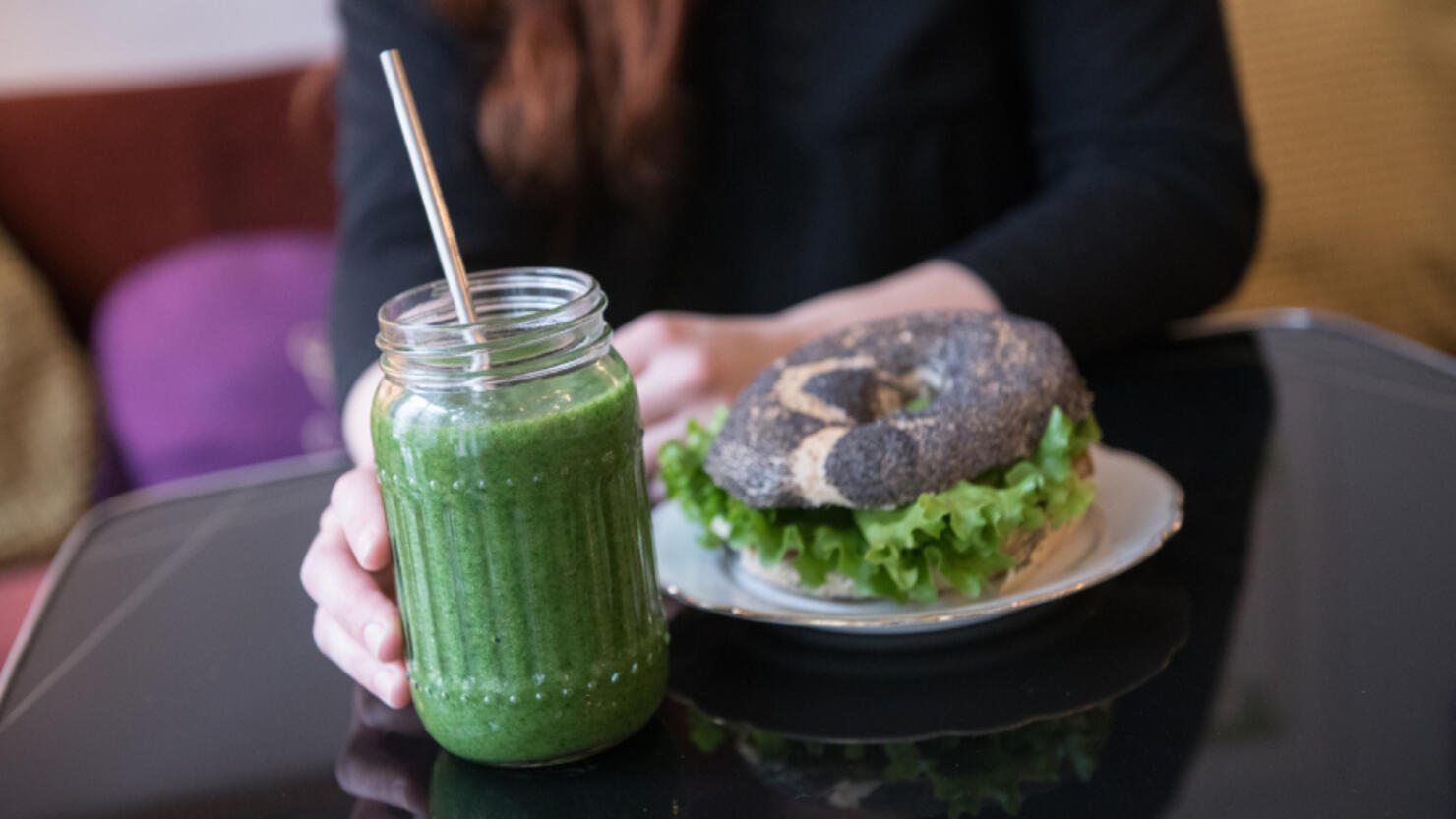 At the beginning of each year, people set goals and resolutions for how they want to live their life. Some dedicate more time for exercise and self-improvement, while others adjust their diets. It's even started a challenge called "Veganuary," where folks will go the entire first month without meat and animal products. But whether you are a veteran vegetarian or a no-meat novice, it can be difficult to find dining options that cater to your needs.
A new study by WalletHub compiled a list of the 100 most populated cities across the country to determine which are the best for vegans and vegetarians. While it's no surprise that California landed plenty of the top spots on the list, several cities in North Carolina also made the cut.
Here are the North Carolina cities that are the best for vegans and vegetarians.
Charlotte (58)
Raleigh (63)
Winston-Salem (90)
Durham (95)
Greensboro (98)
The top five cities are Portland, Oregon; Los Angeles, California; San Francisco, California; Orlando, Florida; and Seattle, Washington.
To determine the list, WalletHub compared 100 cities across the country using three factors: affordability; diversity, accessibility and quality; and vegetarian lifestyle. These factors were then evaluated using 16 relevant metrics, including cost of groceries for vegetarians, average meal cost, share of restaurants serving vegan/vegetarian options per capita, community gardens per capita, vegetable and fruit consumption, and more.
Check out the full list of cities here.
Photo: Getty Images