Kim Kardashian Is Ready For A 'Fresh Start' As 'All Signs Point To Divorce'
By Paris Close
January 11, 2021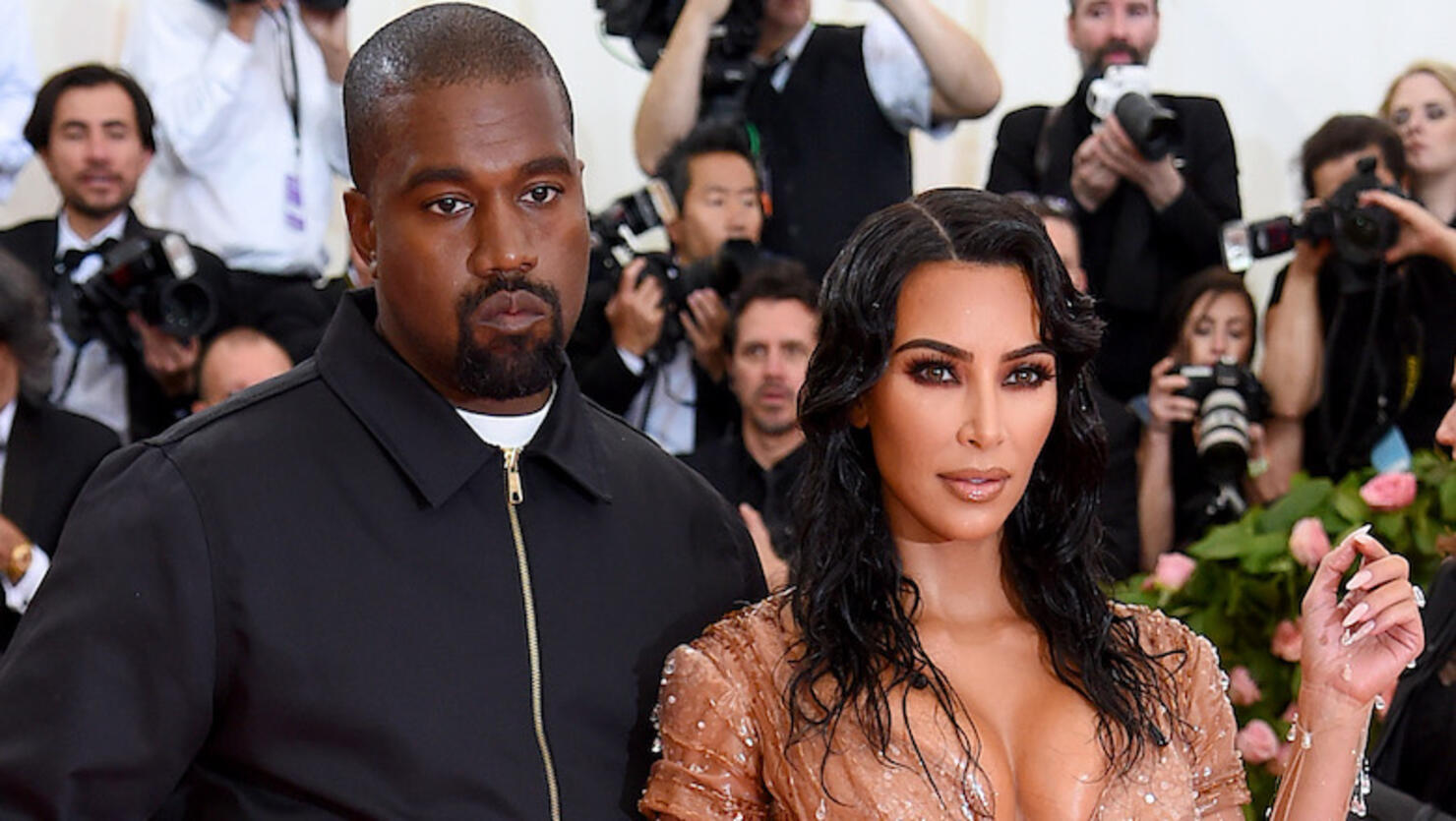 Kim Kardashian has "tried everything she can" to save her troubled marriage to Kanye West.
According to Entertainment Tonight, the reality star is looking forward to making a "fresh start" as her apparent marital issues with the rapper have reportedly worsened over time.
"Kim is focusing on the new year and a lot of amazing things that are coming her way," an insider told the outlet. "Kim has tried everything she can to make things work with Kanye but it's not working. Kim has held on to the relationship in hopes of a change and for the sake of the kids, but all signs are pointing to divorce."
Speaking to Kim's outlook following the culmination of her family's reality show, Keeping Up with the Kardashians, the insider said Kim is "sad to see it end" but is "excited about working with Hulu" going forward. "The opportunity gives her more creative input and will be a fresh start," they explained.
It's been reported that the "Power" musician's strange presidential campaign rant was apparently "the final straw" for Kim, who has allegedly been contemplating dissolving her marriage for quite some time now. Most will recall that it was during his July 2020 campaign rally that he revealed he and his wife nearly aborted their eldest daughter, North West, 7, and that Kris Jenner had also conspired to have him committed to a treatment facility.
This all comes after Page Six learned from multiple sources that Kimye is headed for divorce. "They are keeping it low-key but they are done," the insider told the outlet earlier this month. "Kim has hired Laura Wasser and they are in settlement talks."
Neither Kim nor Kanye have addressed divorce rumors as yet.
Photo: Getty Images