Jeff Bridges Shares Health Update Amidst Cancer Battle
By Katrina Nattress
January 14, 2021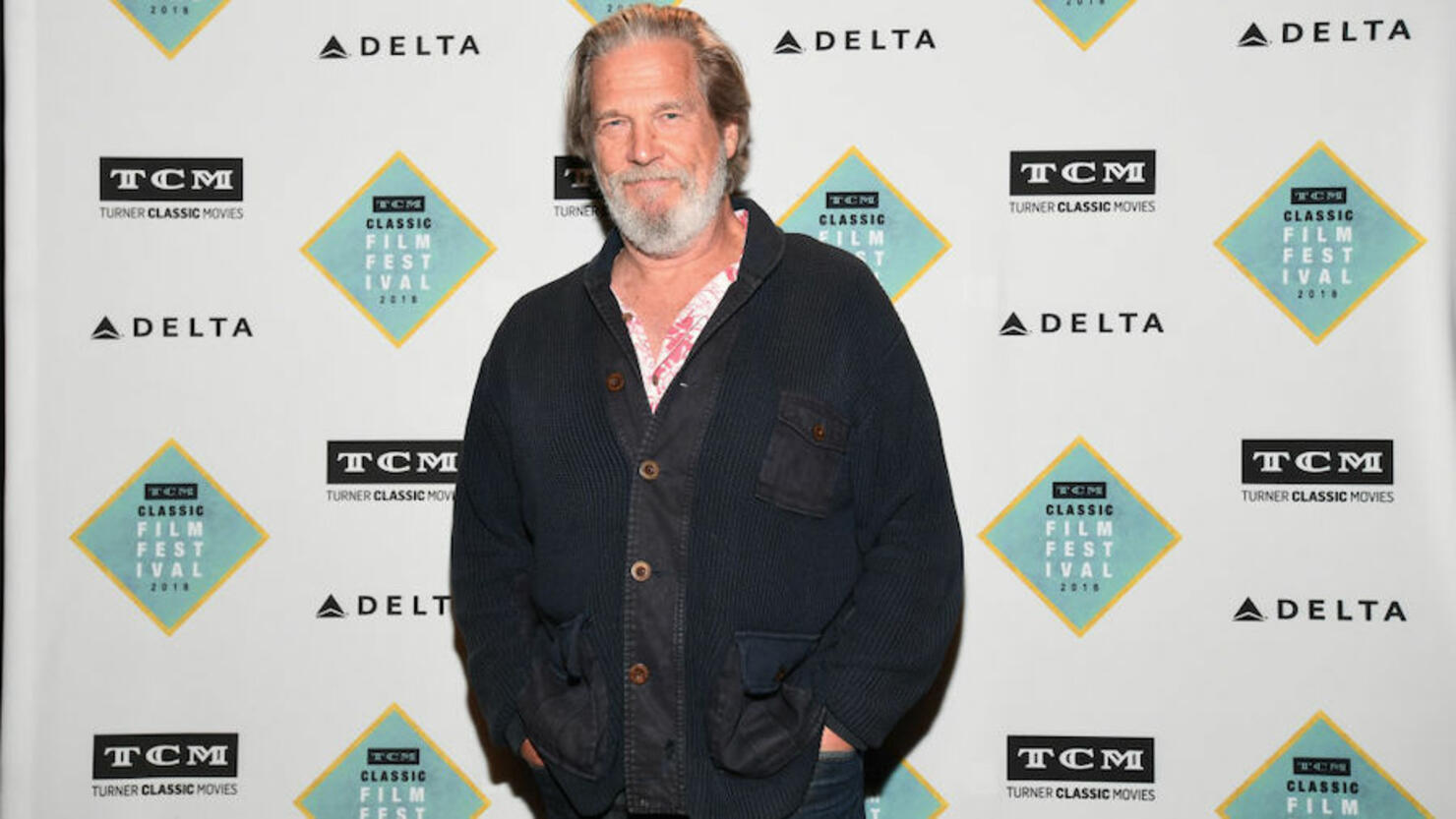 When Jeff Bridges revealed he'd been diagnosed with Lymphoma in October, he promised fans that he'd keep them posted with his recovery. A man of his word, The Big Lebowski star shared a health update on his website, and thankfully it was a positive one; however, happened the same day tragedy struck the United States.
"I go in for a CAT scan to see if my new protocol is shrinking my tumor," he wrote. "Turns out it's working beautifully. The thing has drastically shrunk."
"I come home elated with the news. I turn on the TV to find out what's going in the world and… well… I don't have to tell you what's goin' on. To see our country attacking itself broke my heart," Bridges continued, referring to the January 6 attack on Capitol Hill. "A question rose in me – what's an individual to do in a situation like this? My mentor Rozzell Sykes came to mind. His mantra was BE LOVE. Aaaa… yeah… that's my path."
Last month, the actor unveiled his shaved head in an uplifting Instagram post where he also revealed he got a puppy named Monty, turned 71, and is "feeling good." See the post below.