New Orleans Named One Of The Best Places To Travel In 2021
By Sarah Tate
January 14, 2021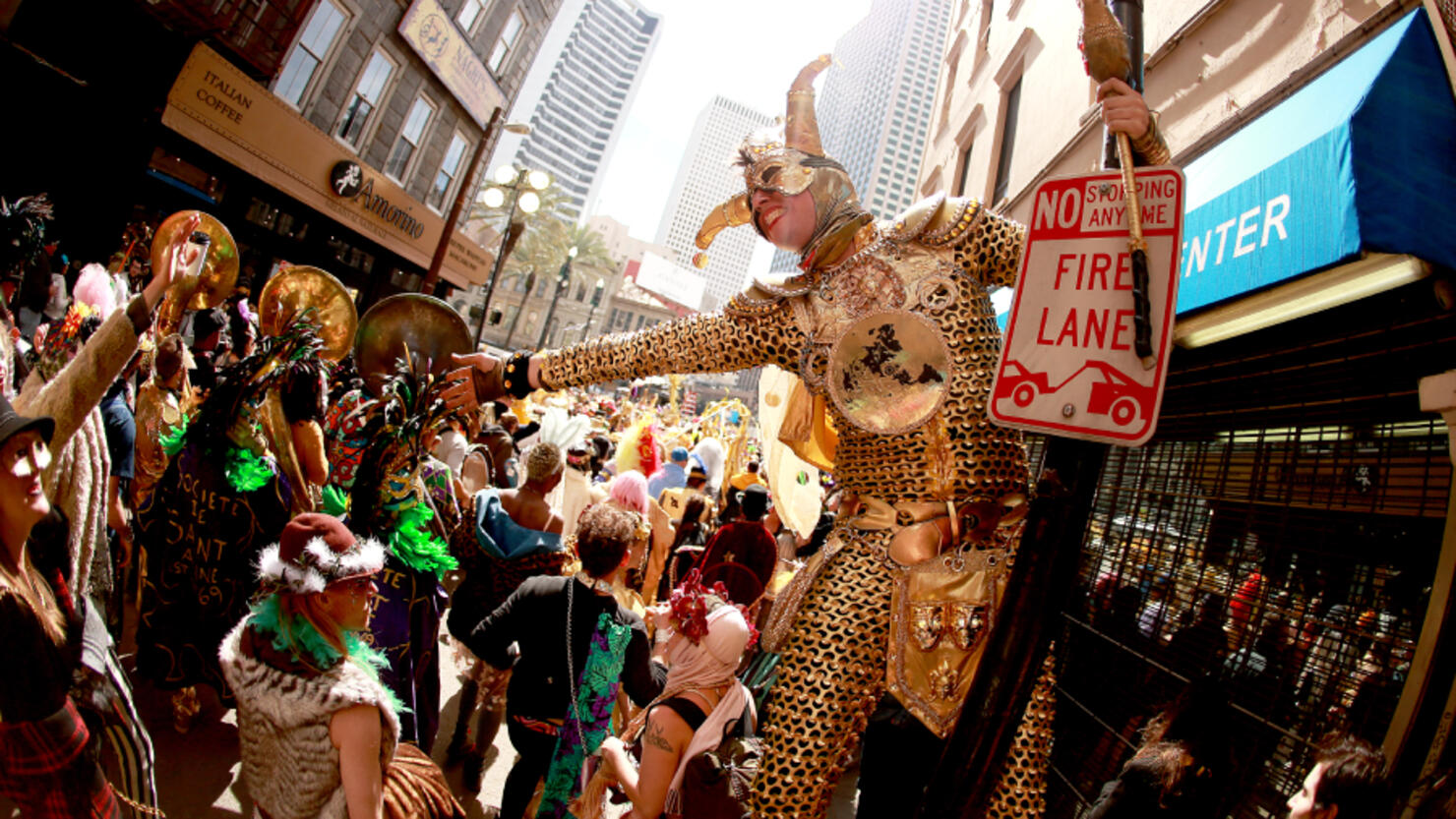 Even as 2021 is turning out to be another year of uncertainty, one thing is for sure — sometimes you just need to get away. Whether you want to escape to a far off corner of the country or are looking for a weekend trip, there are plenty of places to choose from in this beautiful country.
Travel and Leisure compiled a list of the 50 best places around the country to travel in 2021. From the breathtaking beauty of Wyoming and the Alaskan Coast to the hustle and bustle of New York City and Nashville, America has no shortage of natural and manmade wonders.
So, did anywhere in Louisiana make the list? You bet!
New Orleans.
As vaccines become more widely available to the public, everyone hopes to return to normal as soon as possible. Mardi Gras (which was unfortunately canceled this year) may be the city's biggest draw for tourists, but the Carnival season holds a special place for New Orleanians. Traditional Mardi Gras parades had to be changed, but celebrations continue nonetheless, with virtual parades, scavenger hunts, and even house floats decorating the city.
New Orleans, with its tenacious spirit, won't allow itself to be crushed by difficulties it faced in 2020, and it will soon be back and better than ever. As the mag says, "New Orleans never goes out of style."
Check out Travel and Leisure for the full list of the best places to travel.
Photo: Getty Images